Sam Raimi is in talks with Marvel to direct Doctor Strange 2, which follows the departure of Scott Derrickson.
Of course, Sam Raimi is known for directing the Tobey Maguire Spider-Man films for Sony, and Raimi's Spider-Man 2 even name drops Doctor Strange when J. Jonah Jameson is trying to think of a name for Doc Ock when Jameson notes: "Pretty good… But it's taken."
Sam Raimi is also known for the Evil Dead movies and the Ash vs Evil Dead series (I spoke with him back in 2015; really cool guy), Xena, Hercules, Spartacus, Disney's Oz the Great and Powerful and lots more.
It's noted that Raimi will need to get up to speed before Doctor Strange 2 begins production in May and that Raimi "brings his own distinctive visual style and decades of experience with making tentpole movies, especially featuring Marvel superheroes."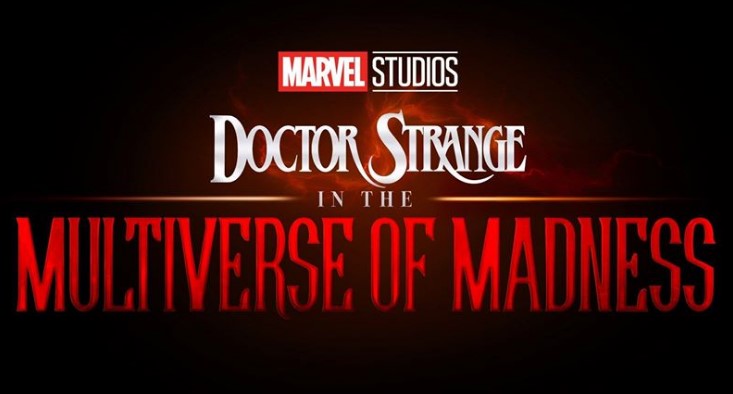 Sam Raimi going into the Multiverse with Doctor Strange 2
Regarding Scott Derrickson, Derrickson left the movie over "creative differences" with Marvel, yet remains on as executive producer and he recently tweeted his support for the WandaVision Disney Plus series that is directly tieing into Doctor Strange 2 (along with Loki).
Doctor Strange 2 has a May 7, 2021 release with Benedict Cumberbatch returning, Benedict Wong and Chiwetel Ejiofor are also expected back in their respective roles of Wong and Karl Mordo, with Elizabeth Olsen also starring as Wanda Maximoff, aka Scarlet Witch.
Last Summer while at Comic-Con, Marvel insiders also filled me in that Doctor Strange 2 will be featuring different versions of Marvel characters, including some of the originals from the comics, such as the original Nick Fury.
(via Variety)