With everybody in lockdown or quarantine over the coronavirus scare, Simon Pegg reunites with Nick Frost from The World's End where the two offer up an epic plan to deal with things.
Frost, of course, wants to go to the pub (don't we all), but Simon Pegg says to hunker down. The problem? Frost is running out of toilet paper. Watch below!
The video is a nice attempt at offering comic relief in these trying times, unlike the cringe Gal Gadot unleashed on all of us last night.
Simon Pegg and Nick Frost "The Plan" for dealing with the coronavirus: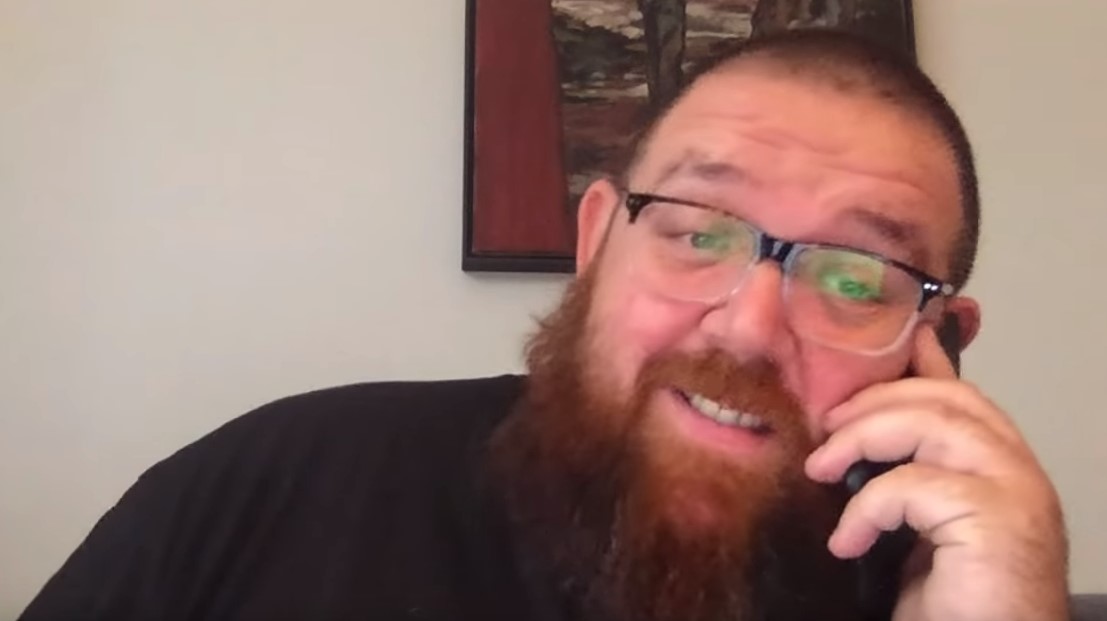 As a result of the coronavirus, various industries, including the entertainment industry, have grounded to a halt and are losing billions of dollars.
Movies and filming have been placed on hold including release dates for Marvel's Black Widow, New Mutants, Mulan, James Bond: No Time To Die, Fast and Furious 9, A Quiet Place II and more.
Production has been shut down on Marvel's Shang-Chi where it has been said Disney may be losing upwards of $300,000 a day, on the Disney Plus Marvel shows, on WB's The Batman, The Matrix 4 and King Richard, the latest Mission Impossible movie, TV shows such as The Flash, Supergirl and Batwoman, and more.
Sports events around the globe have also been shut down including here in the U.S. with NBA, MLB, NHL, MLS, XFL, and the WWE just announced Wrestlemania is canceled in Tampa Bay, Florida, but instead, will air as a special two-day event Sat. and Sun. hosted by Rob Gronkowski out of their Orlando, FL training facility.
The good news is that things in China, where the coronavirus outbreak originated, look to be getting back to normal as movie theaters are said to be re-opening and just today saw the head of Fed Ex offer up that deliveries are starting to return to normal, another good sign.