Good news surrounding the coronavirus scare as it is learned Chinese movie theaters may open up at the end of the month, and get this, re-releases of Marvel's Avengers movies, Harry Potter, Interstellar, Inception, and more may be featured.
The info comes from Deadline with a Twitter user chiming in that a re-release of the four Avengers movies, which includes Infinity War and Endgame, have been considered after Chinese theaters open, as well as a remastered version of Harry Potter and the Sorcerer's Stone in 4K+3D.
Chinese theaters have been closed since mid-February due to the coronavirus with it said China's box office has lost at least $2 billion or more.
"They're starting to lay out a plan for the re-opening of cinema in China," Imax CEO Richard Gelfond told Deadline. "They're starting to assess what movies are available, in what time periods and how they want to manage the re-opening."
It's also said that the release of movies in China will come in waves with Chinese flicks getting released first which will see the theaters retain 100% of the box office including Monster Hunt, Wolf Warrior 2, The Wandering Earth and animated feature Ne Zha.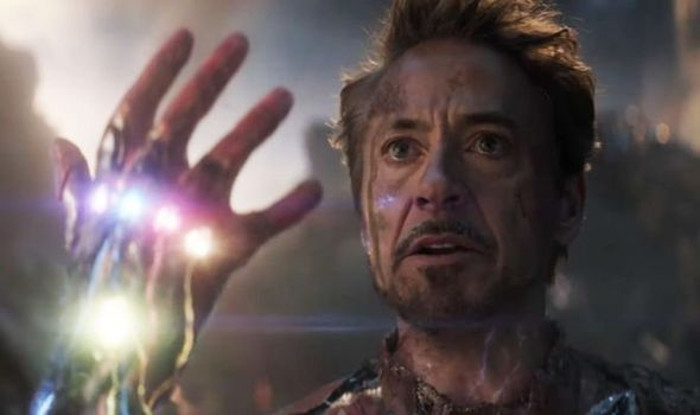 U.S. movies getting released in China
A second wave released in April will feature new U.S. releases including 1917, Dolittle, Ford v. Ferrari, Jojo Rabbit, Bad Boys for Life and Sonic the Hedgehog as well as new Chinese local fare like Detective Chinatown 3.
U.S theaters recently closed with Deadline noting we may have a better idea when they will open in around three weeks or so after we determine how severe the outbreak is following testing and near-nationwide quarantining.
I'll add I have a local friend who has been living in Hong Kong who says it's not all that bad and who advises not to panic:
Hey everyone who is just starting to live in the virus world… as you can see, I am healthy and happy! Seeing the news about the virus spreading definitely can make you panic but please don't. Most people who get this virus get a very mild case of it and are able to recover. You just have to be smart! It's been a few months in Hong Kong dealing with this so here are some ways to stay healthy…
China also recently reported that for the first time, new cases of coronavirus are at zero.