Ryan Reynolds is again said to be wanted back for the Snyder Cut of the Justice League movie, which follows the news that Zack will be filming new scenes in October.
The info once again comes from YouTuber Grace Randolph who said the Snyder Cut was going to happen, who interviewed Zack Snyder after it was announced, and who back in June said Ryan Reynolds would be back as Green Lantern for the Snyder Cut.
Grace's latest video sees her going over scenes that still need to be filmed for the Snyder Cut with mention of filming more scenes featuring the Martian Manhunter as well as the Justice League cast where she also says the Green Lantern scene has to be finished.
"One thing I can tell you now is that half of the Green Lantern scene has been filmed," says Randolph. "The Batman half. So that just means they have to film the other half of the scene, which should be very easy to do with Green Lantern. He flies. He's got an electric [suit]... Well, we'll see what kind of suit Zack Snyder puts him in."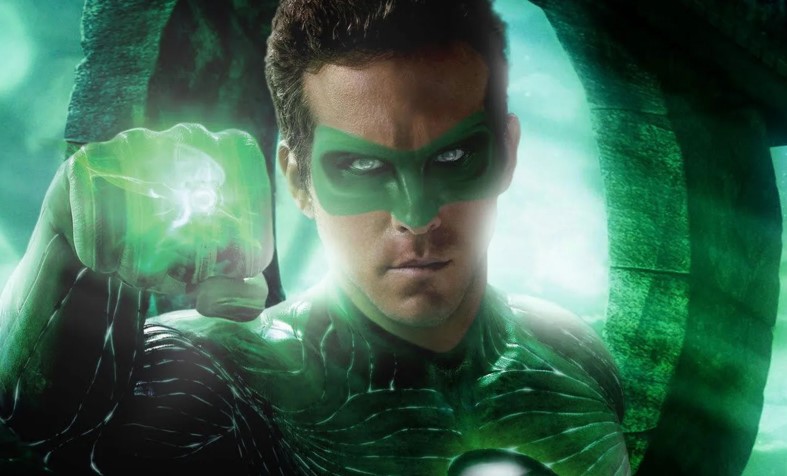 Would be great to see Ryan Reynolds as Green Lantern in October 
Grace continues with the mention that again she has heard Zack Snyder wants Ryan Reynolds back as Green Lantern.
"But I have heard that he wants Ryan Reynolds," explains Randolph. "I think considering how important nostalgia is these days and that Ryan Reynolds Green Lantern came out around the time that these other movies were coming out, I think it would just be absolutely perfect to do it that way. And Ryan Reynolds has been, you know, active on Twitter, signaling that he's open to this. Again, as I reported to you, this is what they want to happen. So it would be great if Ryan Reynolds shows up there in October and films the other half of that scene."
Randolph also touches upon that Zack might have already considered using a different actor for the part, but says it would still be easy to use Ryan Reynolds, and that Zack wouldn't leave the other actor hanging and would probably take care of him in another movie.
"I heard the Green Lantern stuff has to be filmed, so they could swap in Ryan Reynolds," said Grace.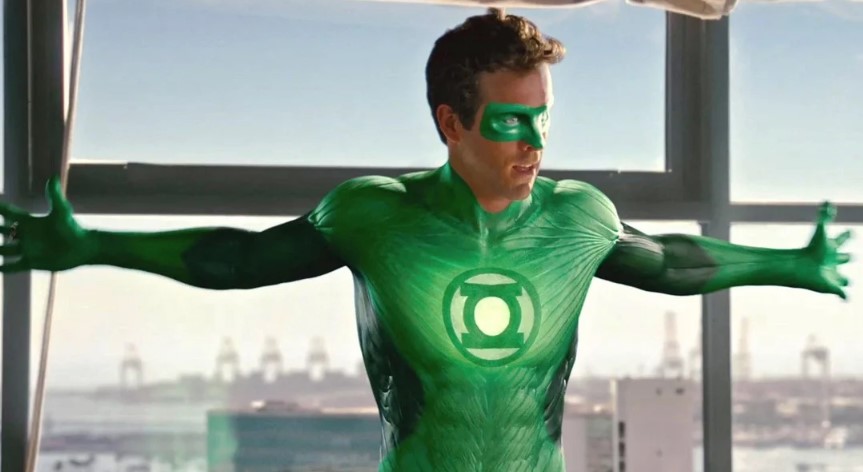 Ryan Reynolds Green Lantern would fit perfectly with Snyder Cut
Grace also offers that after each of the Snyder Cut episodes, Zack has something big planned, so the Ryan Reynolds Green Lantern would fit perfectly.
"I think that you want stuff that gets people talking about the Snyder Cut that makes it must-see every week," she said. "It's a four one hour episodes, and as I told you, a little extra something afterwards each week. And I think having Ryan Reynolds show up one week as Green Lantern and redeeming himself -- I mean it's just a perfect story. It's fantastic, and again, I believe that's why Zack Snyder and his team want that."
We can also add that with the MCU getting pushed back by a year, any planned Deadpool movie in the MCU isn't happening for years to come - if it ever happens - so having Ryan Reynolds back as Green Lantern alongside Ben Affleck as Batman, Henry Cavill as Superman, Gal Gadot as Wonder Woman, Jason Momoa as Aquaman, Ezra Miller as The Flash, and Ray Fisher as Cyborg would be pretty cool.
Another rumor also offers that Zack Snyder wants to use both Green Lantern and Martian Manhunter at the end of his Snyder Cut as part of the final battle.
The Snyder Cut gets released on HBO Max in 2021.