New rumors surround casting for Thor: Love and Thunder as it's again claimed Marvel is eyeing Ryan Gosling for a role.
Bear in mind this rumor comes via 4Chan, similar to the Henry Cavill and Jason Momoa Spider-Man 3 and Cillian Murphy and Emma Watson Doctor Strange 2 rumors so take them with a grain of salt.
Back in August first saw Ryan Gosling rumored for Thor: Love and Thunder as the actor was spotted having lunch with director Taika Waititi.
Now, this new rumor claims that Ryan Gosling is in final negotiations with Marvel for an unknown role in Thor 4 (Thunderstrike?).
It's also said Jodie Comer (known for Killing Eye and also played Rey's mother in Star Wars: The Rise of Skywalker) is in final negotiations as well.
It's said, similar to other rumors, that Christian Bale is indeed playing Dario Agger, aka Minotaur, the Lord of Roxxon.
The rumor also says that Groot and Rocket Raccoon will have supporting roles in the flick.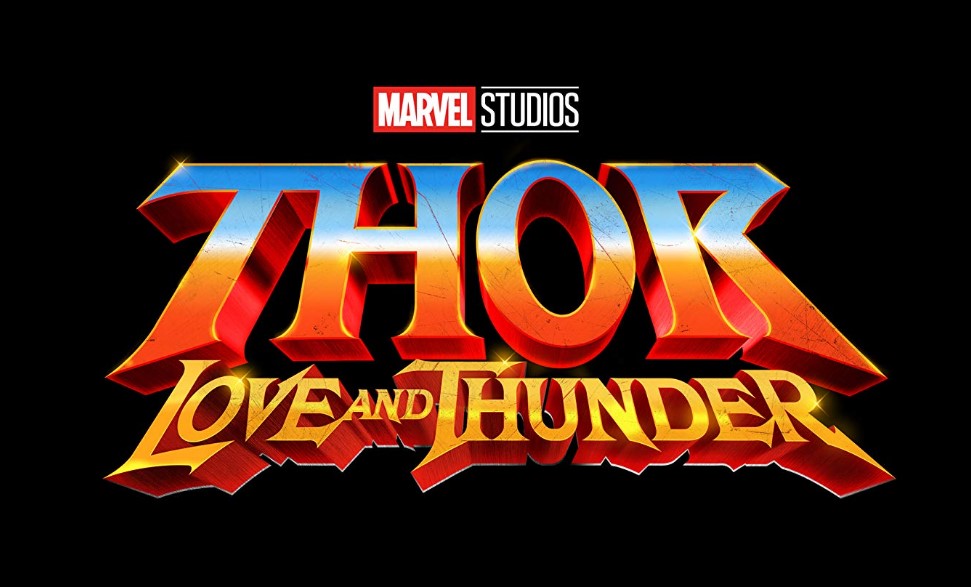 Thor bringing the love and thunder to Thor 4
Tessa Thompson did recently confirm Christian Bale as the villain for Thor: Love and Thunder, so Bale playing Dario Agger could be likely. It's also been said Christian Bale could possibly be playing Beta Ray Bill.
Vin Diesel also recently teased Groot for Thor 4, and where there is Groot there is Rocket, so it seems likely the two may appear in the movie as well.
Ryan Gosling is also rumored to play Lex Luthor for DC in a film similar to the recent Joaquin Phoenix Joker movie, so it will be interesting to see who scoops up the actor.
Thor: Love and Thunder has a November 5, 2021 release directed by Taika Waititi also starring Chris Hemsworth, Natalie Portman will appear as the female Thor, Korg will return, and it's thought Chris Pratt will be featured.