It's rumored and speculated that Ryan Gosling might be joining the Marvel Cinematic Universe and joining Taika Waititi in Thor: Love and Thunder.
The rumors kicked off when Ryan Gosling was spotted having lunch with Taika Waititi in Los Angeles.
Before you get your hopes up, ET Canada does point out that Ryan Gosling is supposed to star in Taika Waititi's Akira, so the pair could have simply been talking Akira and not Marvel, but the site points out that as a result of the meeting, many people are now speculating that Gosling will join Waititi and Chris Hemsworth in Thor 4.
Consider it just a rumor right now as nothing official has been announced.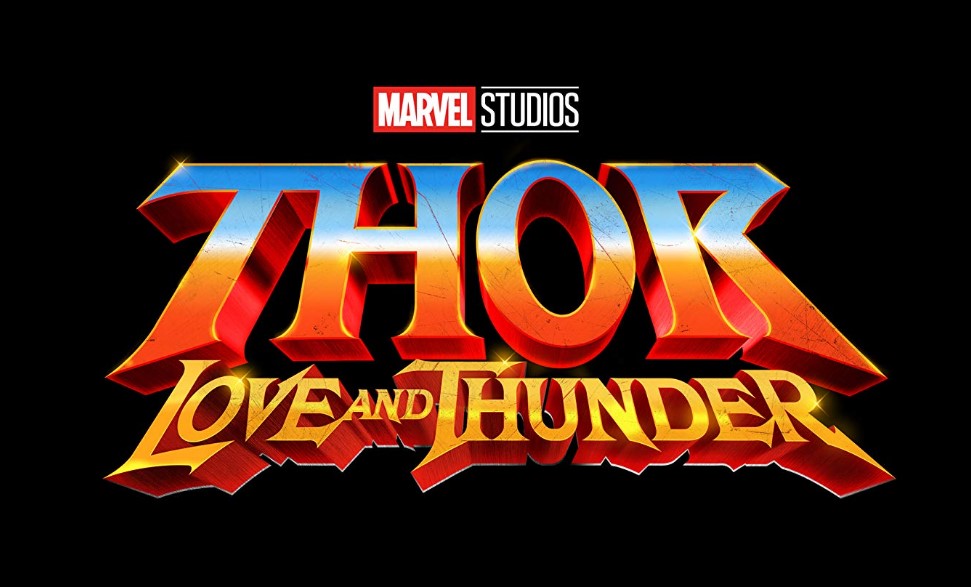 Ryan Gosling in Thor: Love and Thunder as Hercules, a villain, Thunderstrike?
Regarding who Ryan Gosling could potentially be playing in Thor: Love and Thunder, a recent rumor offered that Waititi will be introducing Hercules to the MCU, but obviously, Ryan Gosling would need to substantially bulk up for the role. Perhaps Ryan Gosling is up for a villain role in Thor 4? Or how about Eric Masterson, aka Thunderstrike?
There is actually a wild rumor floating around that Ryan Gosling is DC bound, rumored to play the Superman villain Lex Luthor in a new "Elseworlds" movie that has no ties to DCEU continuity, similar to the upcoming Joaquin Phoenix Joker movie.
What do you think? Ryan Gosling for DC or Marvel? Any favorite character?
Thor: Love and Thunder gets released November 5, 2021 also starring Natalie Portman as Female Thor, with Tessa Thompson as Valkyrie searching for her queen of New Asgard.