Rumors hit the net surrounding Spider-Man 3 that involves the official title for the flick as well as Henry Cavill and Jason Momoa.
The rumor comes from 4Chan so bear that in mind, but it's said the title for Spider-Man 3 is "Home Run" and that Scorpion and Kraven will be the main villains.
It's claimed that Marvel wants Henry Cavill or Jason Momoa to play the role of Kraven.
The rumor also says Stranger Things actor Joe Keery (Steve Harrington) and Jane Lynch (Criminal Minds, The Marvelous Mrs. Maisel) are also being looked at for roles.
Interestingly enough, last week saw Michael Mando tease Scorpion on Twitter.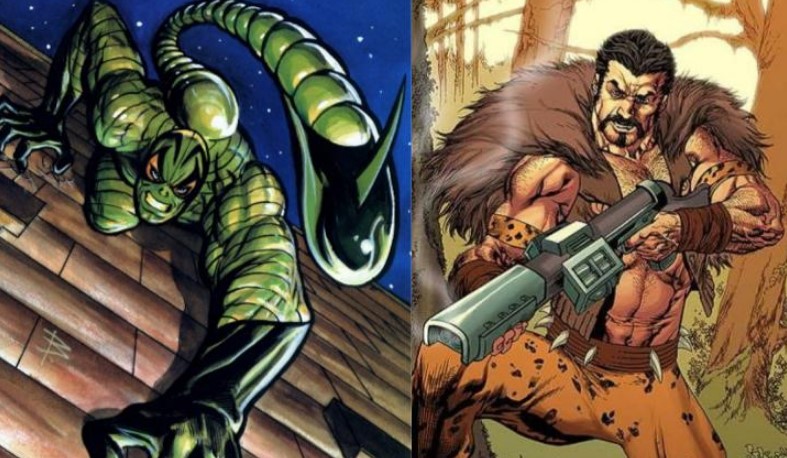 Spider-Man 3 rumors include Henry Cavill, Jason Momoa, She-Hulk
Obviously, this all needs to be taken with a grain of salt, but it is the third time Henry Cavill has been mentioned as possibly joining Marvel, as Henry Cavill is also rumored to possibly play the new Wolverine and was first rumored jumping ship to Marvel along with Dwayne Johnson back last August.
Regarding Jason Momoa playing Kraven, that seems unlikely as he is attached to DC's Aquaman.
"Home Run" as the title for Spider-Man 3 also seems to fit, as the two previous movies were "Homecoming" and "Far From Home," and if Kraven is indeed the villain hunting Spider-Man, Spidey being on the "run" and the "Home Run" title makes sense.
She-Hulk has also been rumored for the flick as it's said Jen Walters may be Peter Parker's lawyer.
The untitled Spider-Man 3 movie has a July 16, 2021 release date directed by Jon Watts and stars Tom Holland.