I basically called this back in August of 2018, but now it is being rumored that Rian Johnson is out from Disney Star Wars and LucasFilm.
The rumor comes via TVO from the Lords of the Longbox YouTube channel who recently got that Green Lantern HBO Max scoop correct.
The rumor also follows confirmation from both Disney CEO Bob Iger and Rian Johnson himself that no new movies are in active development for Star Wars and also that the Game of Thrones creators are no longer involved.
Note: my own comments will be in parenthesis below.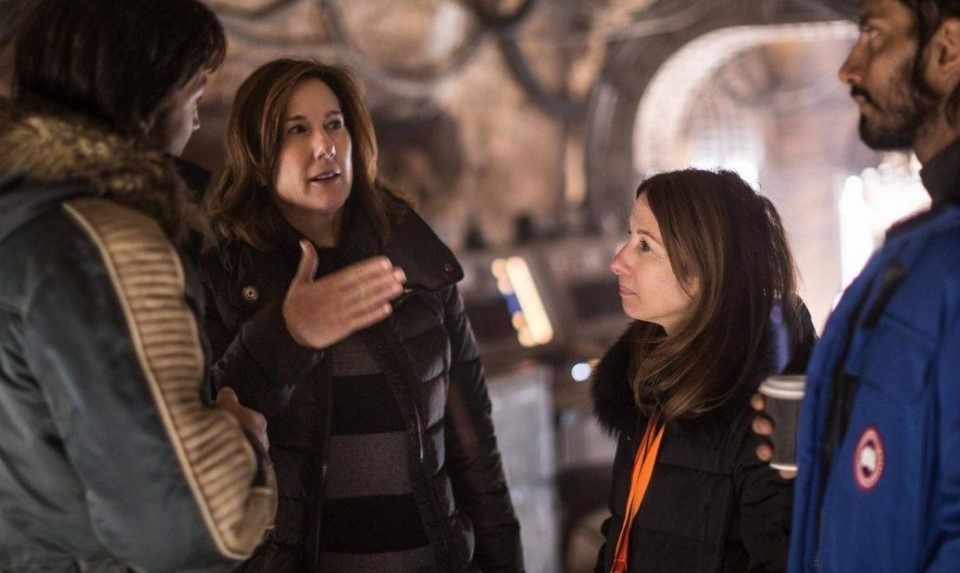 Rian Johnson gone from Star Wars and LucasFilm details:
It's claimed that multiple insiders are saying that Rian Johnson is out at LucasFilm.
It's said his proposed Star Wars trilogy at Disney is dead at LucasFilm.
That following the mixed reactions (an understatement) surrounding The Last Jedi, that Johnson's future with the franchise is cast in doubt.
It's said Disney doesn't want any bad publicity or controversy with The Mandalorian launching on Disney Plus next week. They also don't want controversy when The Rise of Skywalker comes out in December, so they are holding off any official announcement regarding the fate of Rian Johnson for now, but Johnson is gone.
It's further said that LucasFilm is in a creative rebooting pattern with Star Wars, (which is the reason for that recent Kevin Feige tackling Star Wars announcement and something that was also used to regain fan support as Feige's Marvel movies are loved by so many).
Regarding Rian Johnson's Star Wars vision, it's said he even wanted to go further with his distinct vision, but that Disney doesn't want to stray too much away from its core properties and rich history.
Disney feared Johnson's distinct vision would continue to anger the hardcore fans.
Johnson's Star Wars trilogy is said to have taken place after The Rise of Skywalker where it would have rebooted everything with brand new characters and franchises.
Multiple sources are saying Disney doesn't like what Rian Johnson had planned.
It's also being claimed that Kevin Feige will eventually be taking over Star Wars and that Kathleen Kennedy may step down in 2020, though recent reports suggest that isn't true, which of course could be because Disney wants to avoid controversy prior to The Mandalorian and Rise of Skywalker (expect huge announcements at later date, possibly Star Wars Celebration 2020 or prior).