I can't say that I didn't see this coming but the Disney train-wreck known as Star Wars now sees Game of Thrones creators David Benioff and Dan Weiss bailing on the franchise.
Recall I questioned back in August if they would be leaving Star Wars, and I was right again.
The official reason why David Benioff and Dan Weiss are said to not be moving forward with their new Star Wars movie is because of commitments at Netflix where the pair recently signed a mega-deal with the streaming service worth upwards of $200 million.
It's reported that their schedule is filled up so they won't have time to do a Star Wars movie that was supposed to be released in 2022.
"We love Star Wars," the pair said in a statement. "When George Lucas built it, he built us too. Getting to talk about Star Wars with him and the current Star Wars team was the thrill of a lifetime, and we will always be indebted to the saga that changed everything. There are only so many hours in the day, and we felt we could not do justice to both Star Wars and our Netflix projects. So we are regretfully stepping away."
"David Benioff and Dan Weiss are incredible storytellers," said Lucasfilm president Kathleen Kenndy. "We hope to include them in the journey forward when they are able to step away from their busy schedule to focus on Star Wars."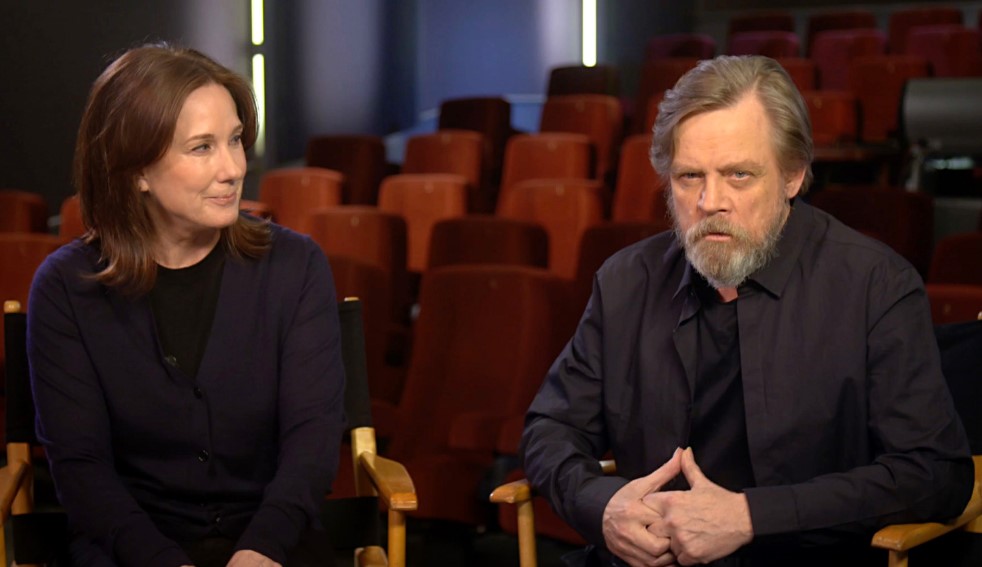 David Benioff and Dan Weiss no longer doing Disney Star Wars
It should also probably be noted that following the end of Game of Thrones, many fans also questioned how well David Benioff and Dan Weiss would be able to handle Star Wars, as the final couple seasons, and especially the last, were hugely disappointing for fans of the series.
The news also follows Marvel Studios president and CCO Kevin Feige having been announced on a new Star Wars project.
Regarding the Rian Johson Star Wars trilogy, I still think it will never happen, and Johnson said recently he is only talking with Disney about it.
Among the trouble surrounding Star Wars, which follows the release of Johnson's The Last Jedi, includes that merchandise has been on the decline, no one is going to the Galaxy's Edge theme park, and it has recently just been learned that The Rise of Skywalker is tracking the lowest at the box office of the new Disney trilogy.
(via Deadline)