Early estimates are offering that Star Wars: The Rise Of Skywalker will possibly have an opening weekend at the box office that is lower than the two previous flicks from the new Disney trilogy.
Estimates offer that Star Wars: The Rise Of Skywalker could open anywhere between $185 million to $225 million.
The Force Awakens opened to almost $248 million back in 2015, with The Last Jedi opening to $220 million in 2017, so if The Rise Of Skywalker opens at the lesser amount of the estimates, it may not do as well as its predecessors.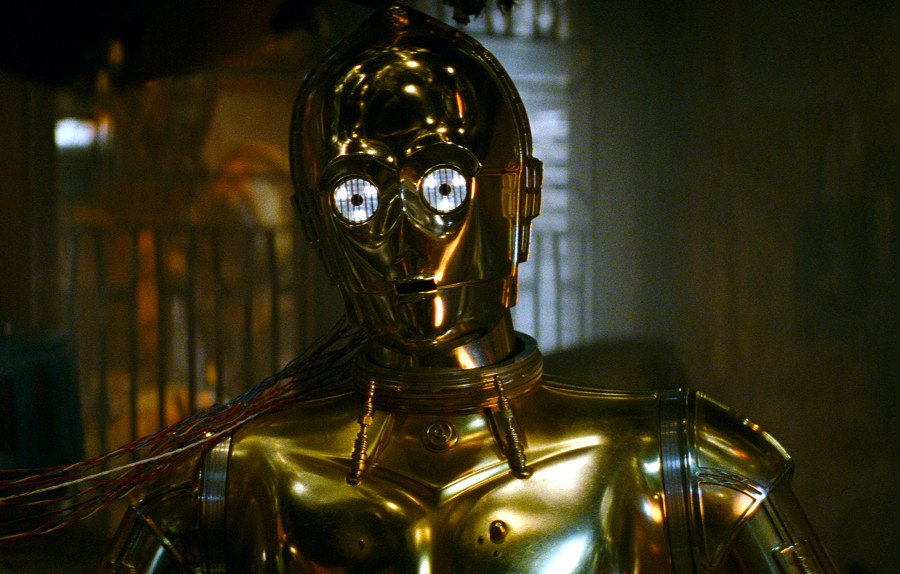 Star Wars: The Rise Of Skywalker tracking low at box office
Ticket sales are decent, on par with Rogue One and The Last Jedi, and while there have been comparisons to Avengers: Endgame, that seems to be a big stretch due to the circumstances surrounding Atom Tickets.
Regarding why The Rise Of Skywalker may not do as well at the box office, it is because fans aren't happy with what Disney has done to the franchise, especially with how things were handled in The Last Jedi, which is among the reasons why Solo failed at the box office, why Star Wars merchandise continues to decline and why no one goes to the Disney Parks to see Galaxy's Edge.
More than likely word of mouth will be a big factor in how Rise of the Skywalker does, and then there is also the fact that Disney has to worry about the new Jumanji, as the first Jumanji actually outperformed The Last Jedi in the long run when you take away The Last Jedi's giant opening box office weekend.
Star Wars: The Rise Of Skywalker gets released December 20, 2019 directed by J.J. Abrams and stars Carrie Fisher, Mark Hamill, Adam Driver, Daisy Ridley, John Boyega, Oscar Isaac, Anthony Daniels, Naomi Ackie, Domhnall Gleeson, Richard E. Grant, Lupita Nyong'o, Keri Russell, Joonas Suotamo, Kelly Marie Tran, and Billy Dee Williams.
Synopsis: Lucasfilm and director J.J. Abrams join forces once again to take viewers on an epic journey to a galaxy far, far away with Star Wars: The Rise of Skywalker, the riveting conclusion of the seminal Skywalker saga, where new legends will be born and the final battle for freedom is yet to come.
(tracking estimates via BoxOfficePro)