The "Release The Snyder Cut" campaign looks to have been a success as it is being reported that the Zack Snyder version of Justice League will be released on WarnerMedia's new HBO Max streaming service that launches next May.
While an official announcement hasn't been made, numerous sources are offering that "Release The Snyder Cut" is happening on HBO Max.
Further evidence it's happening also comes from the fact that the Justice League actors, including Ben Affleck, Gal Gadot, Jason Momoa, Ray Fisher and Joe Manganiello, in addition to Zack Snyder and members of his production crew, promoted #ReleaseTheSnyderCut on social media, which appears to have been a planned marketing campaign in conjunction with the two year anniversary of the theatrical release of Justice League.
New images have been released from the Snyder cut of Justice League, with Jason Momoa also confirming that Zack Snyder finished his version of the film.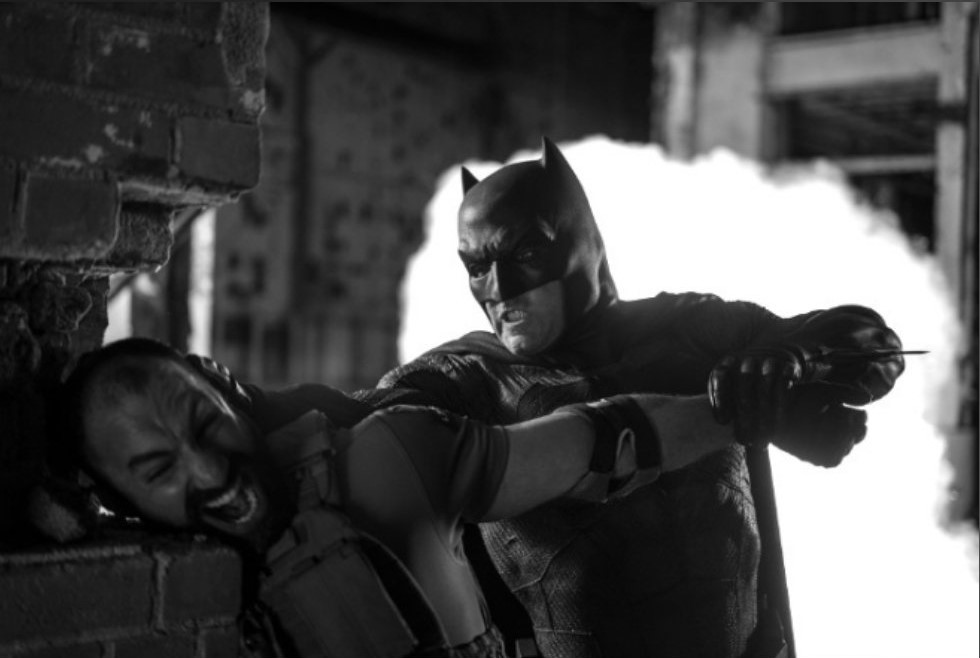 Zack Snyder's Justice League coming to HBO Max
The Lords of the Long Box YouTube channel also offers that "Release The Snyder Cut" will get an HBO Max release.
Redditors are also pointing out that promos for HBO Max are now using scenes from the Snyder Cut (that do exist in the Whedon version as well).
A Redditor also points out that Warner Bros. has just started following Zack Snyder on Twitter.
Kevin Smith also included HBO Max when he tweeted support for "Release the Snyder Cut."
HBO Max is also said to have "liked" a tweet about "Release the Snyder Cut."
Fans have been campaigning for the Snyder Cut of Justice League since the theatrical release turned out to be a disappointment. Zack was unable to finish his version of the movie due to a family tragedy that saw Joss Whedon come on board and basically redo the entire movie. It's reported Whedon's script had 80 new pages, which would mean around 80 minutes of new footage that was different from the Snyder version (typically one page of a script equals one minute of footage).
HBO Max launches in May priced at $14.99 a month.
Release The Snyder Cut images: