A recent report offers that "Release The Snyder Cut" isn't happening on HBO Max or getting a theatrical release with claims that it is a "pipe dream" — however that is not the case at all.
Variety recently posted an article on the future of DC films, which told us nothing we didn't already know, with mention that the Zack Snyder version of Justice League isn't going to be released.
It's clear the writers haven't done their homework – or are more than likely providing spin for certain factions within Warner Bros. – as it's noted:
…there's little appetite at the studio for spending the millions of dollars it would require to finish visual effects and editing work on Snyder's version…
Well, we know that is wrong because Zack Snyder finished his version of Justice League himself.
Jason Momoa recently confirmed that he has seen Snyder's version and that Zack finished it.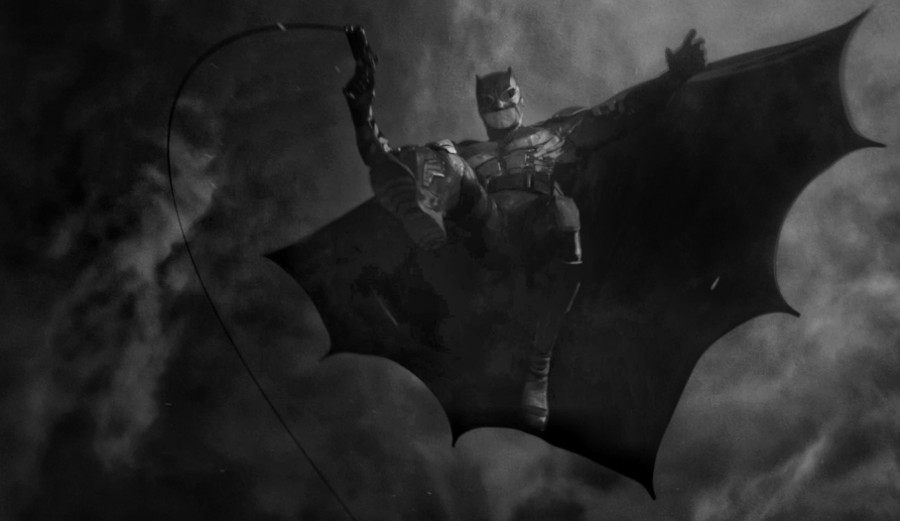 Zack Snyder finished "Release The Snyder Cut"
Regarding WB having "little appetite," that is plain wrong as well, as Warner Bros. is well well aware of the social media response for "Release The Snyder Cut" that reaches millions of people.
I can say my articles have reached hundreds of thousands of fans alone, and that is just my site and social media.
So since WarnerMedia is releasing its big HBO Max streaming service in May that will compete with Netflix and the Disney Plus juggernaut, Variety is trying to tell us that there is little appetite to get those fans as subscribers?
That's laughable and false as hell.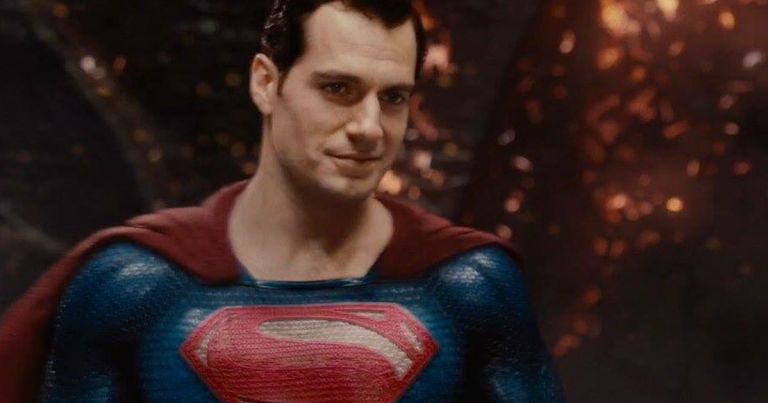 Typical Hollywood spin being played out
Grace Randolph also brings up a good point in that what is going on is that negotiations are underway regarding getting "Release the Snyder Cut" on HBO Max in which she compares it to the recent Sony Marvel Spider-Man deal.
Recall that the different Hollywood trade sites reported the deal was dead while at the same time other said talks were still ongoing. As we all know, Sony and Disney came to a deal over keeping Spider-Man in the MCU.
The same thing is going on with "Release The Snyder Cut."
"LOOK, it's obvious SnyderCut would be on HBO Max which launches May 2020 – keep that in mind [regarding] any announcements," Randolph tweeted. "WB doesn't want to peak too early, and there's no immediate rush. This is Disney Sony Spider-Man all over again with clickbait stories… They want people to sign up for HBOMAX – that's the main reason this is happening."
Randolph continues that more than likely the "Release the Snyder Cut" marketing campaign will kick into high gear right around when HBO Max launches in May.
"That is very hard to predict and the deal isn't even done yet, but my GUESS would be when you can sign up for HBOMax," she says.