It's confirmed that Brigerton star Regé-Jean Page, who is rumored for Black Panther 2, has spoken with Marvel.
In THR's report about how Will Poulter has been cast as James Gunn's choice to play Adam Warlock in Guardians of the Galaxy 3, it's said that Regé-Jean Page was also on the shortlist to play Adam Warlock:
According to sources, a number of actors have been in contention for the role since at least late August, with Bridgerton breakout Regé-Jean Page considering it and 1917's George MacKay on the shortlist.
While the site doesn't go into any more details, it could be probable that Regé-Jean Page has talked with Marvel about additional roles, not just that of Adam Warlock in Guardians of the Galaxy 3.
Regarding Black Panther 2, back in February, a Hollywood gossip blog reported that Regé-Jean Page is the early frontrunner to play the new Black Panther where the rumor also notes it will be a new character and not T'Challa played by the recently deceased Chadwick Boseman, meaning Regé-Jean Page wouldn't be replacing Boseman:
Which foreign born breakout star of that period streaming show is the early frontrunner to play this Marvel superhero? It will be an entirely new alter ego character not the one portrayed by the recently deceased actor.

Regé-Jean Page/"Bridgerton"/"Black Panther"/Chadwick Boseman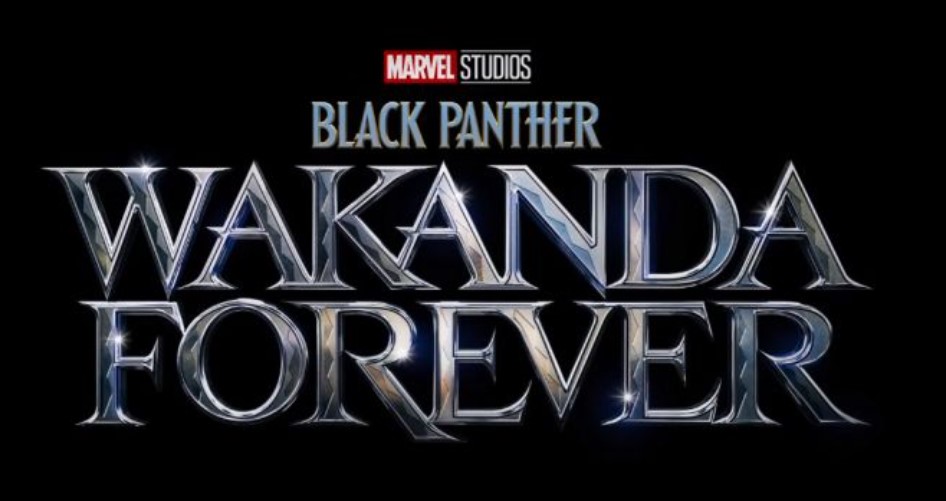 Black Panther 2 rumors
Additional rumors have offered there will be two versions of Black Panther in the sequel, one played by Letitia Wright as Shuri, and another played by another actor and character, with Winston Duke as M'Baku mentioned, but maybe they are casting a new actor and character for the role.
It's also rumored that the beginning of Black Panther 2 will feature T'Challa getting killed off at the hands of Namor's forces, which sparks a war between Wakanda and Atlantis.
Regé-Jean Page is also set to star in the upcoming Dungeons & Dragons movie.
Black Panther: Wakanda Forever has a July 8, 2022 written and directed by Ryan Coogler.