Marvel and director James Gunn have cast Will Poulter as Adam Warlock in Guardians of the Galaxy 3, which starts filming soon.
Deadline first reported the casting, with Gunn confirming on Twitter.
"As you guys know I often strike down false rumors, so… um… Welcome to the Guardians family, Will Poulter. He's an amazing actor and wonderful guy. See you in a couple weeks. #AdamWarlock #GotGVol3," tweeted Gunn on Monday.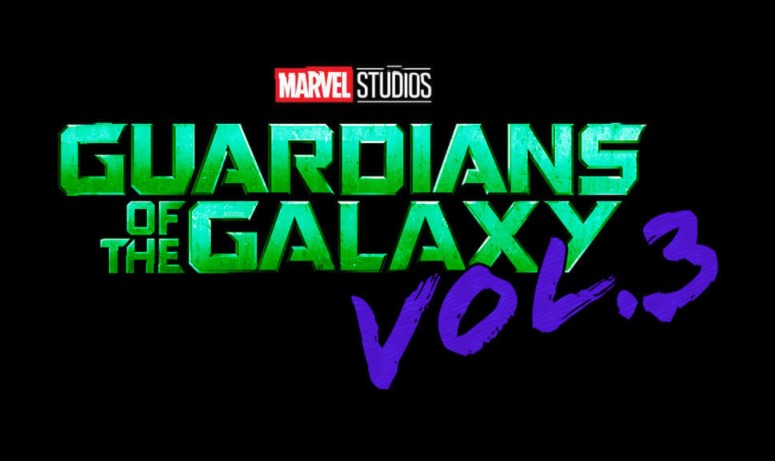 Will Poulter's Guardians of the Galaxy 3 test too good to pass up
According to Deadline, James Gunn and Marvel began their search for Adam Warlock at the end of August, with Poulter and other actors auditioning for the role. It's said Gunn took his time with the casting given how excited fans were when the character was first teased in Guardians of the Galaxy 2, and that in the end, Poulter's test was too good to pass up.
THR also adds that Bridgerton star Regé-Jean Page, who is also rumored for Black Panther 2, and 1917's George MacKay were also on the shortlist to play Adam Warlock.
The 28-year-old Will Poulter is known for The Maze Runner movies, We're The Millers, The Revenant, and Detroit, and stars in Dopestick on Hulu with Michael Keaton.
Guardians of the Galaxy 3 has a May 5, 2023 release with Chris Pratt, Zoe Saldana, Dave Bautista, and Karen Gillan returning.