Saturday, September 3rd marks National Cinema Day where movies in the U.S. and Canada will be $3 a ticket.
Yep, that includes IMAX as well as 3D and Marvel's Spider-Man: No Way Home extended cut featuring 11 minutes of extra footage, Top Gun: Maverick, and more.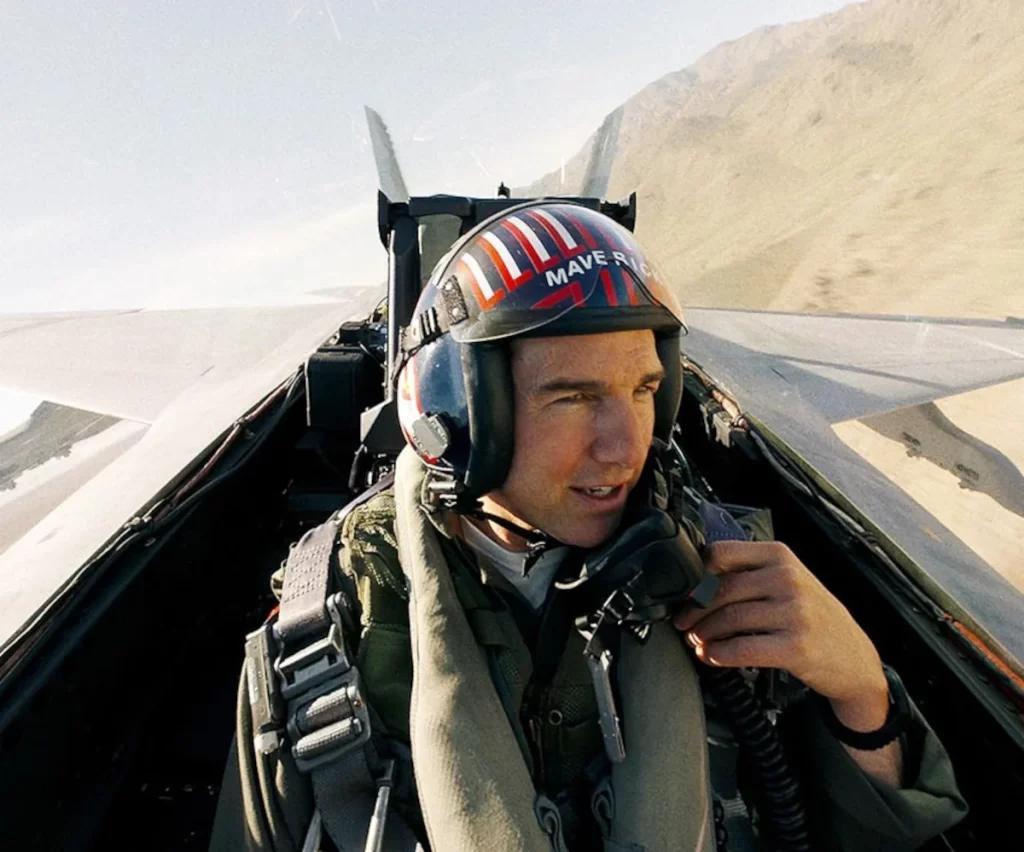 What is National Cinema Day?
Regal Cinemas, AMC, Cinemark, and more will all be participating in the one-day event.
"In partnership with the Cinema Foundation, Regal is proud to announce the inaugural National Cinema Day will take place on Saturday, September 3 at all Regal theatres. The one-day only event will feature all movie tickets for only $3, including all premium format screens," states Regal's official announcement.
"Get ready for National Cinema Day at AMC Theatres!" tweeted AMC. "This Saturday, 9/3 all tickets, including IMAX and Dolby Cinema, are only $3+tax. PLUS get our fountain drink and popcorn cameo combo for just $5+tax!"
Cinemark announced, "Score $3 tickets to ANY movie, all day long. (Yes, you read that right). From smash hits like Elvis and Spider-Man: No Way Home to throwback classics like JAWS, we're screening a huge lineup of must-see titles – plus all the hottest new releases. Hungry for more? We've got you covered with $3 small popcorn, $3 medium fountain drinks & ICEEs, and $3 any-size candy. So gather your crew, load up on snacks and settle in for a day of big screen bliss. We'll see you there."
Movie theaters in Canada announced: "Coming to a theatre near you, the Movie Theatre Association of Canada (MTAC) and The Cinema Foundation welcome moviegoers across Canada and the U.S. to celebrate a day at the movies with discounted admissions to kick-off National Cinema Day, September 3."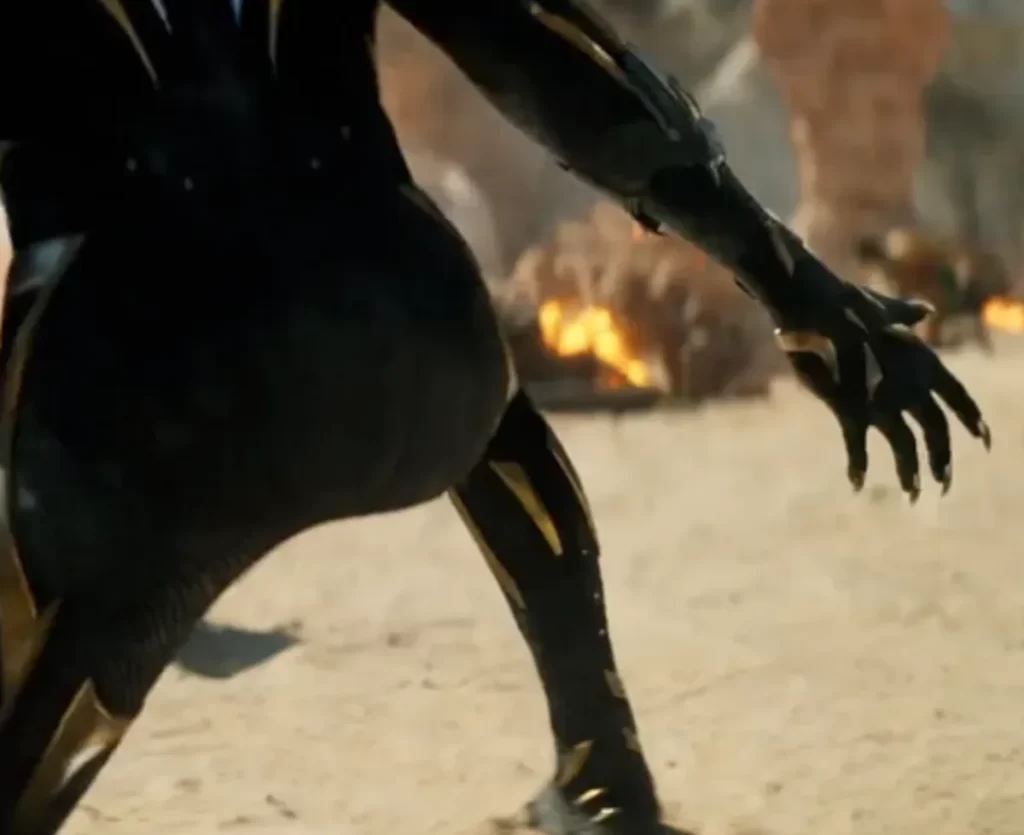 How to buy National Cinema Day $3 tickets?
National Cinema Days can be purchased just as you normally would buy tickets at local movie theaters as well as online at sites such as Fandango.
"The hysterical new movie Honk for Jesus. Save Your Soul? Three dollars a ticket," announced Fandango. "The re-release of Spider-Man: No Way Home? Three dollars a seat. Experiencing Jaws in IMAX? Three bucks. Want to see Top Gun: Maverick on the big screen again? Yep: Three dollars a ticket.:
Fandango also announced National Cinema Day movies will be playing with an exclusive sizzle reel of upcoming films.
"And that includes a bonus: Most movies will be playing with an exclusive sizzle reel featuring upcoming movies like Black Panther: Wakanda Forever," said Fandango.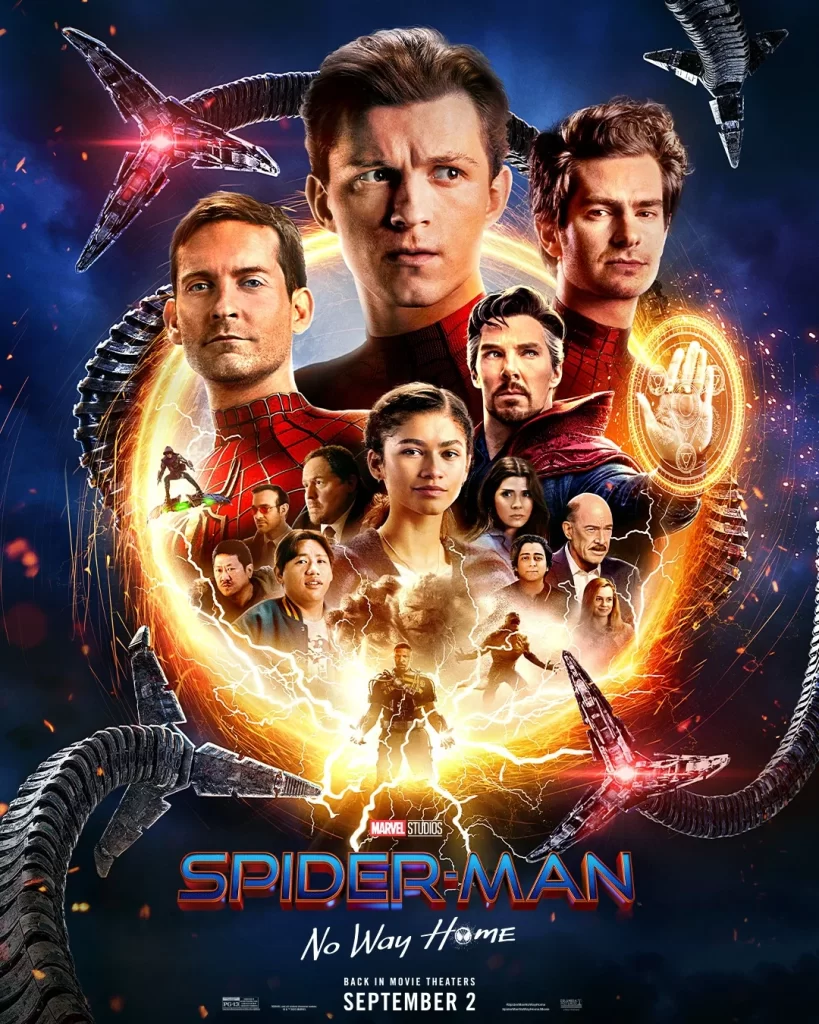 National Cinema Day is a day to celebrate movies
"This day is for movie lovers across the US, celebrating how movies are meant to be seen, on the big screen," stated Ken Thewes, Regal's Chief Marketing Officer. "We are excited to be a part of National Cinema Day, offering our moviegoers the opportunity to see the latest blockbusters at Regal, no matter the format, for only $3!"
"Movie-going is back and it is great to see our industry coming together and rallying behind National Cinema Day," said Nuria Bronfman, Executive Director, MTAC, of Canada. "Nothing matches watching movies together with friends and family at a theatre. We are excited to join our colleagues in the US in thanking movie lovers across the country for their support and celebrating great movies and the thrill of the big screen experience."
"After this summer's record-breaking return to cinemas, we wanted to do something to celebrate moviegoing," said The Cinema Foundation President, Jackie Brenneman, of Canada. "We're doing it by offering a 'thank you' to the moviegoers that made this summer happen, and by offering an extra enticement for those who haven't made it back yet."