Michael Rosenbaum takes to social media to let the fans know that he has passed on being involved in the upcoming Crisis On Infinite Earths mega-event crossover.
Following Tom Welling and Erica Durance recently being revealed as returning for Crisis On Infinite Earths, it was assumed Michael Rosenbaum would be back from Smallville as Lex Luther, arguably the best version of the character to date.
However, Rosenbaum reveals he was recently contacted by WB but that he wasn't happy with their terms, so decided against doing Crisis On Infinite Earths:
"Friends, many of you have tweeted and asked me about joining the Infinite Crossover. I can't tell you how much this means to me. I'll just be straight up about this. WB called my agents Friday afternoon when I was in Florida visiting my grandfather in a nursing home. Their offer: No Script. No idea what I'm doing. No idea when I'm shooting. Basically no money. And the real kick in the ass "We have to know now." My simple answer was "Pass". I think you can understand why. I hope this answers all of your questions. Lovingly, Rosenbaum."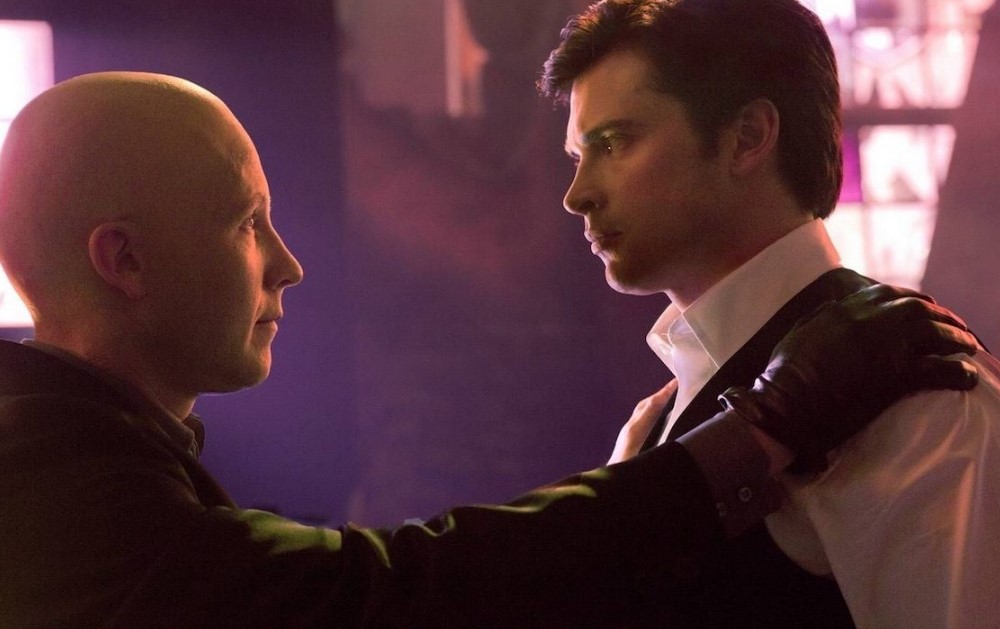 Michael Rosenbaum not happy with the terms for Crisis On Infinite Earths
Now it is unfortunate that Michael Rosenbaum won't be returning, and from a business perspective, Rosenbaum is right and has to take care of himself first, as some fans have been tweeting their disappointment, and WB probably should have approached him earlier, especially considering all the leaks, but I can't help but feel Rosenbaum is in the wrong (I'm a fan, too).
Regarding not having the script ready for Crisis On Infinite Earths, of course, it's not yet written as WB is still signing the actors that they want – and hope – to be involved. As I have been stating since July, WB wants this to be a mega-event crossover that connects all of DC, including TV, movies and the streaming networks, so of course, they can't write the script until they know who they have signed.
If things go the way they want, the script for Crisis will be huge featuring nods to all of DC, obviously if things don't go the way they want (i.e. Michael Rosenbaum passing), the script will be a lot different.
And while the script isn't yet complete, Stephen Amell did tweet out that he read the synopsis for Crisis On Infinite Earths, which he reacted to as "Holy Sh-t", so at least we know they have an overall direction and story.
My DC insider just told me they are still closing deals for Crisis, so it's a shame they couldn't sign Rosenbaum. Who knows? Maybe there will still be time to get Rosenbaum at a later date in a quick cameo.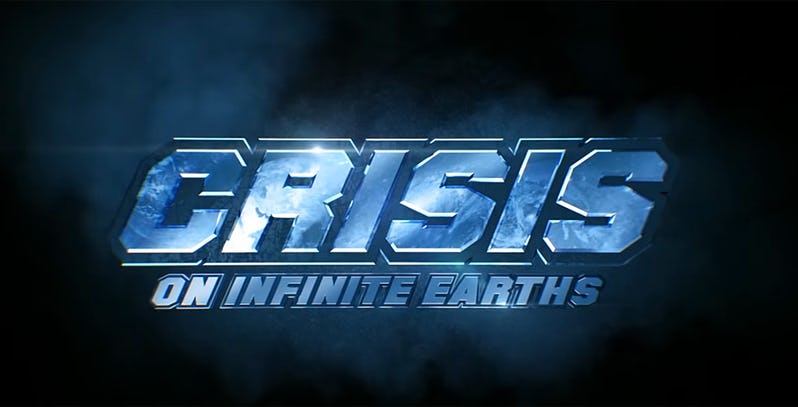 While Michael Rosenbaum won't be appearing in Crisis In Infinite Earths, joining Stephen Amell, Grant Gustin, Melissa Benoist, Tom Welling, and Erica Durance includes Ruby Rose from Batwoman, Brandon Routh as the Kingdom Come Superman, Tyler Hoechlin as the Man of Steel from Supergirl, Elizabeth Tulloch as Lois Lane from Supergirl, along with Jon Cryer's Lex, Cress Williams as Black Lightning, Kevin Conroy as the older Bruce Wayne and Batman, Johnathon Schaech as Jonah Hex, with Burt Ward, John Wesley Shipp from The Flash, and LaMonica Garrett is playing the Monitor and Anti-Monitor.
Crisis On Infinite Earths schedule:
Supergirl – Sunday, December 8, 2019 (8pm ET/PT)
Batwoman – Monday, December 9, 2019 (8pm ET/PT)
The Flash – Tuesday, December 10, 2019 (8pm ET/PT)
Arrow – Tuesday, January 14, 2020 (8pm ET/PT)
DC's Legends of Tomorrow, Tuesday, January 14, 2020 (9pm ET/PT)