Happy Batman Day from director Matt Reeves!
Today marks the fifth annual day celebrating DC's Dark Knight which includes various cities around the world lighting up the Bat-signal.
The Batman director Matt Reeves took to social media to celebrate the occasion by releasing an image of the Bat-Signal in London – albeit an older one from WB PR – but at least it's something.
Here are some actual images from today:
The Bat-Signals are lit in Melbourne, Tokyo, Johannesburg, and Barcelona! The world is celebrating #BatmanDay. #Batman80 #LongLiveTheBat pic.twitter.com/PyuUlumj3o

— Batman (@DCBatman) September 21, 2019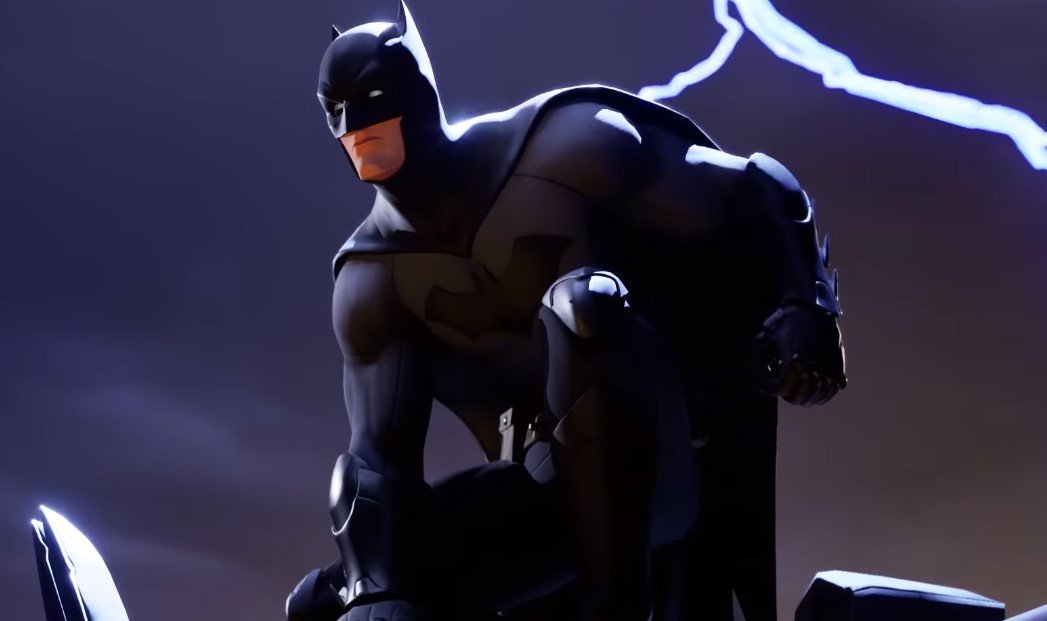 Fornite gets update
Fornite also got an update to celebrate the event which includes skins from the comic book costume, The Dark Knight and a cool Catwoman costume.
Titled Town also became Gotham City with items available including an Explosive Batarang and a Grapnel Gun that has super long reach.
Check out the teaser: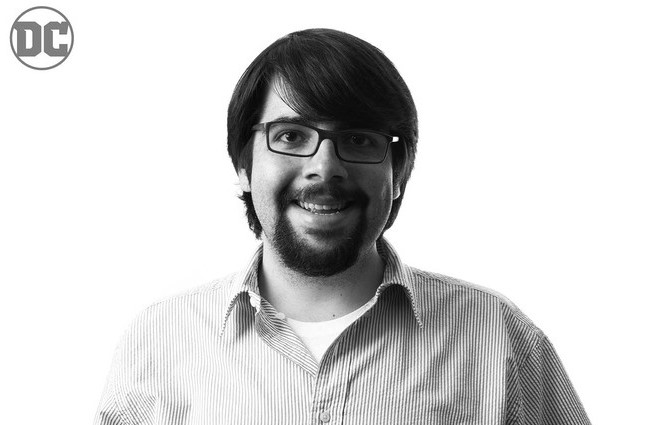 DC Comics comic book gets new writer
The Batman comic book from DC Comics also gets a new writer with Detective Comics writer James Tynion IV who is pretty psyched about it, with Tony S. Daniel on art.
"I loved writing stories for Eternal, Detective Comics, and even Batman/Teenage Mutant Ninja Turtles, but my desire to tell a Batman story, one focusing solely on Bruce Wayne instead of an ensemble, is what drove me back to the Batcave," said Tynion in a statement. "I want to dig deep into the Bat himself and tell an epic story that pushes him to his absolute limits. I want to tell a Batman story like the kinds I grew up loving, one that embraces the horror and gothic elegance of Gotham and dives deep into Batman's greatest villains."
Robert Pattinson is The Batman for Matt Reeves
Regarding Matt Reeves' The Batman, Robert Pattinson has been cast in the role with the flick getting released June 25, 2021. It's thought filming will begin at the start of next year.
Insiders at Comic-Con have told me Reeves is adapting "The Long Halloween" and that it will feature multiple villains, with rumors suggesting Penguin, Riddler, Catwoman, Two Face, Mad Hatter, Firefly, Poison Ivy and more.
Matt Reeves previously described the movie as the following and confirmed a Rogues Gallery:
It's very much a point of view-driven, noir Batman tale. It's told very squarely on his shoulders, and I hope it's going to be a story that will be thrilling but also emotional. It's more Batman in his detective mode than we've seen in the films. The comics have a history of that. He's supposed to be the world's greatest detective, and that's not necessarily been a part of what the movies have been. I'd love this to be one where when we go on that journey of tracking down the criminals and trying to solve a crime, it's going to allow his character to have an arc so that he can go through a transformation.

There will be a Rogues Gallery. The casting process will begin shortly. We're starting to put together our battle plan. I'm doing another pass on the script and we'll begin some long-lead stuff to start developing conceptual things.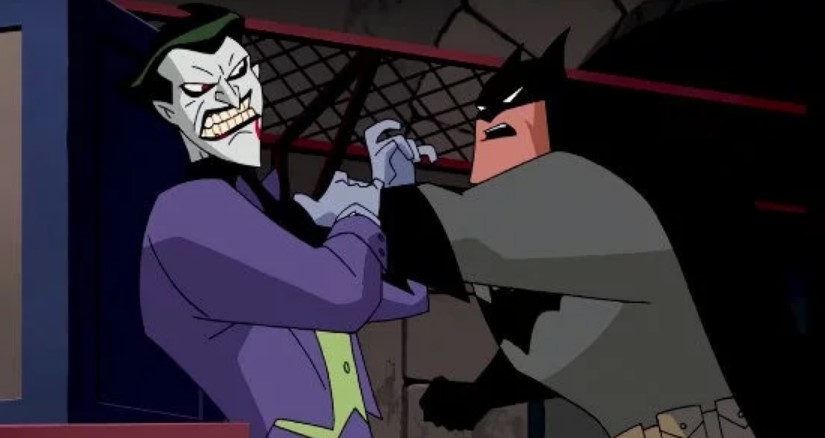 Kevin Conroy, Mark Hamill celebrate Batman Day
Kevin Conroy and Mark Hamill also celebrated Batman Day, and Conroy will be appearing in Crisis On Infinite Earths as a live-action version of the character, with Mark Hamill rumored: