We finally get an update on the Matt Reeves The Batman movie as the director offers it will be more of a detective flick than previous versions of the Dark Knight. Reeves also offers he is taking another pass on the script and that multiple villains will be featured.
THR caught up with Matt Reeves and first asks if there will there be another Planet of the Apes movie:
I would love to but I'm so deeply embedded in getting Batman on its feet. If the opportunity ever came back around for us to be involved in that world, I would. There are definitely stories I could see doing.
Reeves talks his take on Batman:
It's very much a point of view-driven, noir Batman tale. It's told very squarely on his shoulders, and I hope it's going to be a story that will be thrilling but also emotional. It's more Batman in his detective mode than we've seen in the films. The comics have a history of that. He's supposed to be the world's greatest detective, and that's not necessarily been a part of what the movies have been. I'd love this to be one where when we go on that journey of tracking down the criminals and trying to solve a crime, it's going to allow his character to have an arc so that he can go through a transformation.
The title for the movie has been The Batman since I first revealed it way back in 2012, but it may change:
(Laughs.) Right now it's called The Batman. What it will be called ultimately, I don't know.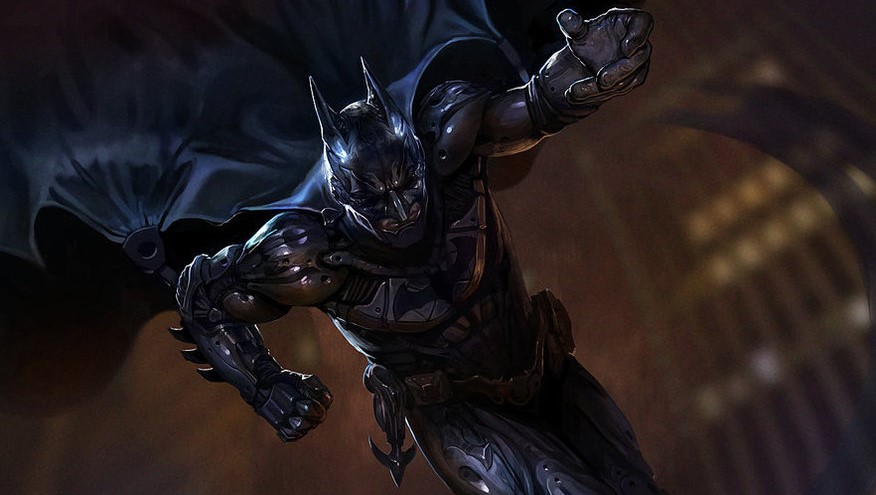 Reeves is also asked if he has begun the casting process where he mentions multiple villains will be a part of the film:
There will be a Rogues Gallery. The casting process will begin shortly. We're starting to put together our battle plan. I'm doing another pass on the script and we'll begin some long-lead stuff to start developing conceptual things.
An official release date isn't yet set, but Batman could see the light of day in 2021. Update: The release date has been announced with Ben Affleck passing the torch.
We haven't been dated. I wouldn't commit to this, but we're thinking the movie would probably be for 2021, late spring or summer. Warner Bros. has been incredibly supportive and given me a lot of time and shared the same passion that I do for this story.
Reeves is also asked if he is involved with other DC properties, and confirms that DC is no longer concentrating on a shared movie universe:
Right now, I'm involved in The Batman. What it will be called ultimately, I don't know. Aquaman is going to be very different from the Todd Phillips Joker movie, and that's going to be different from Shazam and Harley Quinn. Warners believes they don't have to try to develop a giant slate that has to have all the plans for how it's going to connect. What they need to try and do is make good movies with these characters.
(note: fan art is depicted)