Crisis On Infinite Earths continues its massive casting as Kevin Conroy joins the five-hour event series playing the live-action Bruce Wayne and the Batman from the future.
Kevin Conroy is known for voicing Batman in Batman: The Animated Series, Batman: Beyond, the Batman Arkham video games and lots more.
Conroy confirmed the news on Twitter: "Finally, on screen!"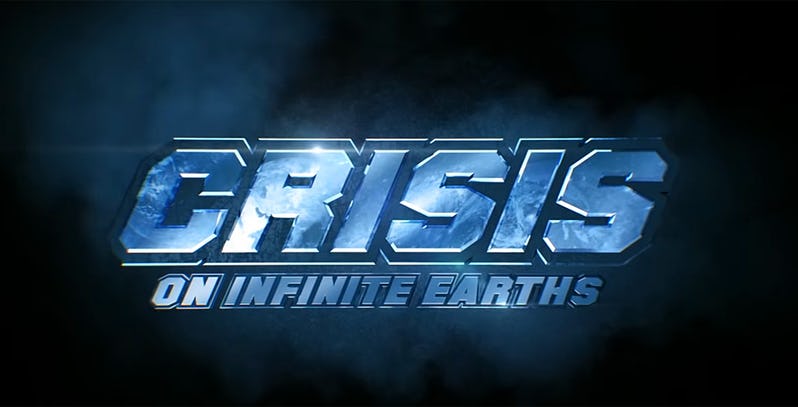 Crisis On Infinite Earths will be the biggest CW crossover ever
Earlier also saw Cress Williams confirm his Black Lightning for Crisis, with it also becoming known that additional characters from Black Lightning will be featured.
The CW has also announced the schedule for Crisis On Infinite Earths, which will be their biggest crossover ever, as it will kick off December 8 with Supergirl, followed by Batwoman and The Flash on Dec. 9 and 10, respectively, and will wrap on Jan. 14 with Arrow – its series finale- and then finish with DC's Legends of Tomorrow on Jan. 14 following Arrow as well.
The Arrow episode is also expected to be the last time Stephen Amell appears as Oliver Queen and the Green Arrow.
Here is the schedule:
Supergirl – Sunday, December 8, 2019 (8pm ET/PT)
Batwoman – Monday, December 9, 2019 (8pm ET/PT)
The Flash – Tuesday, December 10, 2019 (8pm ET/PT)
Arrow – Tuesday, January 14, 2020 (8pm ET/PT)
DC's Legends of Tomorrow, Tuesday, January 14, 2020 (9pm ET/PT)
Comic-Con also saw it announced that Brandon Routh will star as the Kingdom Come version of Superman and be seen alongside Tyler Hoechlin's Superman, with Burt Ward also being featured (I'm told he is playing Robin from the Batman '66 Earth).
I've also been told that Tom Welling is wanted back from Smallville, Lynda Carter from the Wonder Woman series, that characters from Titans will be appearing, and also that they want some sort of DCEU appearance.