Leaks offer that a Batman update is coming to the Fortnite video game with Gotham City replacing Tilted Town.
According to the leaks, Gotham City replaces Tilted Town, Batman and/or Joker skins are possible, and an Explosive Batarang and a Batman Grapnel Gunn will be featured items.
A YouTuber also claims that Fortnite is developing and releasing a Batman video game.
It's thought the reason for the Gotham City update is because of the upcoming Joker movie, which stars Joaquin Phoenix, and gets released in two weeks.
Fornite previously paired with Disney and Marvel for an Avengers: Infinity War update featuring Thanos and the Infinity Stones, as well as an Avengers: Endgame update featuring the powers and characters of the Avengers. The game has also featured John Wick Keanu Reeves skins, Borderlands, Stranger Things and more.
Regarding the Joker, it gets released October 4 directed by Todd Phillips with tickets said to go on sale Monday. The flick is projected to do really well at the box office, possibly opening to a $100 million, and reviews and reception has been outstanding, as the flick received an 8-minute standing ovation at its world premiere. Joker also doesn't come without a bit of controversy as apparently the film is really violent.  Some reports out there are stating the flick should be banned, but that is somewhat of a stretch. 
Fortnite is the free, always evolving, multiplayer game where you and your friends battle to be the last one standing in 100 PvP mode or collaborate to create your dream Fortnite world. The game is available on PC, PS4, XBox, Nintendo Switch and mobile.
Batman, Gotham City Fortnite leaks: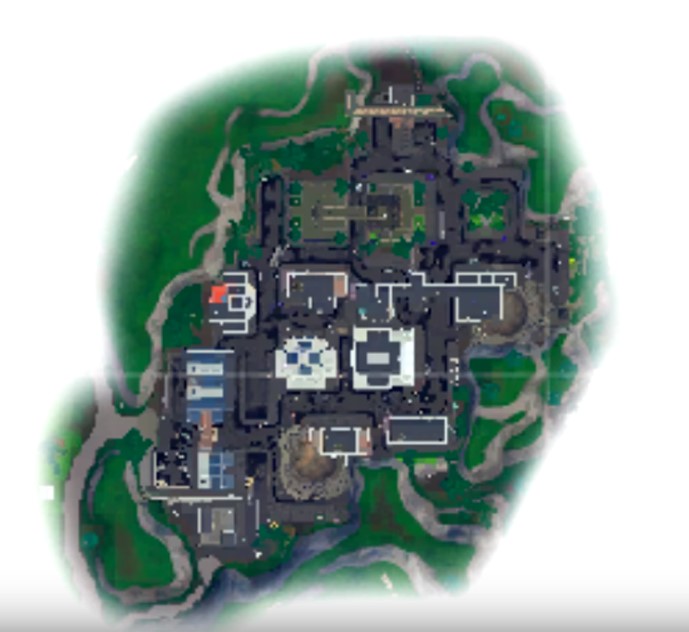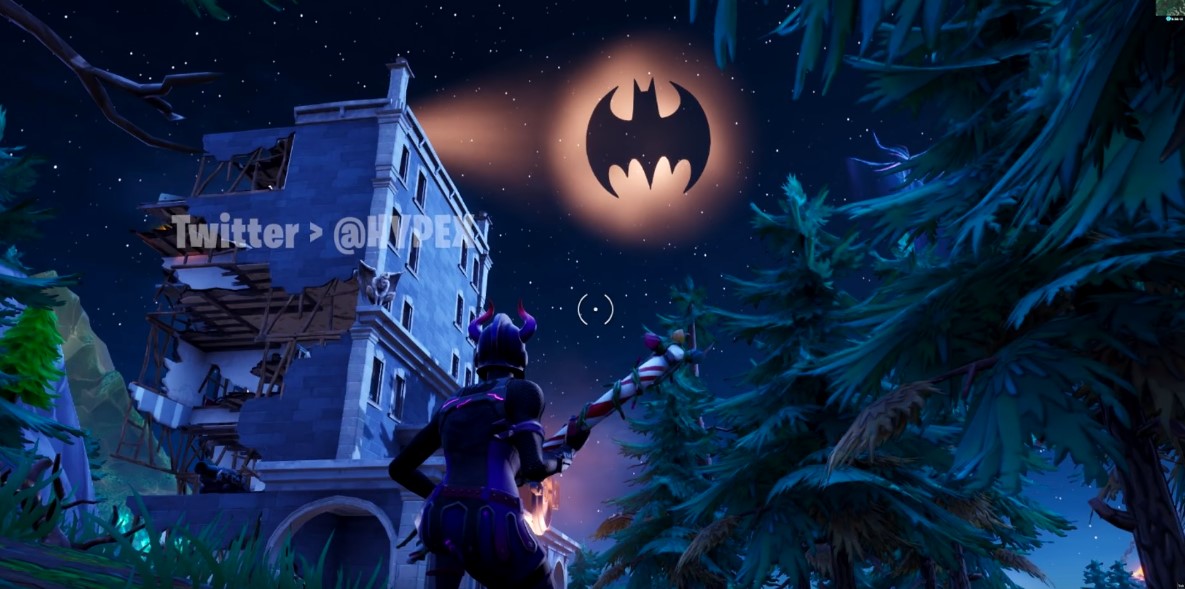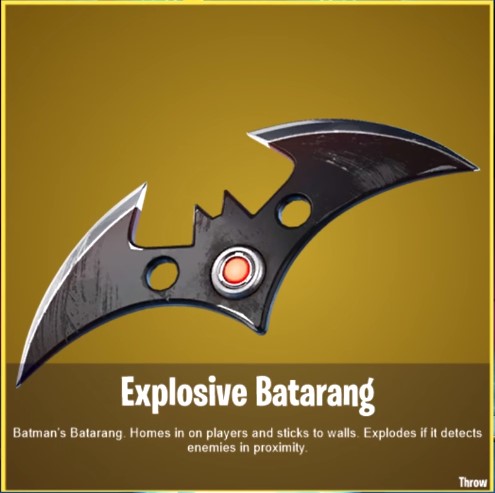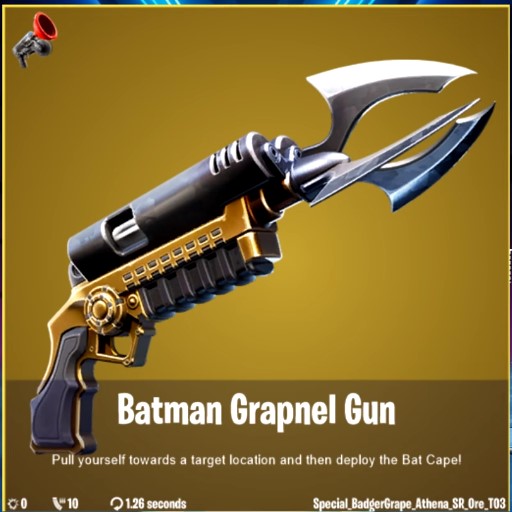 (via YouTube)