Marvel has apparently reached out to Hugh Jackman for a return to the Wolverine role, which follows the rumors that Feige wants the actor back in the MCU one last time.
Scooper Daniel RPK posted a screenshot of what looks to be some sort of Marvel production sheet where it states that on Sept. 10, Marvel has an "offer out to" Hugh Jackman.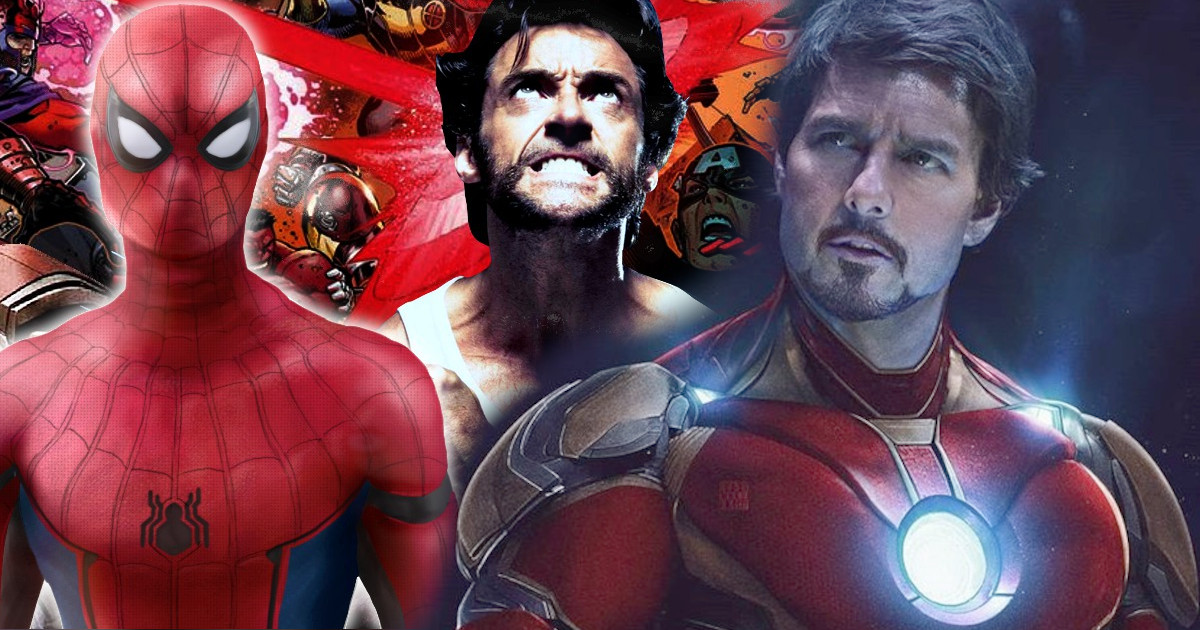 Kevin Feige claimed to want Hugh Jackman back as Wolverine
Regarding the rumor, it's claimed that Kevin Feige has a "wishlist" of actors and characters that he wants to bring into the MCU as part of his Multiverse storyline that involves WandaVision, Loki, Doctor Strange 2, and possibly Spider-Man 3.
YouTuber Grace Randolph recently spoke about the details: "I've also heard that Feige is talking to Sony about making your dreams come true and having Tobey Maguire and Andrew Garfield come back to unite the Spider-Men, Batman-Flash style. He also would like to bring back Hugh Jackman for one last round as Wolverine. Now, again, this is right now Kevin Feige's wish list. We'll see what he can actually do."
According to rumors, Doctor Strange 2 will feature The Avengers made up of Multiverse characters played by actors who were previously up for the roles that went to Robert Downey Jr., Chris Evans, Scarlett Johansson, etc.; so that would mean Tom Cruise would play Iron Man, John Krasinski as Captain America, and Emily Blunt as Black Widow.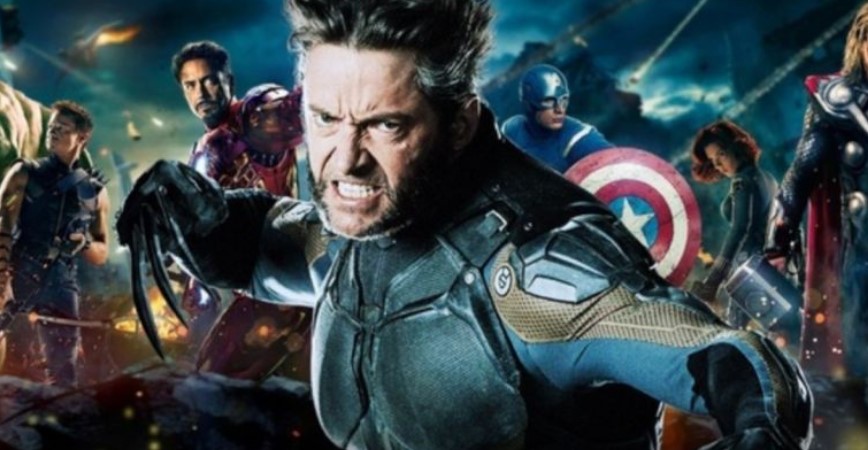 Hugh Jackman would return as Wolverine with The Avengers
The notion of Hugh Jackman returning as Wolverine alongside The Avengers is something that Jackman actually said he would consider, as around the time of the release of Logan, Jackman said he would only consider returning with The Avengers.
"The Avengers would prove too much to turn down," said Jackman back in February of 2017. "Because I always love the idea of him [Wolverine] within that dynamic, with the Hulk obviously, with Iron Man but there are a lot of smarter people with MBAs who can't figure that out [laughter]. You never know. At the moment, honestly, if I really did have them there, I probably wouldn't have said this is the last [about Logan]. It just feels like this is the right time [to leave the character]."
In addition to The Avengers, it has also been said that Ryan Reynolds wants a Deadpool Wolverine movie, which has been something teased by both actors on social media (if anything just for fun).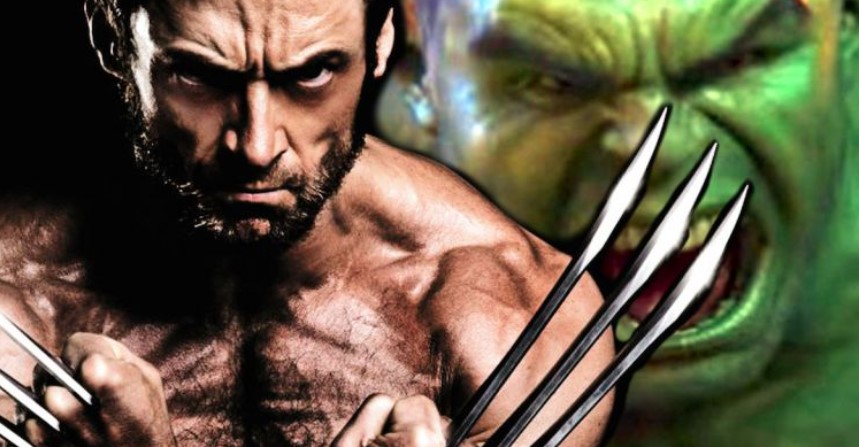 Wolverine vs Hulk rumored
Rumors also offer that Feige might be developing a Wolverine vs. Hulk movie which would star Hugh Jackman vs Mark Ruffalo, and a Wolverine vs Hulk is something that Ruffalo actually pitched to Feige.
"Kevin Feige just asked me last week if I had any more ideas or stories for the Hulk, and I said, 'Yeah, I think there is still some stories to tell.' And he said, 'Why don't you come in and tell me about them and we'll see if we can find a place for you in the Marvel Universe,'" said Ruffalo last November. "Hulk versus Wolverine! I'd like to see that. Hulk versus Wolverine."
Sebastian Stan also previously said Jackman has thought about a return to the role and Chris Hemsworth has said he wants Jackman back as Wolverine.