It's claimed that Kevin Feige wants to bring back Hugh Jackman as Wolverine to fight alongside The Avengers in Doctor Strange 2 "In The Multiverse of Madness."
According to YouTuber Grace Randolph, Feige's wishlist also includes bringing back Tobey Maguire and Andrew Garfield as Spider-Man, which, following the news of Jamie Foxx back as Electro, appears to be happening.
"I've also heard that Feige is talking to Sony about making your dreams come true and having Tobey Maguire and Andrew Garfield come back to unite the Spider-Men, Batman-Flash style," says Randolph. "He also would like to bring back Hugh Jackman for one last round as Wolverine. Now, again, this is right now Kevin Feige's wish list. We'll see what he can actually do."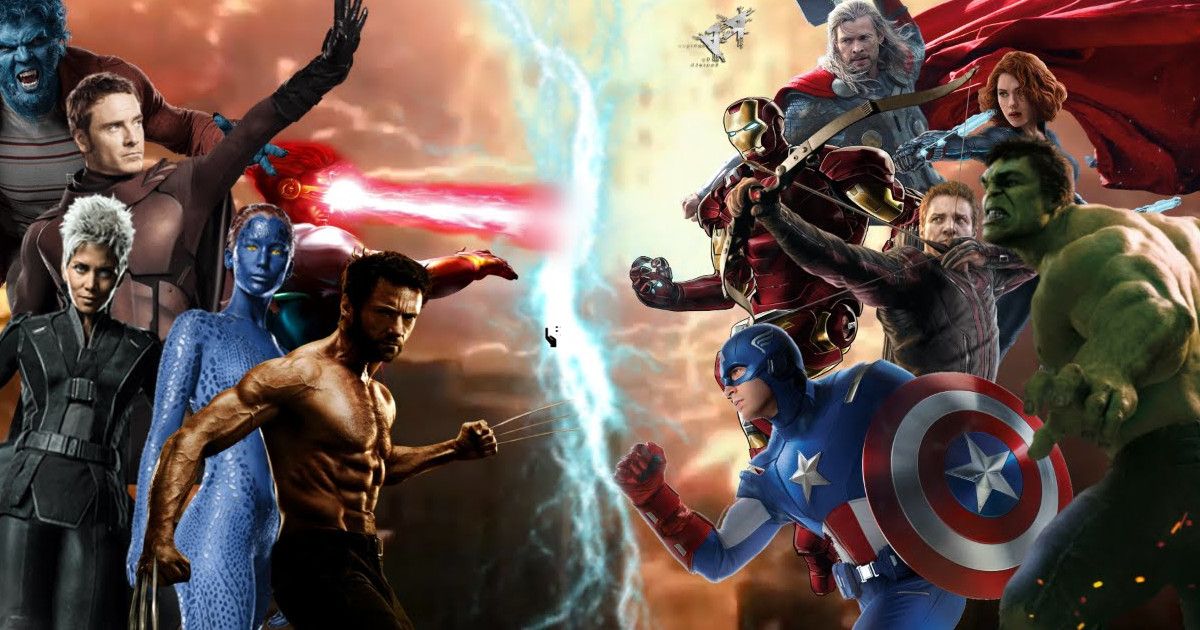 Hugh Jackman said The Avengers would bring him back to Wolverine
As Randolph notes, Hugh Jackman has stated he is done playing Wolverine, but Jackman did say that if he ever could appear alongside The Avengers, that would be a way of bringing him back to play the role.
"The Avengers would prove too much to turn down," said Jackman back in February of 2017. "Because I always love the idea of him [Wolverine] within that dynamic, with the Hulk obviously, with Iron Man but there are a lot of smarter people with MBAs who can't figure that out [laughter]. You never know. At the moment, honestly, if I really did have them there, I probably wouldn't have said this is the last [about Logan]. It just feels like this is the right time [to leave the character]."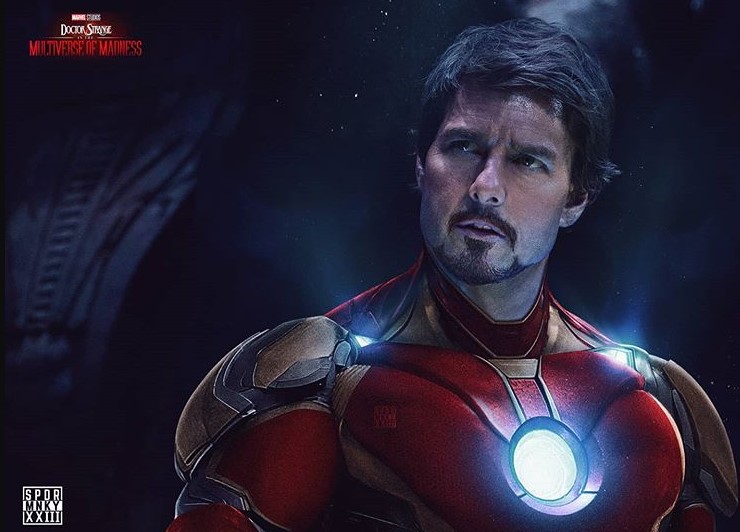 Feige wants alternate versions of The Avengers in Doctor Strange 2
Grace offers that Feige wants Hugh Jackman back as Wolverine for Doctor Strange 2 with The Avengers as the movie will feature alternate versions of the characters played by different actors, such as Tom Cruise as Iron Man.
"Kevin Feige, per usual, wants to blow DC's Multiverse film [The Flash] out of the water. His [Doctor Strange 2] hits first… I can confirm that through my sources that Feige does want other actors to play different versions of The Avengers," says Randolph.
Randolph also suggests that Jackman will probably be the only X-Men actor to return as Feige will reboot the X-Men in the MCU and doesn't want fans to want any of the Fox actors to stick around the MCU.
Hugh Jackman back as Wolverine was actually said to be a done deal in December of 2017, and recently saw those rumors that Marvel wants Jackman back for a Wolverine vs. Hulk movie. We can also add that Ryan Reynolds has been teasing a Deadpool Wolverine movie for a while and often "feuds" with Jackman on social media.
Doctor Strange in the Multiverse of Madness has a March 25, 2022 release directed by Sam Raimi.