With Kevin Conroy set to debut as his live-action Batman in Crisis On Infinite Earths, now it is being rumored that Mark Hamill may join him for the first time on screen as the Joker.
Conroy is known for voicing Batman in the highly popular animated series and video games, with Hamill also known for providing his iconic take on the Clown Prince of Crimes, so the rumor could be legit.
Details for Kevin Conroy include that he will be playing an older Batman from the future (perhaps similar to the Batman Beyond animated series where he voiced the character), so possibly Hamill is from that same Earth (universe) and plays the older live-action Joker.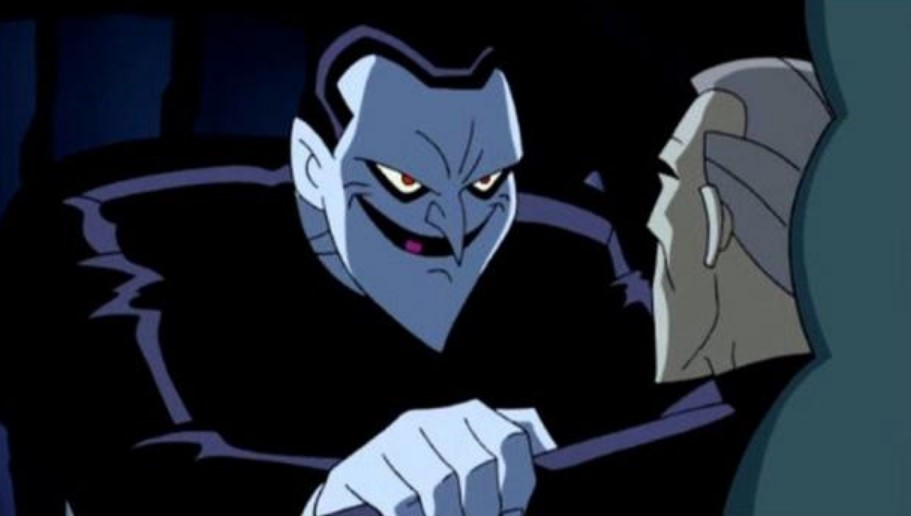 Crisis plans include Movies, TV, Streaming shows
I was actually told at Comic-Con that plans are in place to make the upcoming Crisis On Infinite Earths crossover a mega-event series that may include the movies, tv and streaming shows.
Recently saw CW producer and writer confirm what I was told to be true.
"It's such a big part of DC TV history. I would love to have at least one Smallville character in the crossover. I guess I can say every single day I have some conversation with some casting director or some agent," Marc Guggenheim said at the recent TCA press tour. "There's such a big, wide tapestry of DC TV and DC movie properties – the whole reason we started talking about the crossover as early as we did this year was to give us time to have all those conversations."
Regarding what I was told, insiders filmed me in at Comic-Con that if everything goes according to plan, Tom Welling will be back from Smallville, Lynda Carter will reprise as her '70s Wonder Woman, Burt Ward will be playing the Robin from the '66 Batman show, characters from the DC Universe Titans series will be appearing, and that somehow the DCEU will also be factored into the crossover.
Comic-Con also saw it announced that Brandon Routh is set to play the Kingdom Come version of Superman side by side the Tyler Hoechlin Man of Steel, and that Jon Cryer will play Lex Luthor.
(Mark Hamill Joker Crisis rumor via YouTube)