The Lando project at Lucasfilm that was going to be a Disney+ series is now said to be pivoting to a big Star Wars movie.
Donald Glover who starred as Lando in Solo: A Star Wars Story is attached to the movie and along with his brother, Stephen, recently came aboard as the writers in July replacing Justin Simien.
"It's not even a show," Donald Glover revealed on an episode of Pablo Torre Finds Out podcast. "The idea right now is to do a movie. … Right now because of the strike, it's like [a game of] telephone."
PTFO SOURCES: The new Star Wars show about Lando Calrissian — made by Donald Glover and @Steve_G_Lover — is not supposed to be a show.

It's a movie.

👀 Full episode: https://t.co/IQzGDgbQSb pic.twitter.com/byp60HRZ6k

— Pablo Torre Finds Out (@pablofindsout) September 14, 2023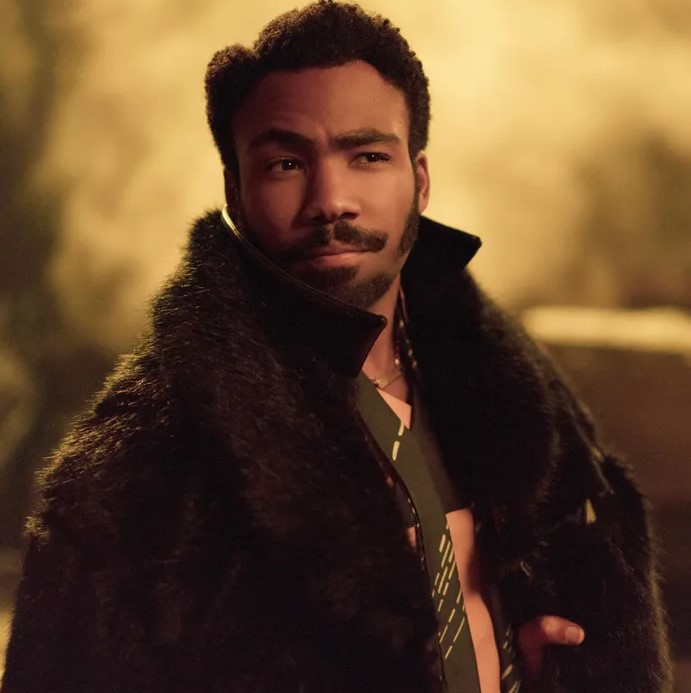 Will the Lando movie get made?
Solo: A Star Wars Story happened to bomb big time at the box office and along with The Last Jedi is said to be the reason why Disney pulled back on releasing new Star Wars movies.
A new Star Wars movie hasn't been released in almost four years and recently saw Disney CEO Bob Iger reiterate Disney is not only pulling back on Star Wars but also Marvel.
Solo: A Star Wars Story is also the first and only Star Wars movie to lose money at the box office only bringing in $393.2 million worldwide, while the Disney Star Wars Trilogy brought in billions.
Recently also saw the Patty Jenkins Star Wars: Rogue Squadron and the Kevin Feige Star Wars movie canceled at Disney and Lucasfilm, so it's probably safe to say the Donald Glover Lando movie isn't set in stone.
Perhaps if they keep the budget low enough it could warrant a theatrical release, or maybe even a straight release to Disney+, but it's hard to see a character like Lando being a big success if Solo tanked, and even The Book of Boba Fett didn't do all that well on Disney+, though the reason for the failure is more about the content than the characters.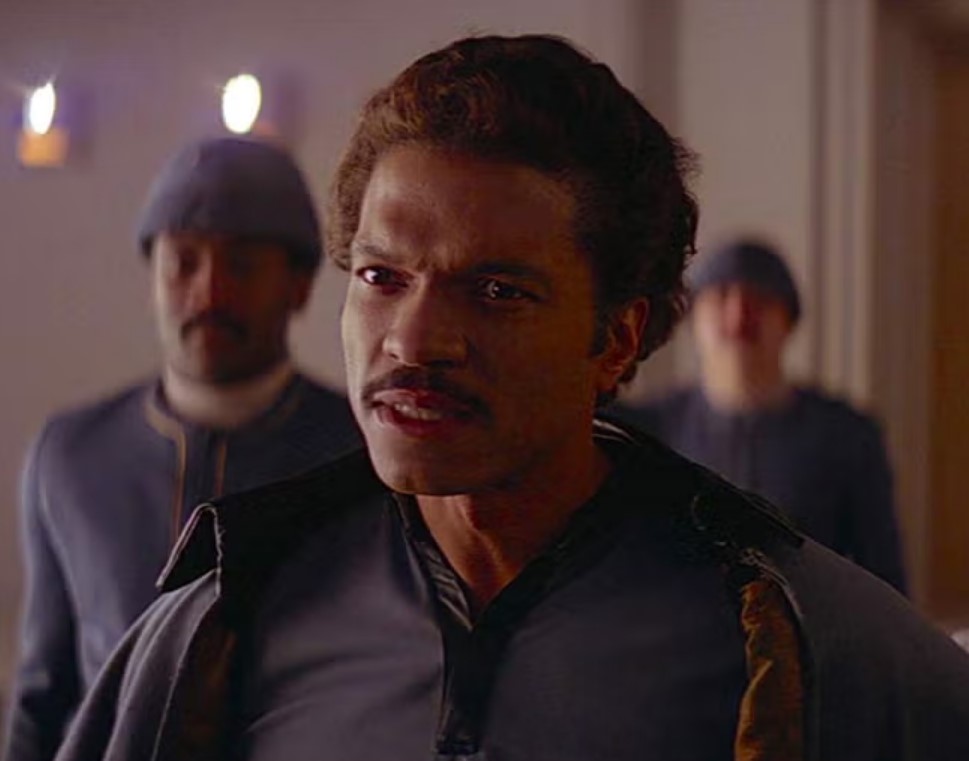 Donald Glover Lando comes with controversy
Donald Glover's take on Lando also didn't come without controversy as in Solo the character is depicted as a "pansexual," something original actor Billy Dee Williams didn't agree with. Suffice it to say, fans are tired of all the agenda-driven BS in their Star Wars.
"I think that's the reason they didn't have the success they could have had," Williams told Rolling Stone. "Because they were going for something that was topical, instead of an adventure that's far beyond those questions. If you're talking about this huge, incredible story, why lock yourself into this tiny moment between a character like Lando and his robot friend?"