Ray Fisher takes to social media to blast Joss Whedon, Geoff Johns, and Jon Berg for poor treatment while filming the theatrical release of the Justice League movie.
Ray Fisher posted on Twitter about the Justice League treatment:
Joss Wheadon's on-set treatment of the cast and crew of Justice League was gross, abusive, unprofessional, and completely unacceptable. He was enabled, in many ways, by Geoff Johns and Jon Berg. Accountability>Entertainment
The tweet follows previous tweets where Ray Fisher took back positive comments made about the theatrical release of the Justice League movie while filming:
Earlier in June, Ray Fisher also tweeted about the problems in Hollywood:
Update: DCEU photographer Clay Enos also backs up Ray Fisher's claims: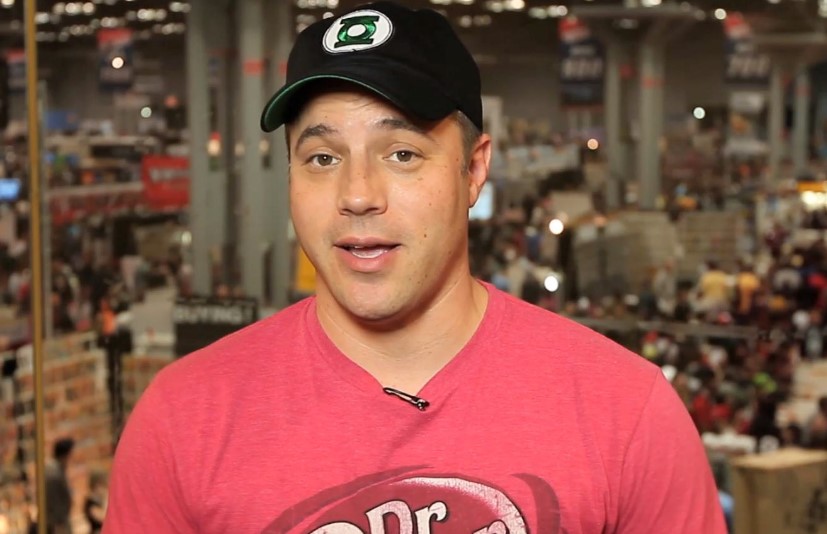 Geoff Johns blamed for DC problems
Joss Whedon came on board and took over directing the Justice League movie when Zack Snyder departed, said due to family issues.
It's actually been said that Geoff Johns stabbed Zack Snyder in the back, and also that Johns is not well-liked within the film industry.
Johns has also been blamed for ruining the David Ayer version of the Suicide Squad movie, and former DC co-president Diane Nelson has gone on record insinuating problems with Johns and stating "he's no buddy of mine."
Johns is also blamed for Ben Affleck leaving the Batman role.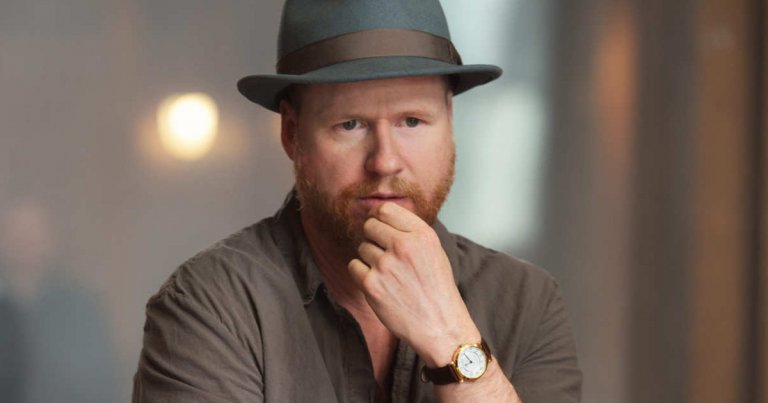 Joss Whedon comes with controversy:
Joss Whedon also doesn't come without additional controversy as back in 2017 he was accused of being a hypocrite and a fake feminist by his ex-wife over issues involving infidelity.
While filming Justice League, Whedon was responsible for that distasteful and goofy scene involving The Flash landing on top of Wonder Woman, which saw Gal Gadot refuse to do the scene so a body double was used.
Jon Berg is the former Warner Bros. co-president of production and producer on DC movies including Aquaman, Justice League, and Wonder Woman, and if they get made, is listed as a producer on Batgirl, Deathstroke, Gotham City Sirens, and Green Lantern Corps.
Update: Berg denies Fisher's accusations as he filled in Variety:
When reached for comment on Wednesday afternoon, Berg told Variety that it was "categorically untrue that we enabled any unprofessional behavior."

I remember [Fisher] being upset that we wanted him to say 'Booyaa,' which is a well known saying of Cyborg in the animated series," Berg added.