Last month I called the Joaquin Phoenix Joker movie the "MCU Killer"- which is no laughing matter – as now it is learned the flick has crossed the billion-dollar mark at the box office to become the most profitable comic book movie of all time, even more than Kevin Feige's Marvel movies.
Joker will officially cross the billion-dollar mark with Friday's box office total, which follows the film only having been released for about six weeks.
It's also the first R-rated comic book movie to hit a billion, something Hugh Jackman's Wolverine couldn't do as well as Ryan Reynolds' Deadpool films.
Joker also holds the biggest October opening weekend of all time with a $93.5 million and is the highest-grossing R-rated movie of all time.
The film also hits a billion without help from China, something not seen since Christopher Nolan's The Dark Knight.
Talks have already started regarding a potential sequel, which actually saw Joaquin Phoenix create Joker-inspired movie posters to inspired director Todd Phillips while filming the first movie.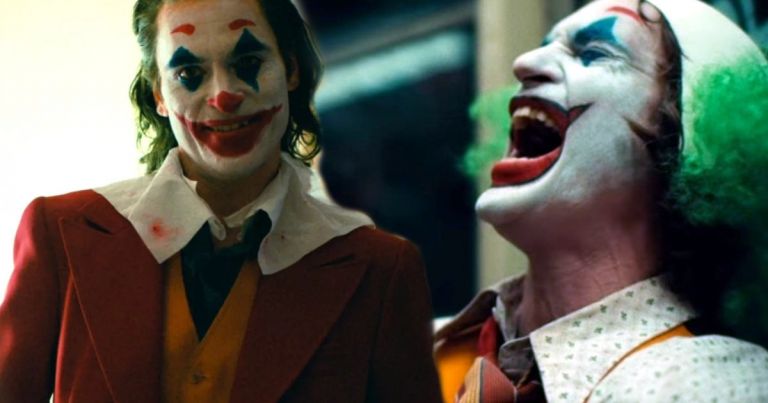 Joker destroys Marvel
Regarding besting Marvel, Joker only cost around $50 million or so to make and didn't feature heavy special effects or high paid actors, so the return is really high. For a comparison, something like Marvel's Avengers: Endgame would have needed to bring in around $7.2 billion to achieve what Joker has at the box office (20x return). Disney even confirmed themselves that big flicks such as Endgame and Infinity War don't bring in as much profit due to all the high costs surrounding those types of movies.
We can also add you will never see a movie like Joker in the MCU due to Kevin Feige's mandates against villain flicks and R-rated superhero films (an R-rated Deadpool will be a part of a separate brand at Disney).
Warner Bros. is also recommending the film for the Oscars.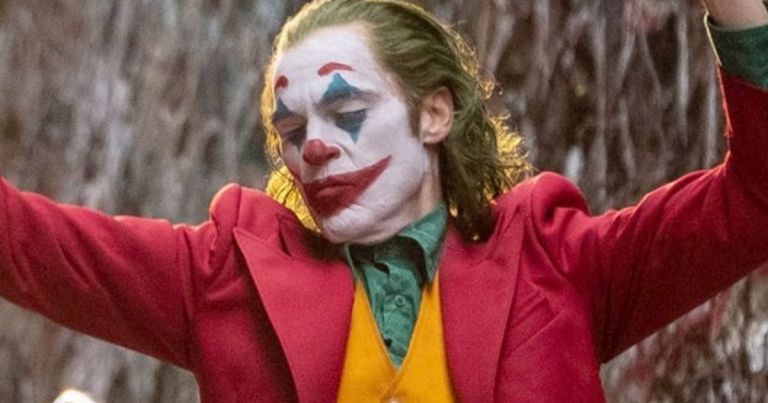 Joker present box office numbers:
DOMESTIC: $316,964,593
INTERNATIONAL: $678,100,000
WORLDWIDE: $995,064,593