The Joker movie, which I am dubbing as the "MCU Killer," has surpassed all expectations and has now reached over $600 million at the box office.
Joker debuted two weeks ago with over $96 million and saw only a 41.9% drop for its second week — something the MCU has never accomplished, bringing in over $55.8 million.
Its third week is estimated to be around $30.1 million, which will likely give it the #2 spot for the weekend, trailing Disney's Maleficient 2, which is estimated to only bring in $35.5 million, a much less-than-expected result.
Likewise, Joker is expected to beat Zombieland 2 which premiers this weekend, and there is still the possibility it could beat Maleficient 2.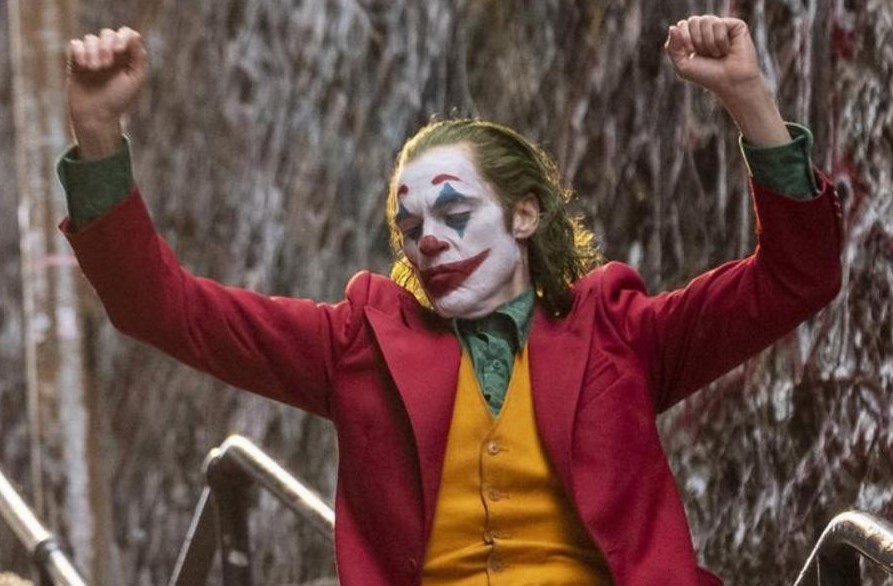 Joker is a huge hit
To say Joker is a hit would be an understatement, as in only three weeks it has already brought in over 10 times the amount it cost to make the movie. For comparison, The Avengers: Endgame would have needed to bring in over $2.5 billion in three weeks, a feat which took the Marvel flick months to reach.
This is also the new approach that WB is taking with DC movies, which is going with smaller budget flicks that pay off big time. Disney has confirmed they didn't make as much money on huge tentpole films such as Infinity War and Endgame because of all the costs involved, but a movie like Joker is laughing all the way to the bank. Up next for DC is Birds of Prey which looks to take a similarly low budget approach with a big payoff.
What Joker shows is that there is an audience out there for high-quality adult and mature R-rated more serious comic book movies, something Logan also proved. While no doubt the MCU is a success, Feige's cornball and goofy rinse and repeat approach to the MCU looks to be getting tired out very soon; Feige's MCU is the same movie over and over again, and you'll never see something like a Joker come from Kevin Feige.
What is also rather interesting is that the critics score at Rotten Tomatoes for Joker is rather lukewarm (for some reason) coming in at 68%, while the audience score is much higher at 89%, so we see worth-of-mouth is a major factor in Joker's success. I know that chatting with my "general audience" friends that the movie is the talk of the town.
Another bonus for Joker is that it has the added benefit of repeat viewings. Not only was Joaquin Phoenix portrayal of Arthur Fleck and the Clown Prince Of Crime on the level of something never before seen in the DCEU or MCU, but it might also even surpass Heath Ledger's portrayal in Christopher Nolan's The Dark Knight. Likewise, director Todd Phillips included a lot of "surprises" in Joker, which I won't get into so as not to spoil things, but it's worthwhile to go see the movie for at least a second time and try to pay attention to various details.
I took my 15-year-old with me, and we both loved it. Current box office numbers can be found below. Imagine if the flick hits a billion? #RIPMCU, indeed.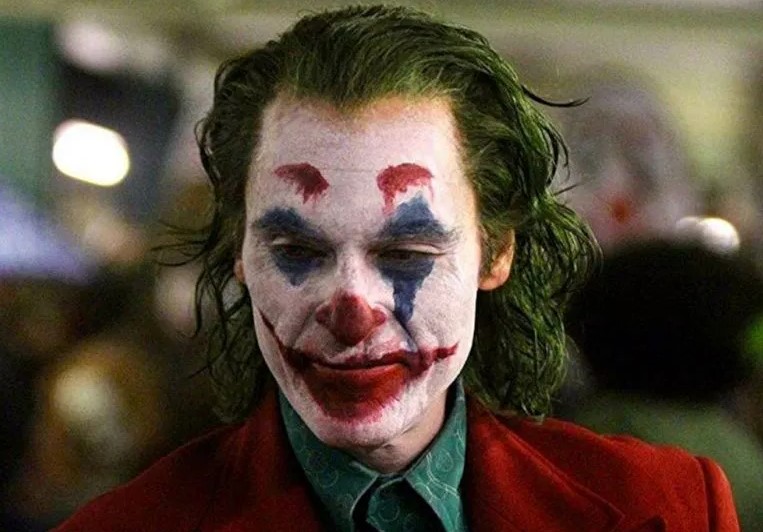 Joker box office:
Weekend:
Oct 4–6: $96,202,337
Oct 11–13: $55,861,403 -41.9%
Oct 18–20: $30.1 million *estimated
Totals:
Domestic: $218,024,004
Foreign: $392,900,000
Worldwide: $610,924,004