Perhaps in an attempt to quell the DC naysayers, following the cancellation of Batgirl, Todd Phillips' Joker 2 gets an official release date.
Joker: Folie à Deux will be released October 4, 2024, with production set to start in December.
The first Joker movie that surprised everyone and made over a billion dollars at the box office was also released in October 2019, so we see Warner Bros. Discovery and David Zaslav want lightning to strike twice.
Speaking of twice, the official title, Joker: Folie à Deux, is a reference to a medical term pertaining to a mental disorder that affects two or more people, as Joker 2 will star Joaquin Phoenix back as Arthur Fleck, the titular character, and also star Lady Gaga, possibly as Harley Quinn.
If the wild rumors for Joker 2 are anything to go by, this flick is going to be completely off the wall, to say the least.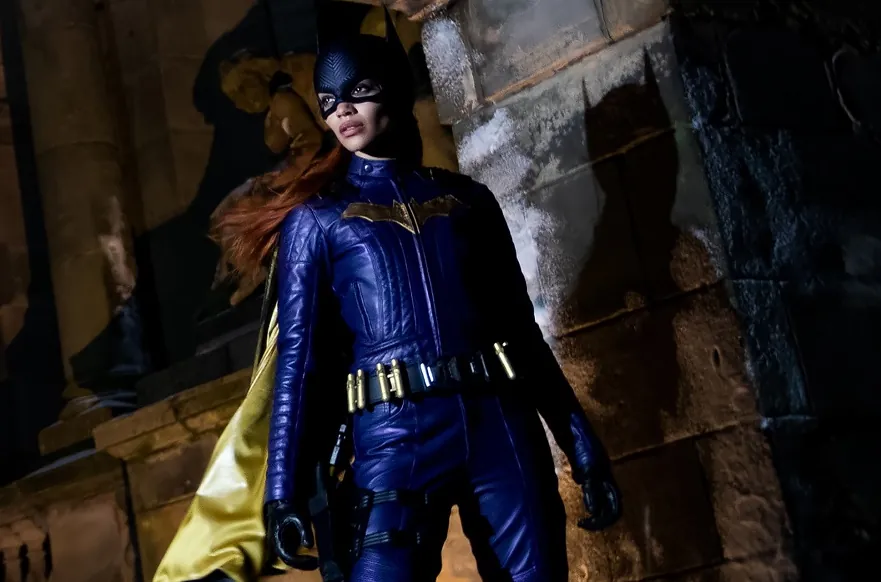 Batgirl canceled
Regarding the cancellation of Batgirl, DC fans are in panic mode as some aren't happy a movie that is basically already complete and features the Michael Keaton Batman isn't going to get released ever. James Gunn actually had to tell the DC fans to calm down. Then there is the Ezra Miller situation and Amber Heard, too, as well as the Snyder Verse not moving forward, so fans are wondering what's going on with the DC films universe.
Deadline is now offering the reason Batgirl got the ax is because it doesn't fit with Warner Bros. Discovery and David Zaslav's plans for the DC multiverse (Batgirl getting released this year would have made no sense getting released before The Flash next year which introduces the Keaton Batman, and apparently it makes no sense to get released after?) and that Zaslav is serious about making DC a brand that's fiercely competitive with Disney's Marvel, as it's been said Batgirl didn't live up to expectations at such a low-budget (around a $100 million). The plot details for the movie actually support these claims, so if the movie is really bad, why release it?
I've been told Dwayne Johnson wants to take over the DC films, but of course, that probably depends on how well Black Adam does.