Sorry to break Zachary Levi's bubble, but while John Wick 4 might not be a "family-friendly" movie, that didn't stop people from going to see the flick as the movie soared at the box office and is the best of the franchise, while Levi's Shazam: Fury of the Gods crashed and burned.
Lionsgate's John Wick 4 opened to $73.525 million, again a franchise-best, and is already at over $137 million.
Shazam: Fury of the Gods? In its second weekend, the film dropped 67.8% and brought in less than $10 million (wow!) at $9.7 million for a current worldwide box office after ten days of only $102 million.
Fury of the Gods might actually end up less than both Patty Jenkins' Wonder Woman 1984 ($169M) and James Gunn's The Suicide Squad ($168M) which both had same-day and date releases in theaters and on the HBO Max streaming service.
I think we have to go back to 1997's Steel movie for a worst-performing DC flick as that mega-bombed with only $1.7 million. Interestingly enough, Shaquille O'Neil was supposed to cameo in Shazam: Fury of the Gods but couldn't due to scheduling reasons (so was Sinbad, and both were in Kazaam).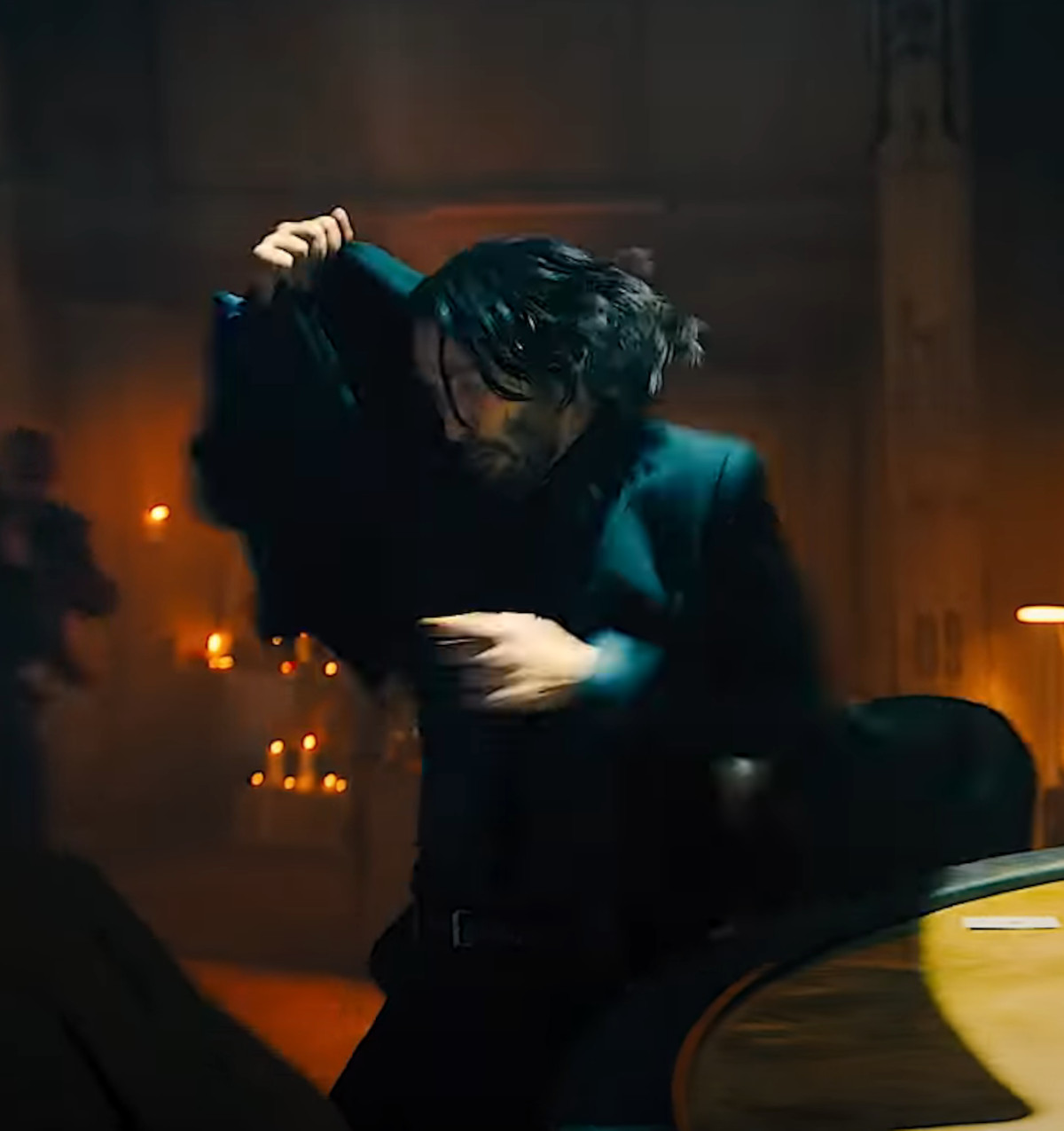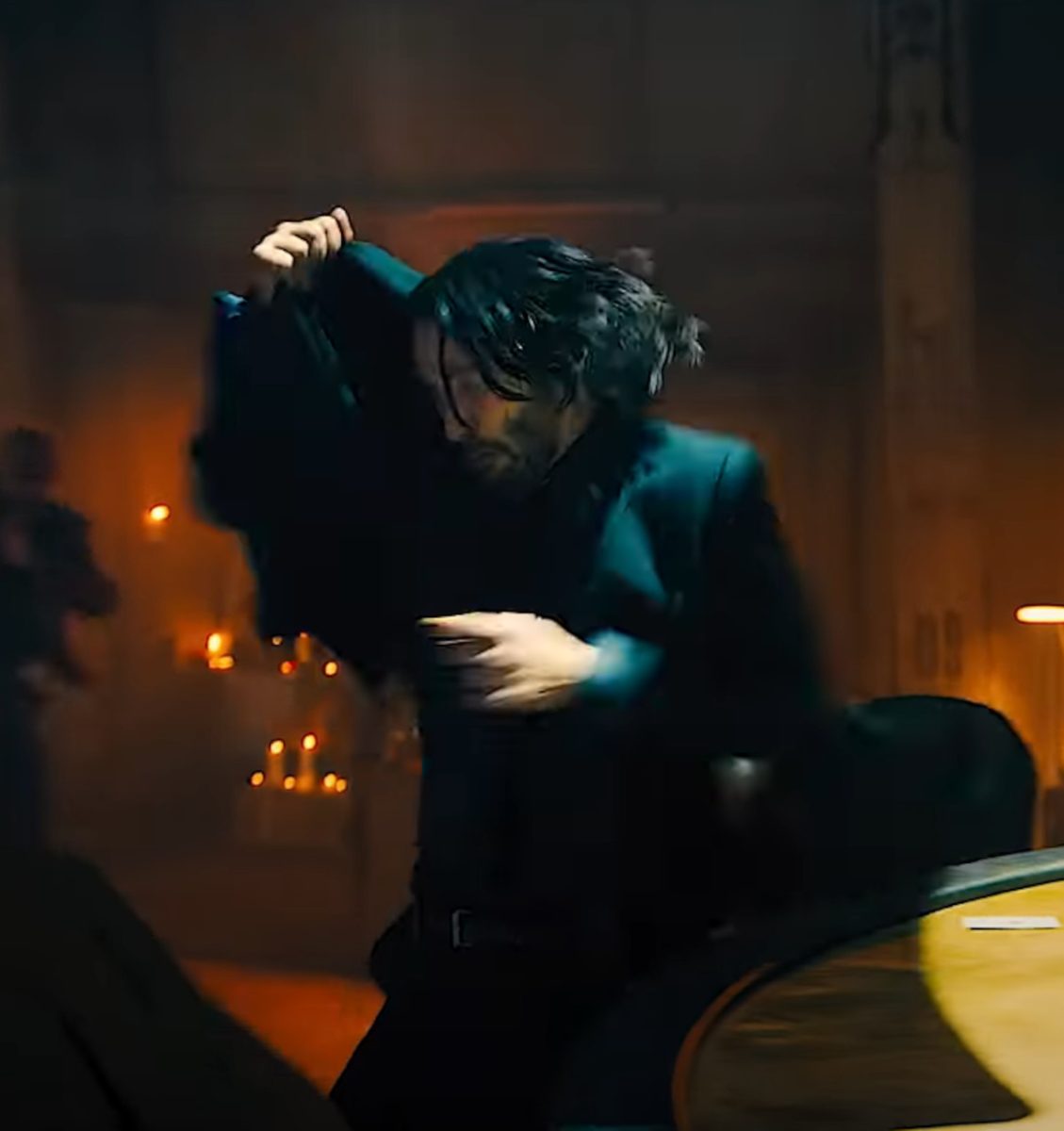 John Wick 4 and Shazam: Fury of the Gods are both goofy movies
I will say that even though John Wick 4 destroyed Shazam: Fury of the Gods, Zachary Levi actually has a point, as I actually wasn't too big on John Wick 4 as I find the movie way too over-the-top and unrealistic to the point it comes off as laughable (read my review here).
Em clima de desespero!

Zachary Levi, interprete de Shazam, praticamente IMPLORA pra as pessoas assistirem "Shazam – Fúria dos Deuses" em vez de "John Wick 4".

Minha nossa senhora…pic.twitter.com/VwZMW9qMI1

— Portal Box Office 💵 (@BoxReport) March 26, 2023
A movie like Shazam! is supposed to be that way, it's a fun comic book superhero movie but John Wick 4 is the Michael Bay film of the franchise as it's never-ending goofy action that constantly one-ups itself (Deadline has a good interview with director Chad Stahelski why they moved away from the better tone of the first movie).
That said, obviously, I'm on the other side of the spectrum as both the critics and the fans love John Wick 4; however, I much prefer the grounded and realistic approach of the first movie compared to the goofy fantasy nature of Chapters 2, 3, and 4 (the dude falls from buildings with gunshot wounds and survives; is he Wolverine, now? And they block and dodge bullets using the lapels of their suits? WHAT?!). The Wick movies also don't have Grace Caroline Currey (insert smiley sunglasses emoji).
I guess at the least what I am trying to say is that Shazam: Fury of the Gods doesn't deserve as much heat as it's getting and the box office should be higher.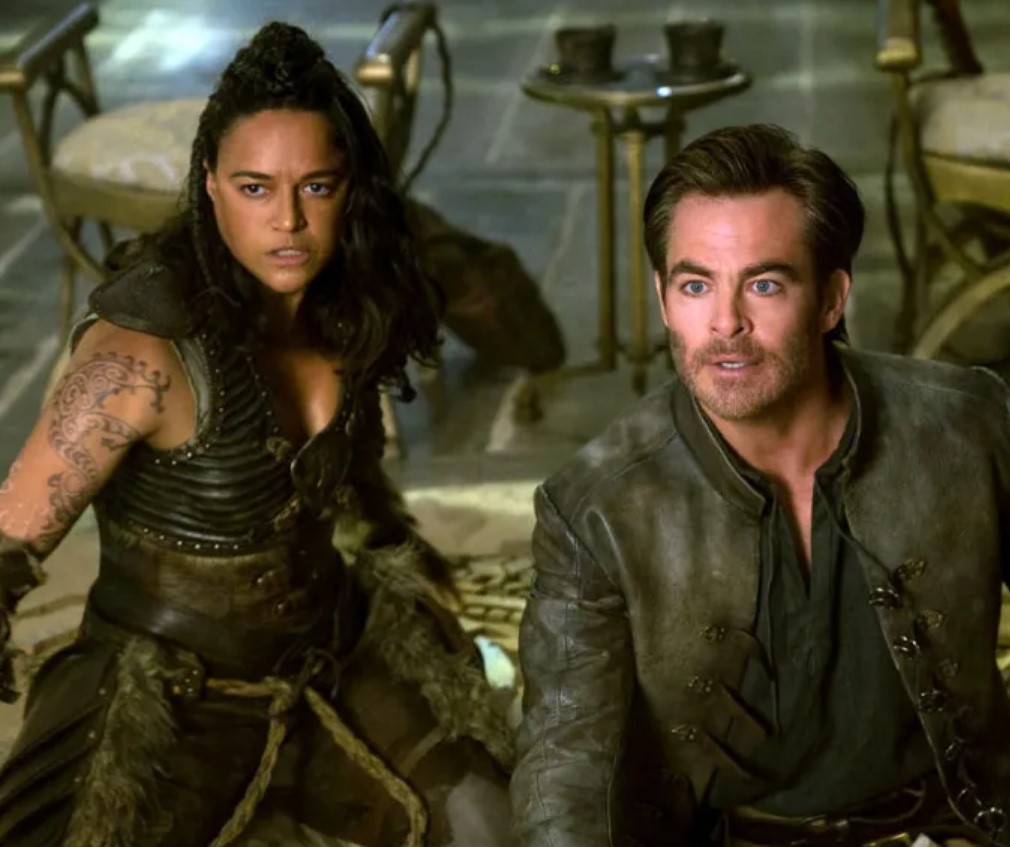 What's next at the box office?
Up next at the box office this week is Dungeons & Dragons: Honor Among Thieves which is actually estimated to perform worse than Shazam: Fury of the Gods. I know previews were held on Sunday, but for some reason, none of the box office sites have reported any numbers. More previews are also being held on Wednesday and then the regular previews on Thursday, so more than likely Paramount isn't reporting any numbers until Thursday, which will be boosted by the Sunday and Wednesday numbers to make them sound better (that's what they are hoping for at least).
Sure to crush Dungeons the week following is The Super Mario Bros. Movie which is also estimated to open huge.