Much like the sound of her new married name (formerly Fulton), there is a new goddess in town and it's Grace Caroline Currey who spices up Shazam: Fury of the Gods.
While the flick hasn't been doing all that well at the box office, more than a few fanboys have pointed out they went to see the film due to Grace Caroline Currey who suits up as both the steaming hot Mary Marvel and Mary Bromfield.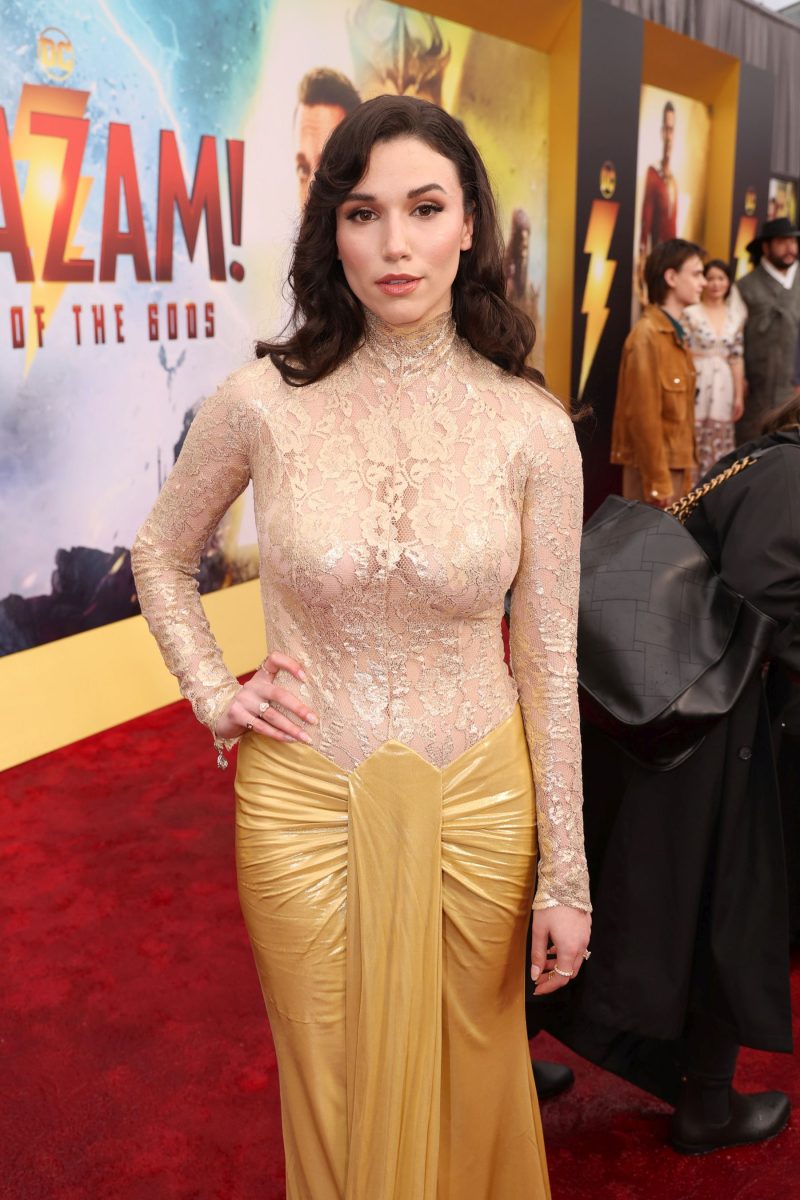 Fanboys went for the plot
There are memes going around featuring the actresses that joke, "I'm going to watch Shazam for the plot," with that plot being Grace Caroline Currey. Move over Wonder Woman.
The film features Mary as an adult and due to her age, the family no longer receives a government check for fostering her, which plays into Billy also turning 18 years old soon. During the movie, Shazam has meetings with the rest of his superhero fam where one, in particular, sees Mary wearing sunglasses and explaining she went to the "eye doctor" in front of the young Darla, when what really happened is that Mary is hung over from attending a party.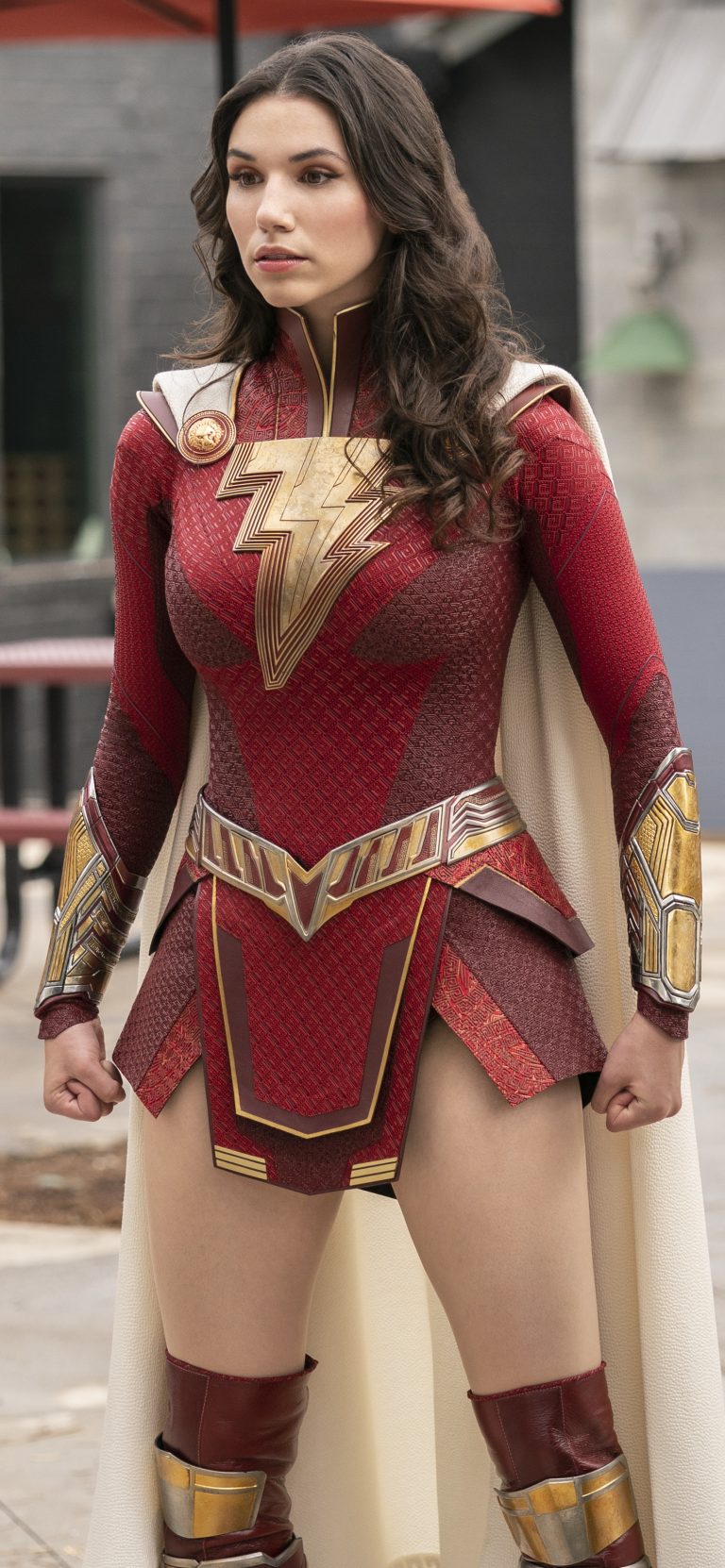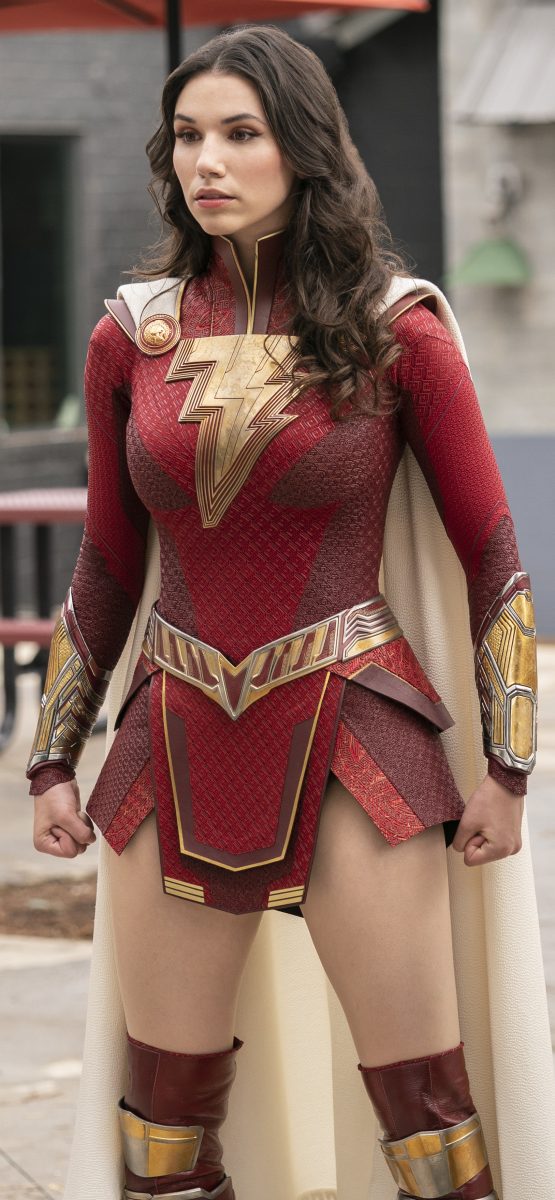 Fans will get to see the party
While fans never got to see Mary at the party, director David F. Sandberg reveals the scene will be among the deleted scene released on home video.
"It will be among the deleted scenes on the home video release. Not a joke or anything, we actually did have a scene that explains why she's hung over the day after," Sandberg tweeted.
It will be among the deleted scenes on the home video release. Not a joke or anything, we actually did have a scene that explains why she's hung over the day after.

— David F. Sandberg (@ponysmasher) March 21, 2023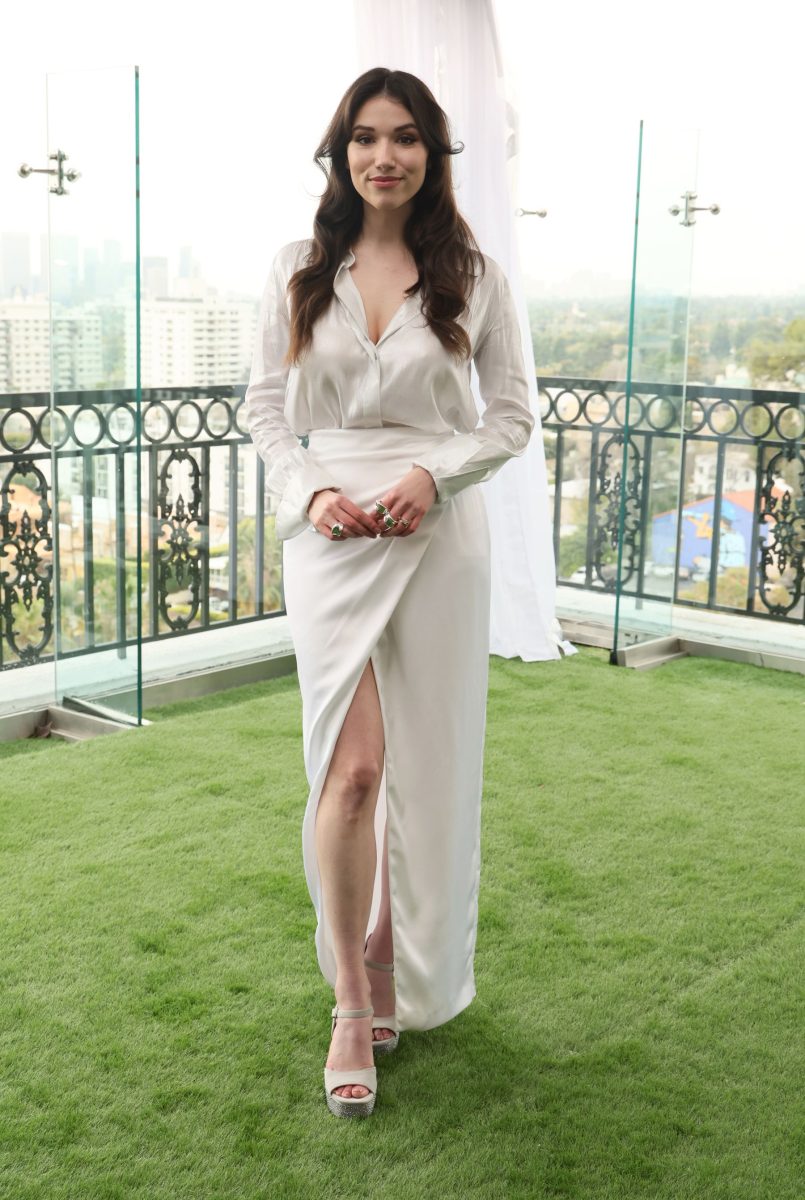 Everyone wants a Grace Caroline Currey Mary Marvel spinoff
While Sandberg has also said he is done with superhero movies, a fan site points out that the director said if there was ever a Shazam spinoff (how about for HBO Max, Gunn and Safran?), he said he would do it with Grace Caroline Currey's Mary Marvel.
"Aw! [David and I] have history with Annabelle: Creation too so you know, there's a little bit of family," Grace said as she starred as Carol in the 2017 horror movie directed by Sandberg.
I'd be down for that. We never did get to see what she did at the eye doctor pic.twitter.com/7en7YZO8cO

— Christian E. (@cxrebirth) March 21, 2023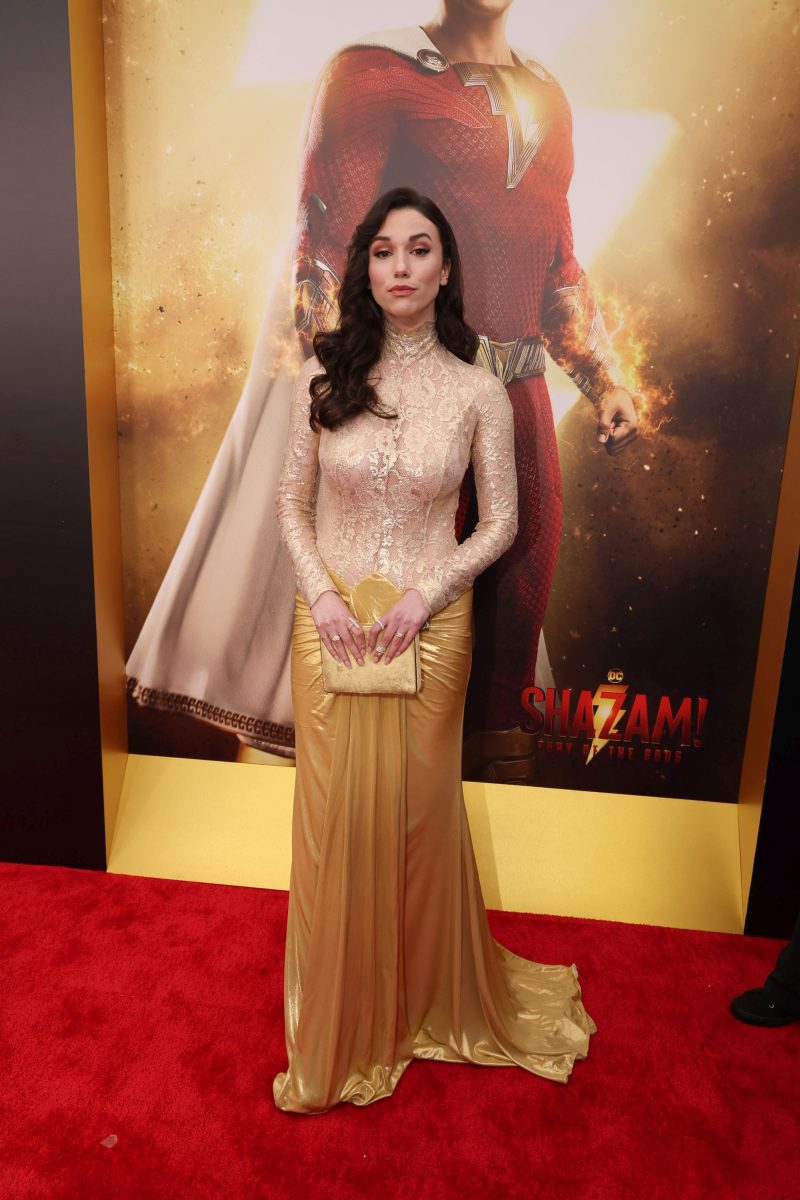 Check out a behind-the-scenes look
Currey also posted a behind-the-scenes look on Instagram.
"5 months playing one of my favorite characters and getting to do life with these wonderful humans… to say I'm grateful is an understatement. Oh how I love being Mary and how I love being in the Shazam family," she said. "It's funny that we're a bunch of actors portraying a storyline about found family, and through the process we've become a bit of a found family offscreen."
She continued, "It's been so exciting seeing your posts and messages about watching @shazammovie this past weekend and week. It makes me smile knowing there are people somewhere in a dark theater sharing in the adventure our Shazam family went on. I hope you squeeze your family a little tighter after watching it and get more pals together to see it again. Maybe for a little bit we can help you feel like a kid again. We certainly were just a bunch of kids in Georgia having the sweetest time. Much love to you guys! And SHAZAM!"
The Shazam movies aren't all that bad and the sequel, Fury of the Gods, definitely doesn't warrant the amount of criticism from the critics and all the negative attention it has been receiving, and the fanboys are right, going to see Grace Caroline Currey on screen is worth the price of admission alone.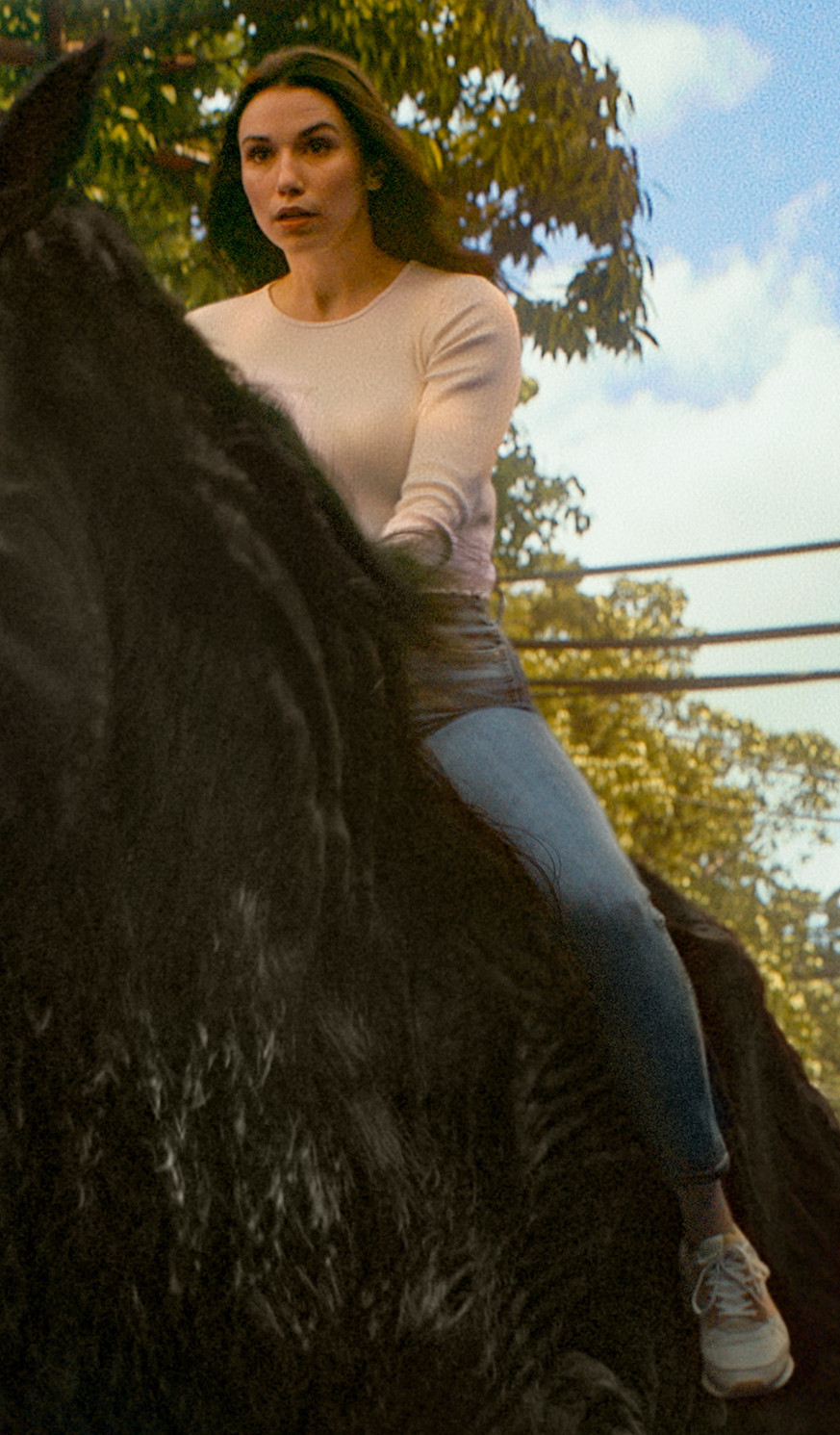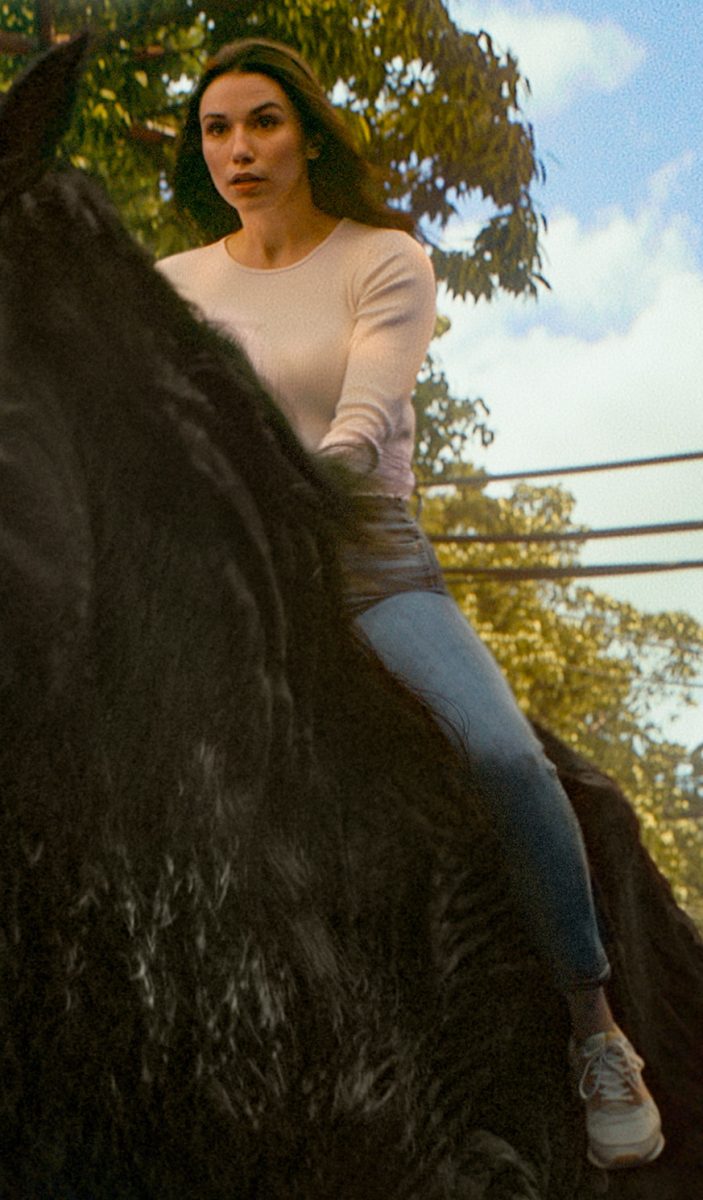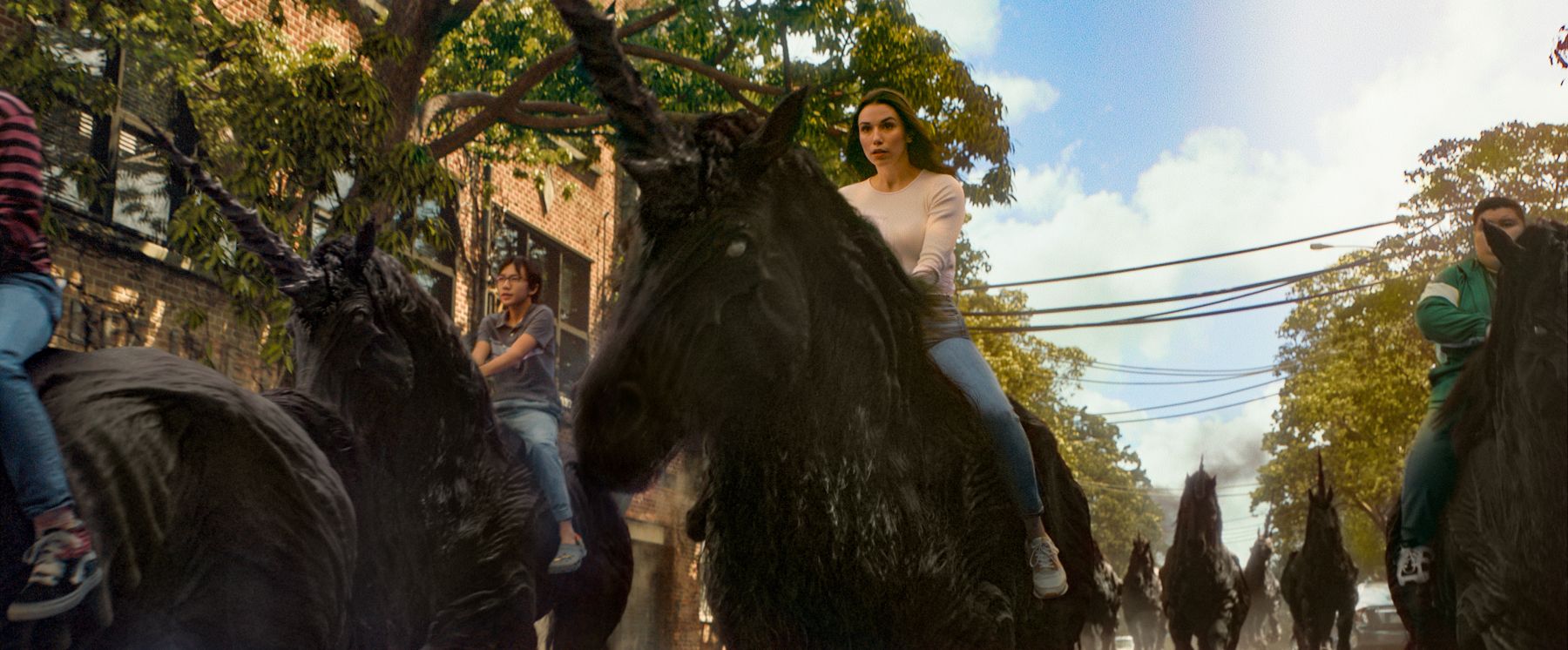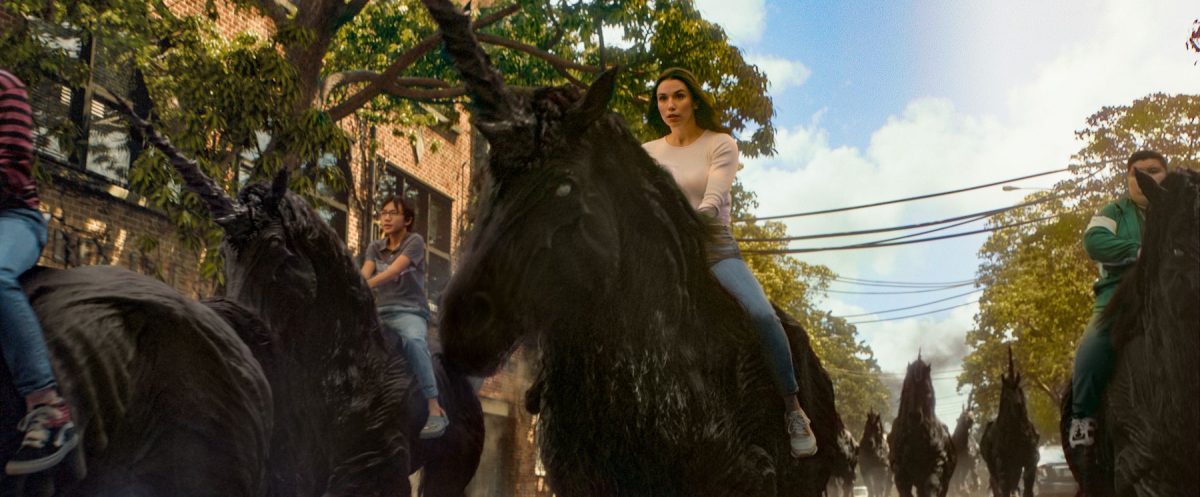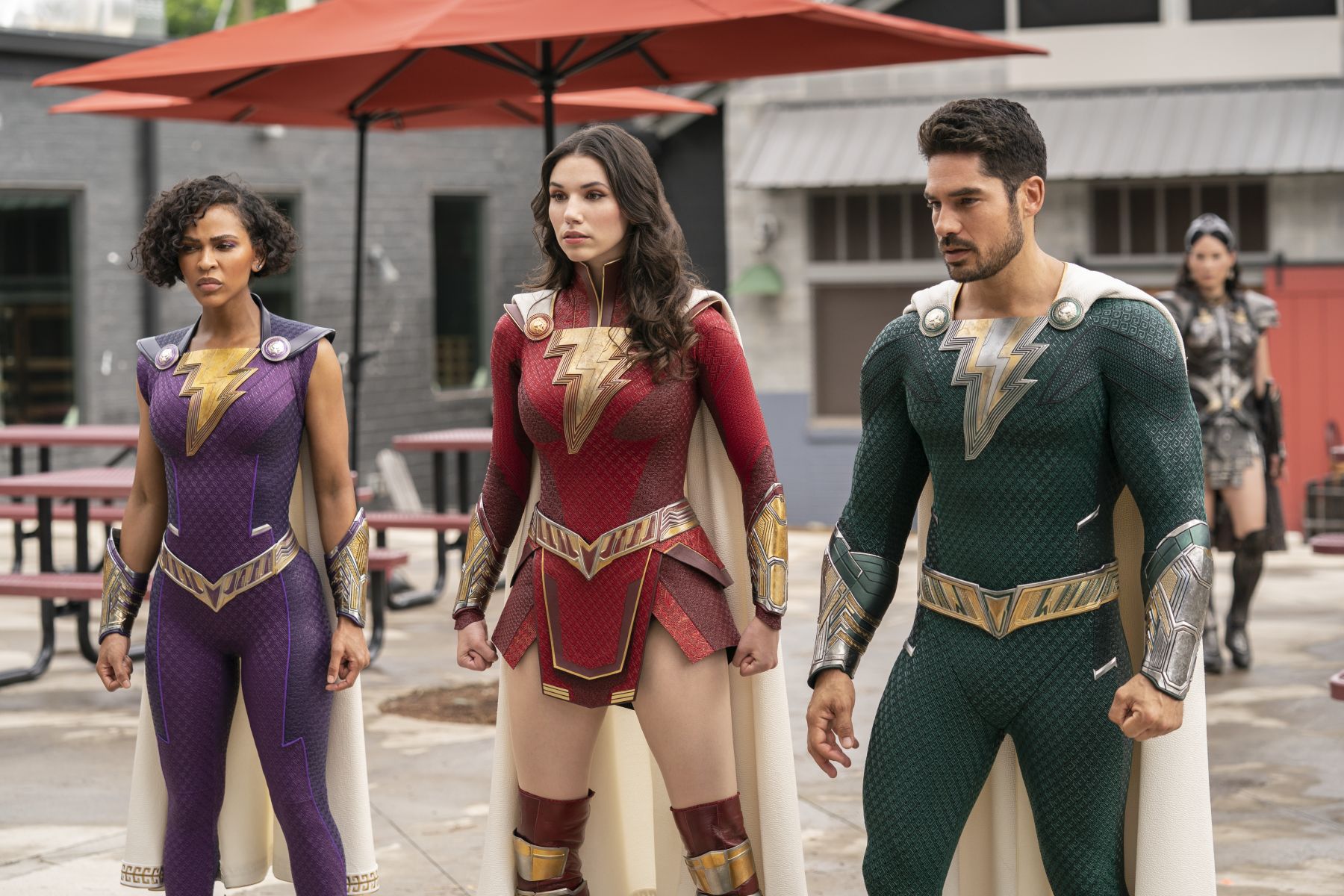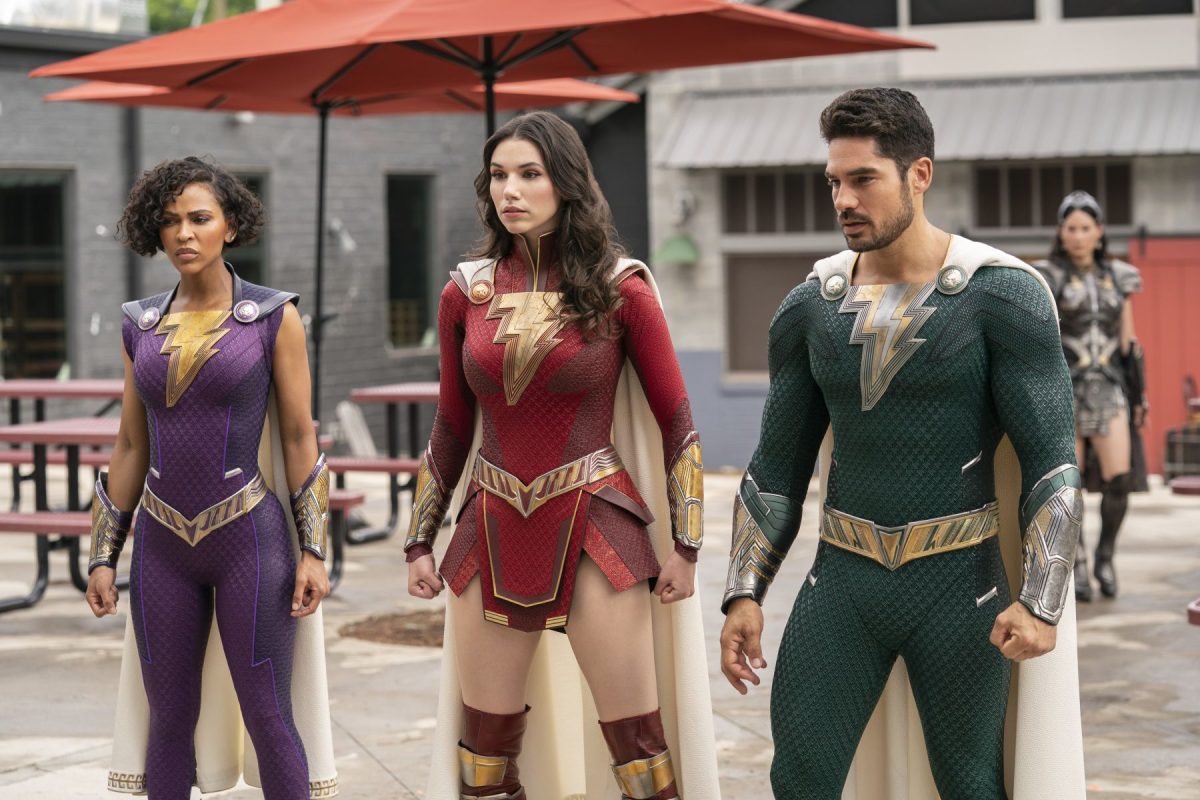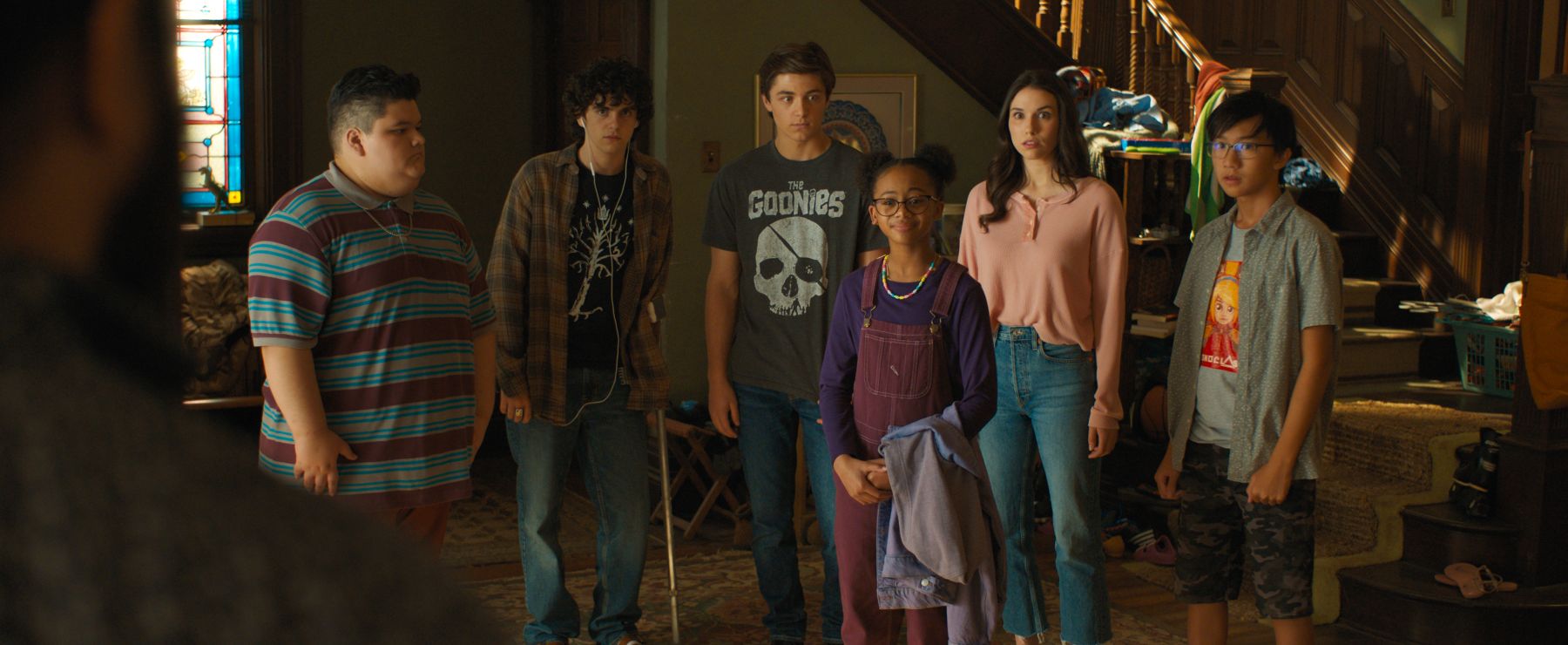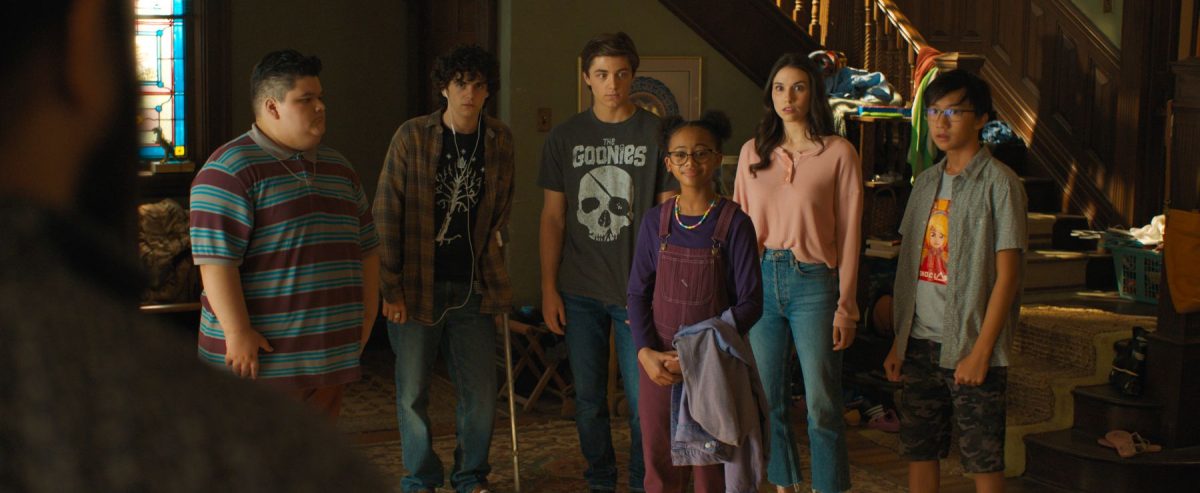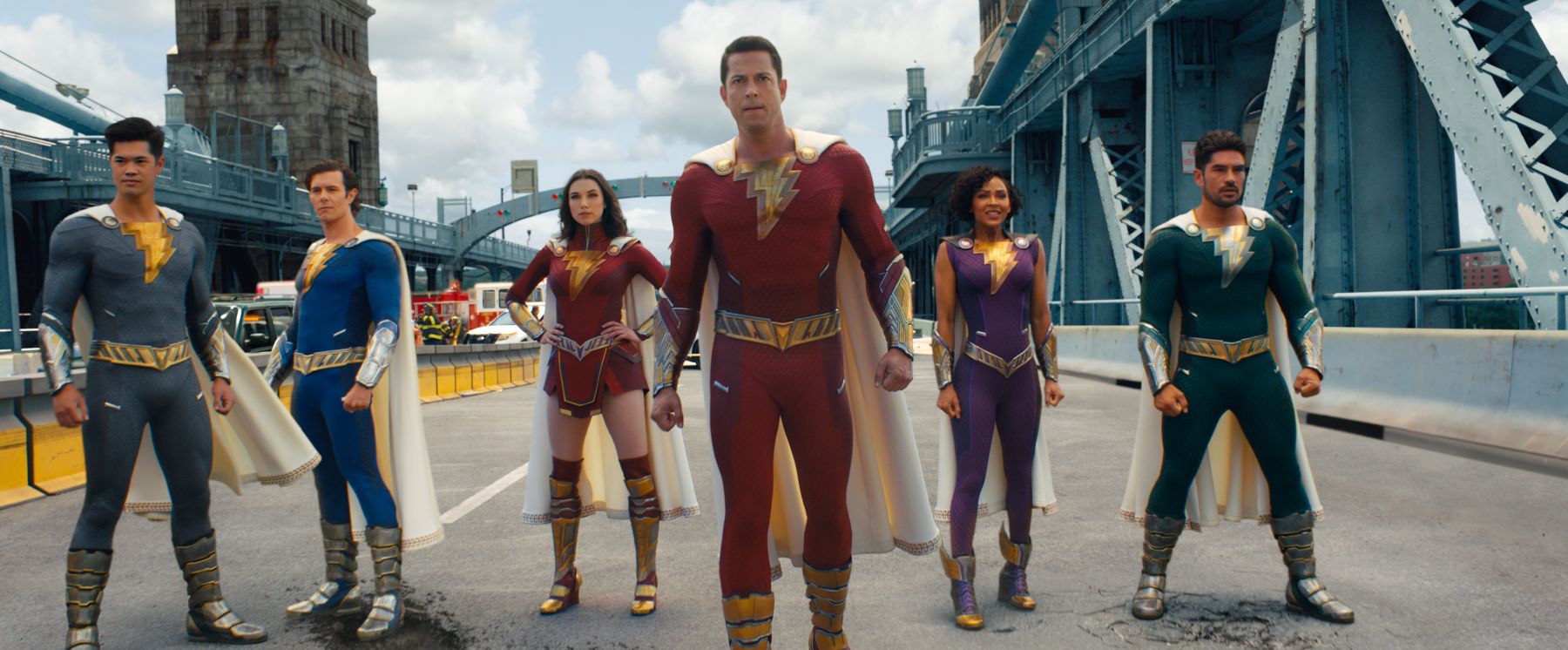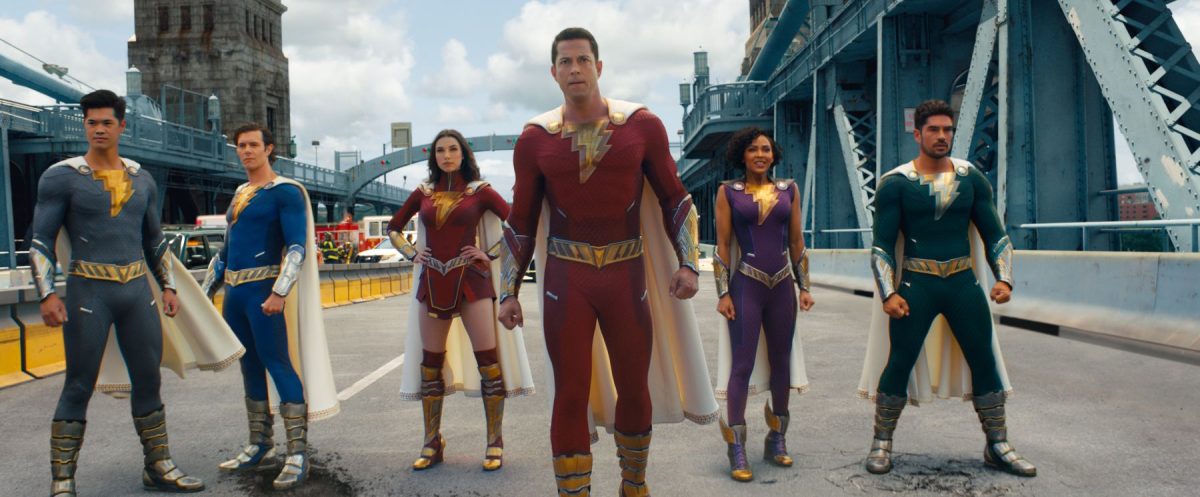 Note: Images © 2021 Warner Bros. Ent. All Rights Reserved. TM & © DC