Shazam! director David F. Sandberg is calling it quits on superheroes which follows Fury of the Gods only having been released in theaters for three days.
Sandberg has been active on social media reacting to the movie and what fans have to say.
In a tweet posted Monday, David F. Sandberg reacted to the Shazam: Fury of the Gods Rotten Tomatoes Score which is at 52% while the first movie is at 90%, and the Audience Score is at 88%, higher than the first movie's 82%.
"On Rotten Tomatoes I just got my lowest critic score and my highest audience score on the same film," tweeted Sandberg. "I wasn't expecting a repeat of the first movie critically but I was still a little surprised because I think it's a good film. Oh well."
Sandberg added he's done with superheroes.
"As I've been saying for a while now I'm very eager to go back to horror (as well as trying some new things). After six years of Shazam I'm definitely done with superheroes for now," he tweeted as he is known for horror movies including Anabelle: Creation and Lights Out.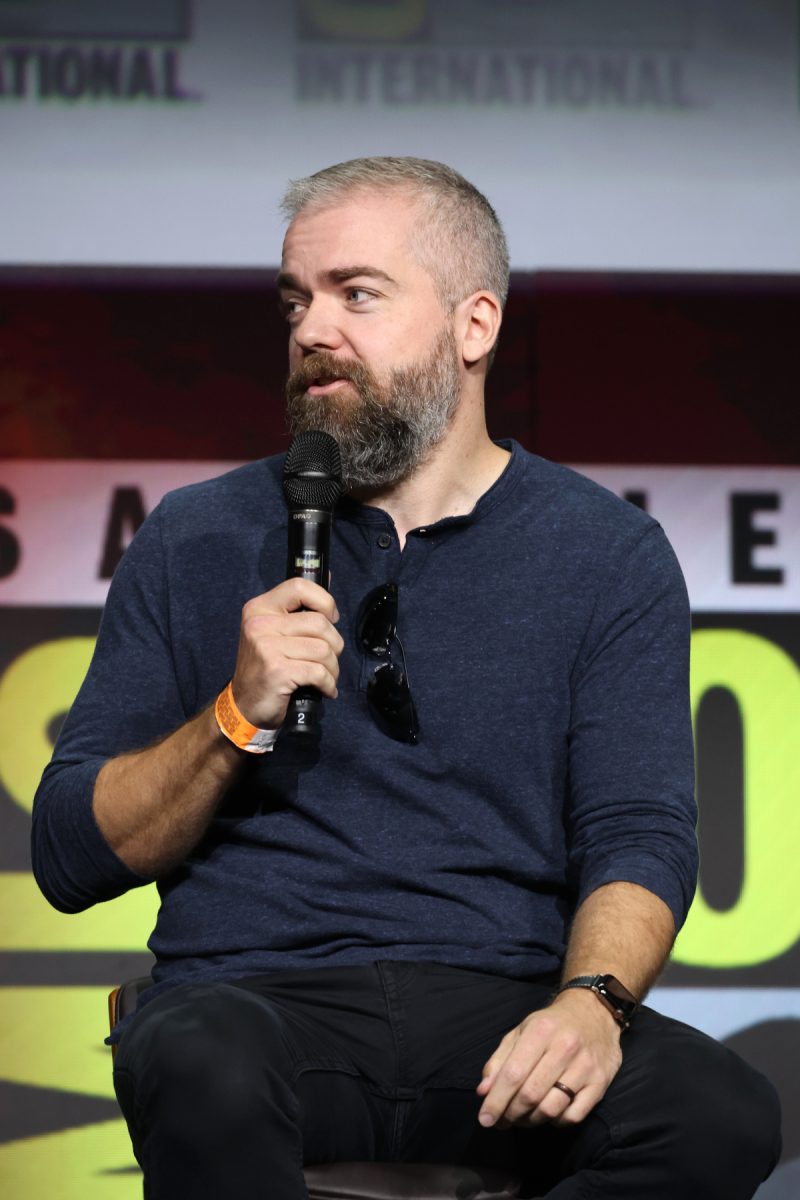 David F Sandberg has no regrets
Sandberg did say he has no regrets.
"Just to be clear, I don't regret even for a second making the Shazam movies. I've learned so much and gotten to work with some truly amazing people. Will forever be grateful that I got to direct two of these!" he tweeted. "They've been very challenging but valuable experiences."
The director also said he will be happy not to deal with the trolls.
"One thing I've really been looking forward to is disconnecting from the superhero discourse online. A lot of that stresses me out so much and it will be nice not having to think about that anymore," he said.
Shazam: Fury of the Gods is also bombing big time at the box office, nearly half of what the first movie brought in which was also a bomb, but Sandberg previously said he's remaining upbeat.
"No worries. It's not like this comes as a surprise. I saw where this was heading a long time ago. I'll be alright though. I got paid all my money upfront," Sandberg said with a smiley face emoji on Reddit.
Fury of the Gods opened with $30.1 million while the first film released in 2019 opened with $53.5 million and brought in $366 million worldwide.
Rumors also offer Zachary Levi is done with the role.