It is claimed by an insider that Zachary Levi is done as Shazam, which comes just a day prior to James Gunn's big DCU announcement and weeks prior to the release of Shazam: Fury of the Gods and follows the actor's controversial tweets.
Recently saw Zachary Levi under fire for controversial tweets regarding the pharmaceutical company Pfizer where Levi tweeted "Hardcore agree" in response to Lyndon Wood tweeting, "Do you agree or not, that Pfizer is a real danger to the world?"
Wood's Twitter profile describes himself as a "Controversial figure, who has previously espoused anti-vax views and transphobic rhetoric."
Levi followed up the tweet with a link to a press release issued by the Justice Department in 2009 in regards to Pfizer being fined $2.3 billion for fraudulent marketing.
"Just one example of what I'm referring to…" Levi tweeted.
As pointed out by Fox News, Levi was immediately attacked on Sunday by left-leaning Twitter accounts, where they attacked the actor for "disappointing" them after supporting "antivax propaganda."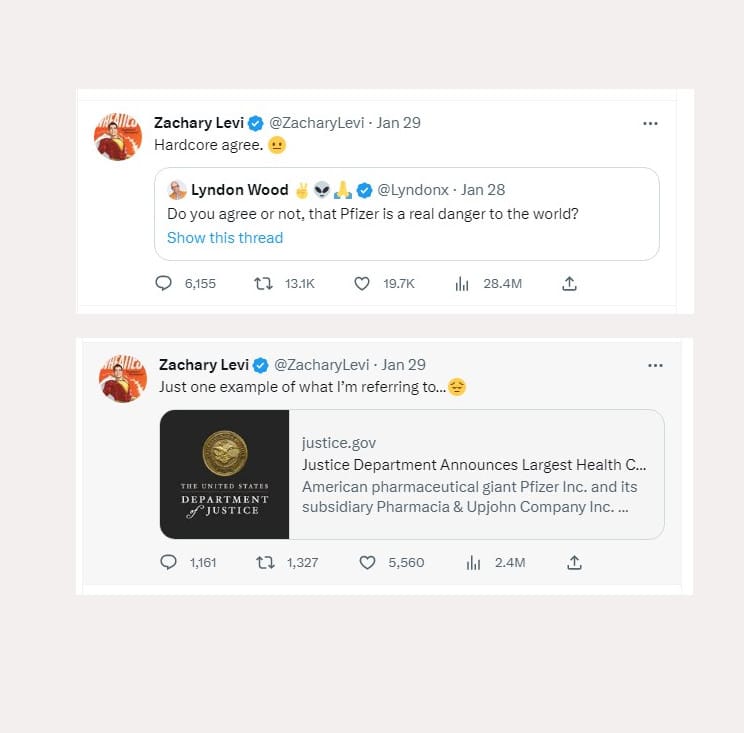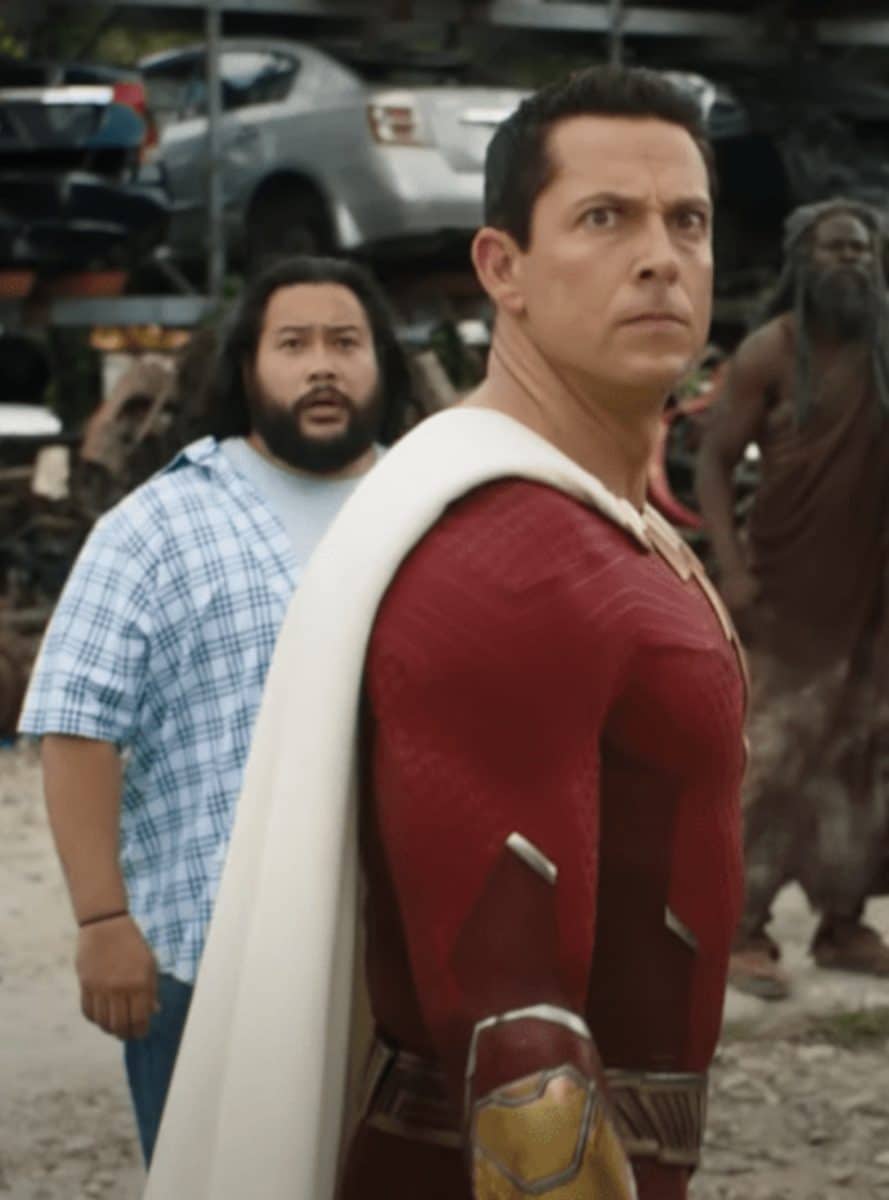 What do the rumors say about Zachary Levi being done as Shazam?
Regarding Zachary Levi being done as Shazam, the rumor comes from YouTuber Grace Randolph where she was questioned about Levi's behavior by fans.
Worth a mention is that Randolph seems to be stating that Levi not playing Shazam anymore is not related to his above tweets.
What's going on with Zachary Levi? Zachary Levi is a very religious individual. I saw somebody tweet, "Zachary Levi is what you accuse Chris Pratt of being." And I don't know if everyone is wrong about Chris Pratt, but it seems as if Zachary Levi is cut from the same cloth as Chris Pratt, down to being even a bit of an evangelist.

But he's not DC's problem anymore, at least not for a very long time as I heard that Shazam is done.

Again, James Gunn will not have to say he fired anybody, he's just not going to continue with the contracts. There's no contract for more movies so he's just not going to renew it.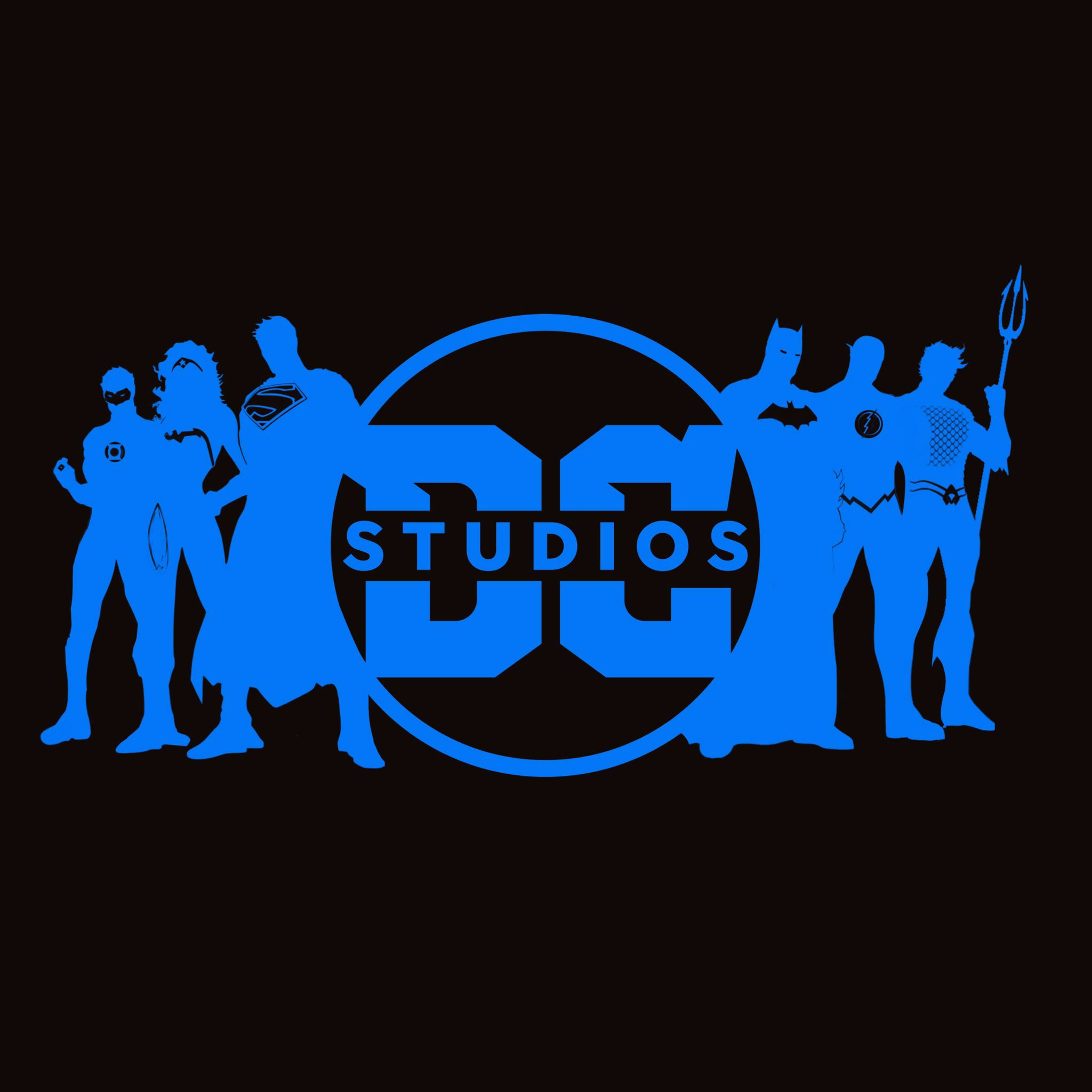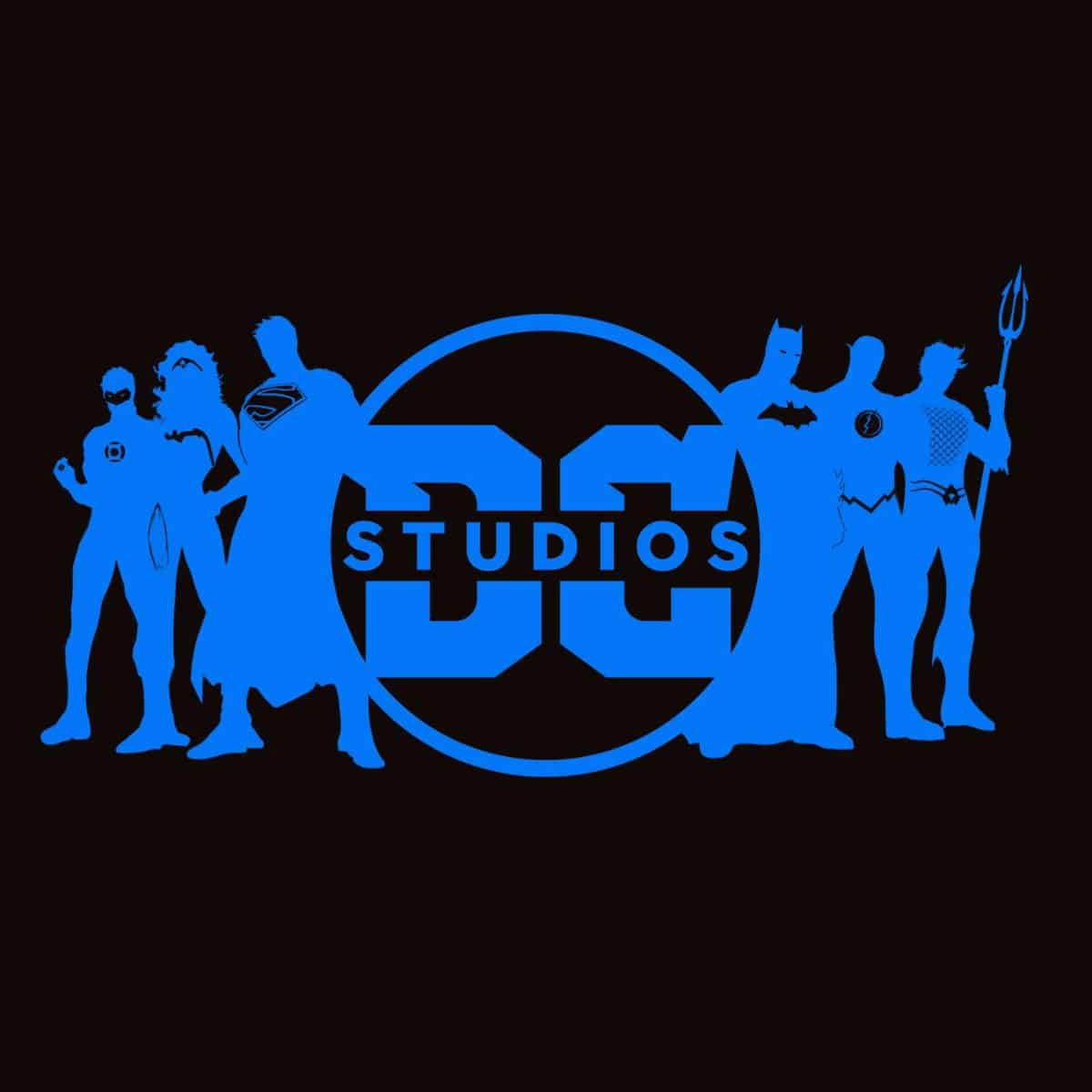 What is James Gunn doing with the DCU?
True to Randolph's words, it's known that Henry Cavill is done as Superman, with James Gunn currently developing a Superman movie that will star a younger actor as a younger version of the character.
It's guessed Ben Affleck is also done as Batman; I have it that Gal Gadot's current contract as Wonder Woman has expired; Jason Momoa is thought to be done as Aquaman and instead will play Lobo, but up in the air is whether or not Ezra Miller will stick around as The Flash.
According to Dave Bautista, James Gunn is doing a complete reboot, so if that is the case, that indeed would mean Zachary Levi is done as Shazam and that all the Justice League actors' contracts are over.
The first Shazam! made less than Dwayne Johnson's Black Adam and Johnson is also done, in addition, Johnson's Black Adam trailers have millions and millions more views than Fury of the Gods, so the Shazam! sequel also might not do as well at the box office.
Tuesday sees James Gunn's big DC announcement so we'll have to see what he has in store for the DC universe and the fans.
Shazam: Fury of the Gods gets released on March 17.