Shazam star Zachary Levi calls out Hollywood for putting out too much garbage and that they don't care about creating great content for the fans.
The actor appeared recently at the Chicago Fan Expo and said, "I personally feel like the amount of content that comes out of Hollywood that is garbage — they don't care enough to actually make it great for you guys. They don't."
Levi continued and recommended that fans don't go watch the garbage.
"How many times do you watch a trailer and go, 'Oh my god, this looks so cool!' Then you go to the movie and it's like, 'This was what I get?' They know that once you've already bought the ticket and you're in the seat, they've got your money," said Levi. "And the only way for us to change any of it is to not go to the garbage. We have to actively not choose the garbage. It'll help. It'll help a lot."
What Levi has to say echoes a lot of sentiments lately in regards to superhero fatigue, as someone like Disney CEO Bob Iger thinks too much content put out by the likes of Marvel and Star Wars is to blame for the brands both failing as of late. Iger has said as a result, Disney is pulling back on things.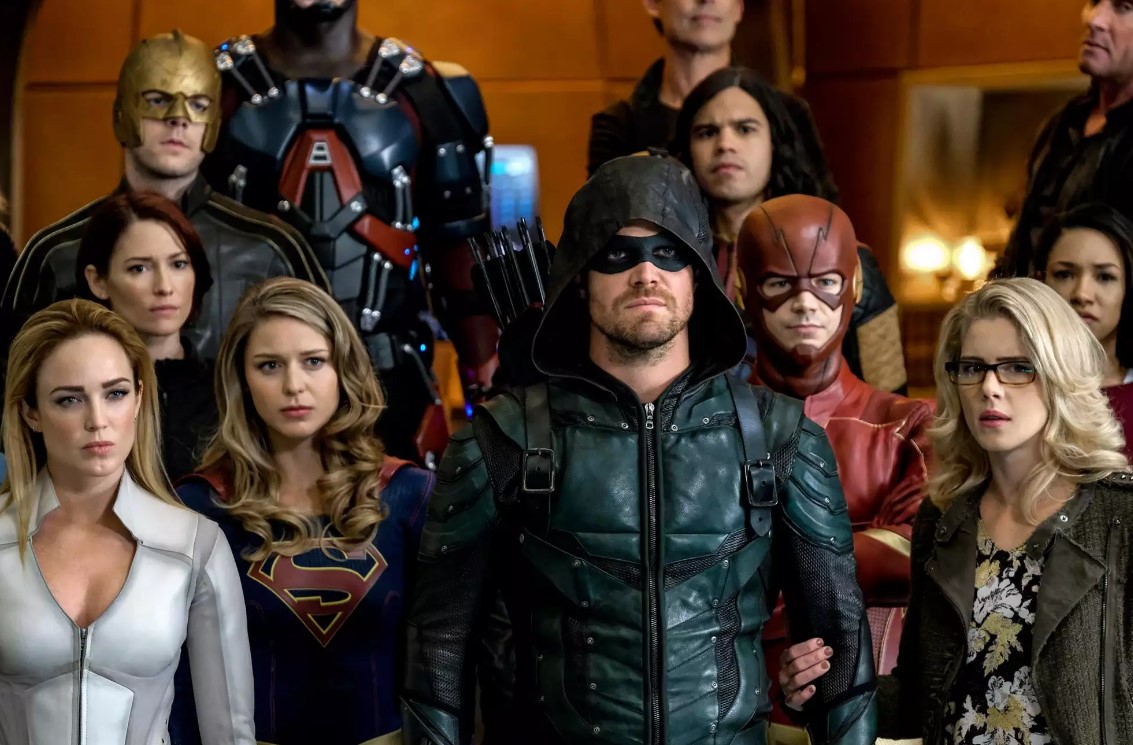 Marc Guggenheim also pushed back against superhero fatigue
However, Marc Guggenheim, who is known for the Arrowverse, recently pushed back against the notion of superhero fatigue and has thoughts more in line with what Levi has to say about garbage Hollywood.
"I think superhero movies are going to become like what Westerns are which is it's a genre that you revisit every now and again," said Guggenheim via YouTube in response to questioning if they are reaching the point of exhaustion. "I question myself how much of this is superhero movie fatigue and how much of this is 'not great' superhero movie fatigue.
"The audience is basically saying to us 'You've got to justify the experience of going out to the theater as a movie as opposed to waiting a couple of months to watch it on Disney+' explained Guggenheim. "I think what the audience is basically telling us their dollars is 'if you build it' – it being a really great superhero movie – we will come out."