I've been stating this literally for years, much to the displeasure of Feige's zombie fanbase, but Marvel TV is not a part of the MCU and it never has been "all connected."
Sorry, Daredevil fans, it's true.
Following "Marvel" having been dropped from the official info and title for the new Hulu Helstrom show, the showrunner confirms the series and the canceled Ghost Rider show is not a part of the MCU, which includes characters such as The Avengers, Doctor Strange, and Spider-Man.
"There are Easter Eggs in the show for sure but they are more toward that Helstrom universe and that Ghost Rider universe and sort of the darker part," Paul Zbyszewski said to Fanboy Factor on YouTube. "We are not tied to the MCU. We are our own separate thing. It's freeing, honestly."
Since the Ghost Rider show was set to star Gabriel Luna from Agents of SHIELD, we can also add that SHIELD, too, isn't a part of the MCU.
While everyone involved with "Marvel" tried to use the excuse that they couldn't make their schedules sync to explain why all the characters didn't appear in The Avengers: Endgame, that was a bit of a Feige "Pinnochio," as the real reason why the characters from the Marvel Netflix shows and SHIELD didn't appear in Endgame is because of the feud between Kevin Feige and Ike Perlmutter and Perlmutter's comic book cronies which includes Bendis, Quesada, Loeb (former Head of Marvel TV), etc.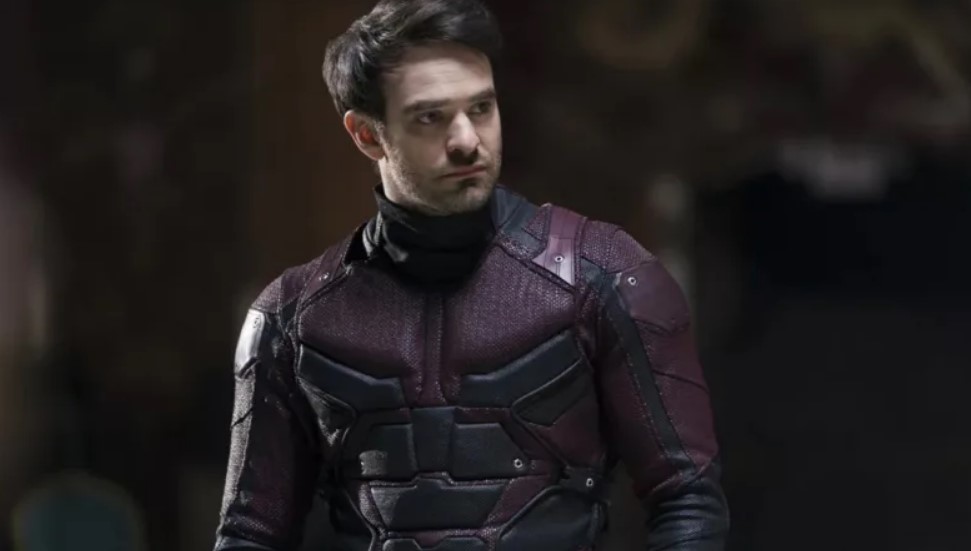 Feige shut down Marvel TV
Now that Feige is in charge of all of Marvel films, TV, and publishing, he's adios'd Loeb and has done away with Marvel TV, canceled basically all the shows (including Daredevil), but at least Feige let the Helstrom series be released – again, albeit without Marvel – and is letting the goofy MODOK animated series get released.
Since all the Marvel TV shows are done for, Feige is now only developing MCU series for Disney Plus which includes WandaVision, Falcon and the Winter Soldier, Loki, Hawkeye, Ms. Marvel, Moon Knight, She-Hulk, and more.
Feige previously basically admitted Marvel TV is not canon when he said his Disney Plus TV shows will be the first time that the MCU syncs with TV.
"Disney+ is going to give us this opportunity to tell even deeper stories with characters you already know and love…in a new type of cinematic way that we haven't done before. We've already started shooting two of them and they're very, very special. And it all, for the first time, will interlink. So, the MCU will be on your TV screen at home on Disney+ and interconnect with the movies and go back and forth. It's exciting to expand the MCU into even bigger and better heights."
Regarding Daredevil, while a lot of fans want Charlie Cox to return, I've been told that Feige is rebooting the character in the MCU, and recently saw a Marvel insider admit a reason why Charlie Cox won't be back is that Feige is a control freak who doesn't like using other people's ideas (also explains why no Deadpool in the MCU as of yet).