Hulu has released a new trailer for Helstrom where, apparently, it has dropped the Marvel brand, which seems to have actually happened months ago.
The two trailers that have been released make no mention of Marvel and offer it's a Hulu original, which is rather odd seeing how big the Marvel brand is, especially compared to the smaller Hulu streaming service and the sheer amount of Marvel fans. Doesn't Disney want it to be a success?
Marvel has also apparently been dropped as part of the title as official announcements from 2019 offer the title is "Marvel's Helstrom," but the show is now only referred to as Helstrom.
Similar to Daredevil and the Marvel Netflix shows, Agents of SHIELD, Agent Carter, and Inhumans, it's a safe bet that Helstrom isn't a part of the MCU.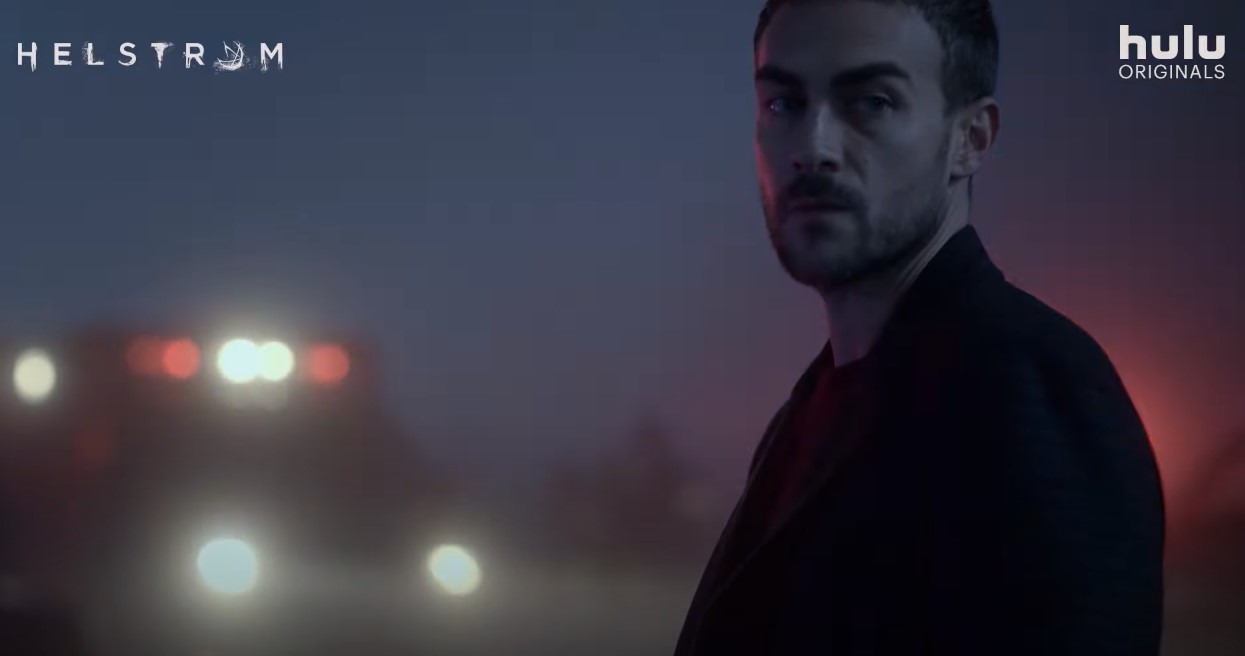 Kevin Feige canceled all of Marvel TV and closed it down
What ended up happening is that the aforementioned Marvel TV shows were a part of a different company at Disney, Marvel TV, led by Jeph Loeb, who is said to have butted heads with Kevin Feige, head of Marvel Studios, who is now in charge of Marvel movies, TV and publishing, Well, since Feige is in charge, he canned Loeb and closed up Marvel TV (why the Ghost Rider series also got the ax). That's also why Daredevil got canned at Netflix and why Daredevil will get a full reboot in the MCU, meaning Charlie Cox is out. It's been said Feige likes to do things his own way and doesn't like to use ideas that are not his (hello Ryan Reynolds and Deadpool).
None of the Helstrom trailers or current info mentions Loeb who was previously listed as showrunner, and Marvel hasn't even put the Helstrom trailers up on its uber-popular YouTube channel. We can also add that Loeb's comic crony, Joe Quesada, isn't getting listed as a credited part of the Marvel 616 Disney Plus series anymore. Loeb, Quesada, Bendis, Buckley were all a part of the Marvel Comics Creative Committee that is reported to have caused all kinds of interference with the MCU movies along with Ike Perlmutter. Judging by Feige's upcoming slate, that might have been a good thing. Time will tell.
All the episodes of Helstrom debuts October 16, 2020, only on Hulu. Synopsis: As the son and daughter of a mysterious and powerful serial killer, Helstrom follows Daimon (Tom Austen) and Ana Helstrom (Sydney Lemmon), and their complicated dynamic, as they track down the worst of humanity — each with their own attitude and skills.
Helstrom will also be featured at a panel at the upcoming NYCC Metaverse virtual con along with the MODOK animated series, which looks to be the last project out of Marvel TV .
Hulu Helstrom trailer: