A Green Lantern series is coming to HBO Max, with it learned Sinestro will also be featured in the series.
HBO Max Head of Original Content Sarah Aubrey revealed on Wednesday at the 2020 Television Critics Association press tour new details.
"It's going to span several decades [focusing] on two stories about Green Lanterns on Earth" as well as one in space "going into the Sinestro story," Aubrey revealed.
No further details were made known, but fans of the comics know Sinestro to be a one-time member of the Green Lantern Corps, as well as a friend and mentor to Hal Jordan.
Eventually, Sinestro would break ties with the Guardians and the Green Lantern Corps and go on to form his own Corps, the Sinestro Corps, who harnesses the power of fear through use of a yellow battery and yellow ring.
Mark Strong recently played Sinestro in the 2011 Green Lantern movie (pictured above), which saw a script from Greg Berlanti who is developing the HBO Max GL series, but it's thought the HBO Max GL series will be an all-new take on the property and won't be associated with the movie that starred Ryan Reynolds and flopped rather big time at the box office.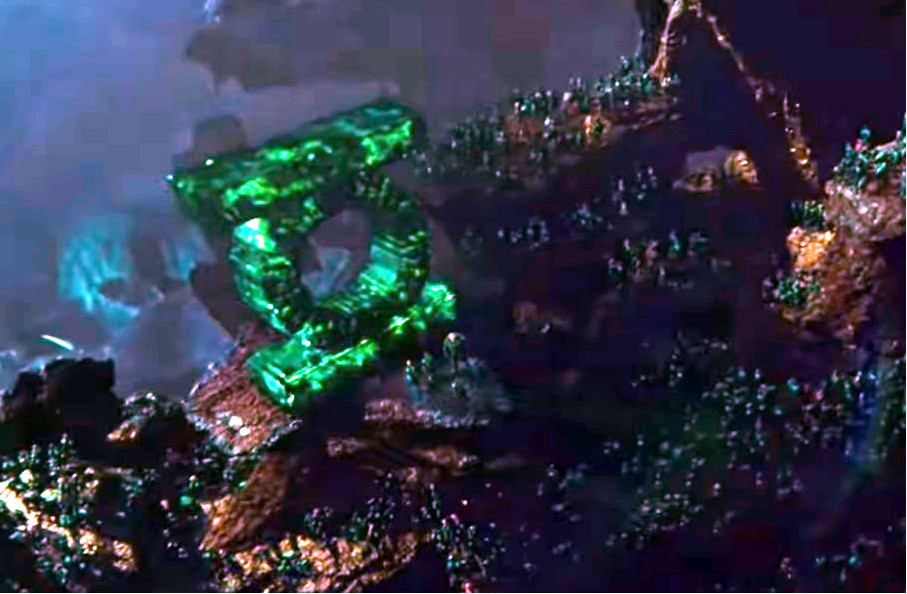 Green Lantern coming to HBO Max
Rumors offer the HBO Max GL series will be in part about Kyle Rayner, with a new Green Lantern movie on the big screen about Hal Jordan and John Stewart.
Over the Summer while I attended Comic-Con, DC insiders filled me in that J.J. Abrams will be tackling Green Lantern on the big screen as well as Superman.
Just Tuesday night also saw The CW Crisis On Infinite Earths crossover tease the HBO Max Green Lantern series as well.
HBO Max launches May 2020 and is also developing a live-action Adam Strange series and a just-announced Aquaman animated series.