As expected, the Crisis On Infinite Earths crossover has rebooted the Arrowverse as all the shows now originate on the same Earth, and it teases Green Lantern as well as Superman and more.
The two-part finale that aired Tuesday night saw Stephen Amell as The Spectre sacrificing himself to save the Multiverse.
In turn, the Multiverse was reborn, which saw the Arrowverse Earths of Arrow, The Flash and the Legends, Supergirl and Superman, Batwoman, and Black Lightning all merge into one Earth.
Yes, all the Arrowverse characters now exist together on the same Earth.
The crossover concluded with a voice-over from Stephen Amell's Oliver Queen who revealed the birth of the new Multiverse, that, just as I revealed at Comic-Con, connects all of DC movies, TV and streaming services, especially with the HBO Max streaming service on the way.
Things didn't end there as Crisis On Infinite Earths gave us an epic finale that included Barry Allen putting together the "Super Friends" in the Hall of Justice which included a fan-favorite Easter Egg and teased they would reform for another crisis in the future.
Crisis also connects to the DCEU with an appearance by the Ezra Miller The Flash.
Update: The post-Crisis Arrowverse trailers have been released.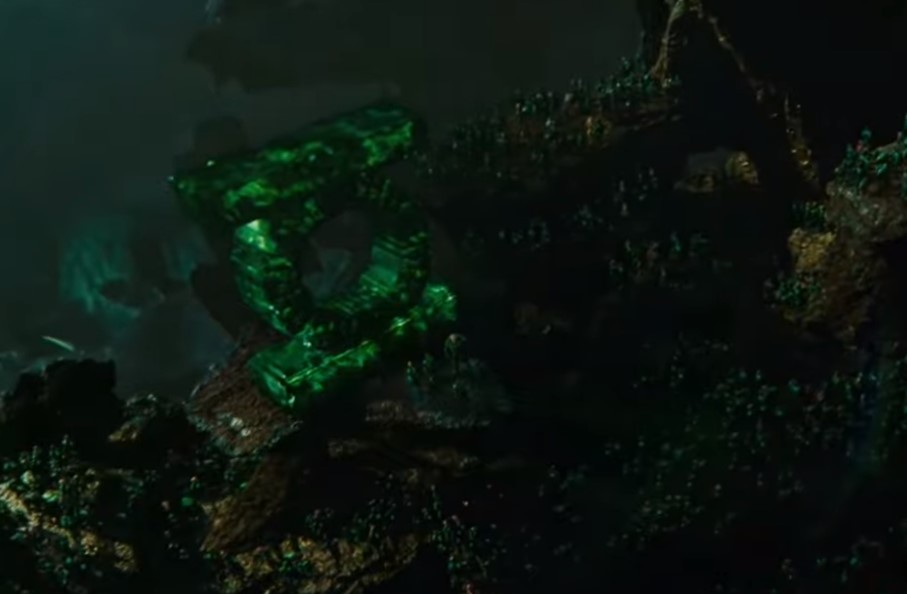 The Crisis On Infinite Earths Multiverse teasers include:
Earth 2 featuring Stargirl and the Justice Society of America.
A tease from Earth-12 with Green Lantern, as a Green Lantern series is coming to HBO Max.
Earth-19 features a look at the canceled DC Universe Swamp Thing, perhaps leading to hope of a return (maybe in a Justice League Dark movie), yet the voice-over by Amell notes "Civilizations rose… And fell."
Earth-9 offers another look at the DC Universe Titans.
Earth-21 features the DC Universe Doom Patrol.
And finally, Earth-96 is featured with the return of Brandon Routh as the Christopher Reeves Superman with the John Williams score and all. Worth a mention this isn't the Kingdom Come Superman version from the crossover, but the Superman from the Donner and Singer films (since Brandon Routh is leaving Legends, fans are hoping for a Routh Superman series on HBO Max).
Watch below!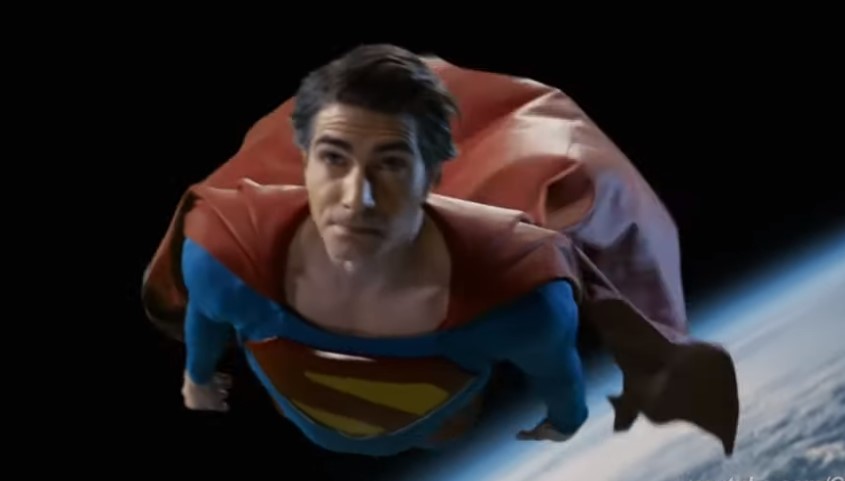 Crisis On Infinite Earths Multiverse: Green Lantern, Superman, more:
Crisis On Infinite Earths Age of Heroes, Earth Prime, Hall of Justice: