A rumor surfaces that Fantastic Four director Matt Shakman has signed a big deal with Marvel which includes a Silver Surfer series and the Vision Quest series said to be in development at Disney Plus.
Shakman is known for WandaVision and previous to Marvel, Shakman directed a couple of episodes of Game of Thrones and over forty episodes of It's Always Sunny in Philadelphia.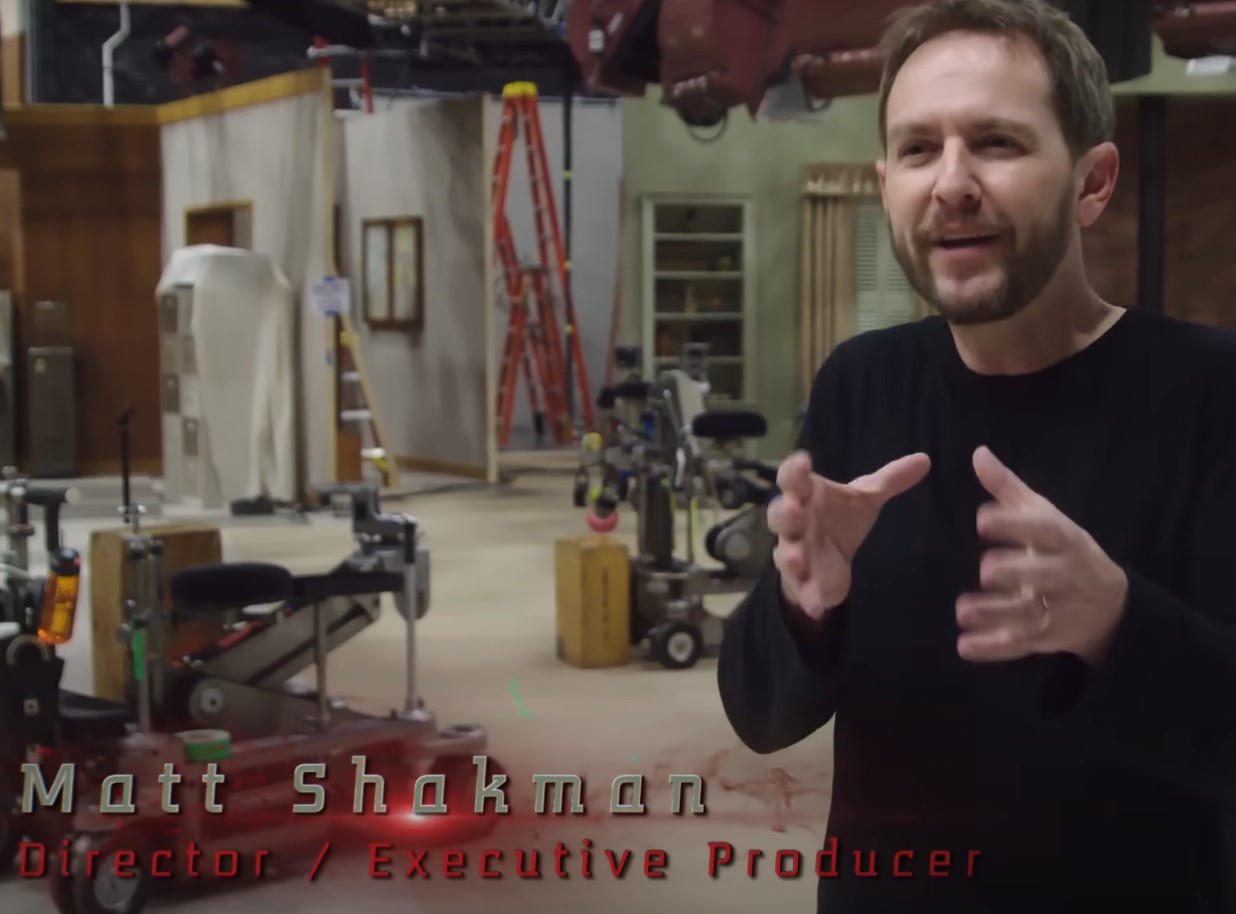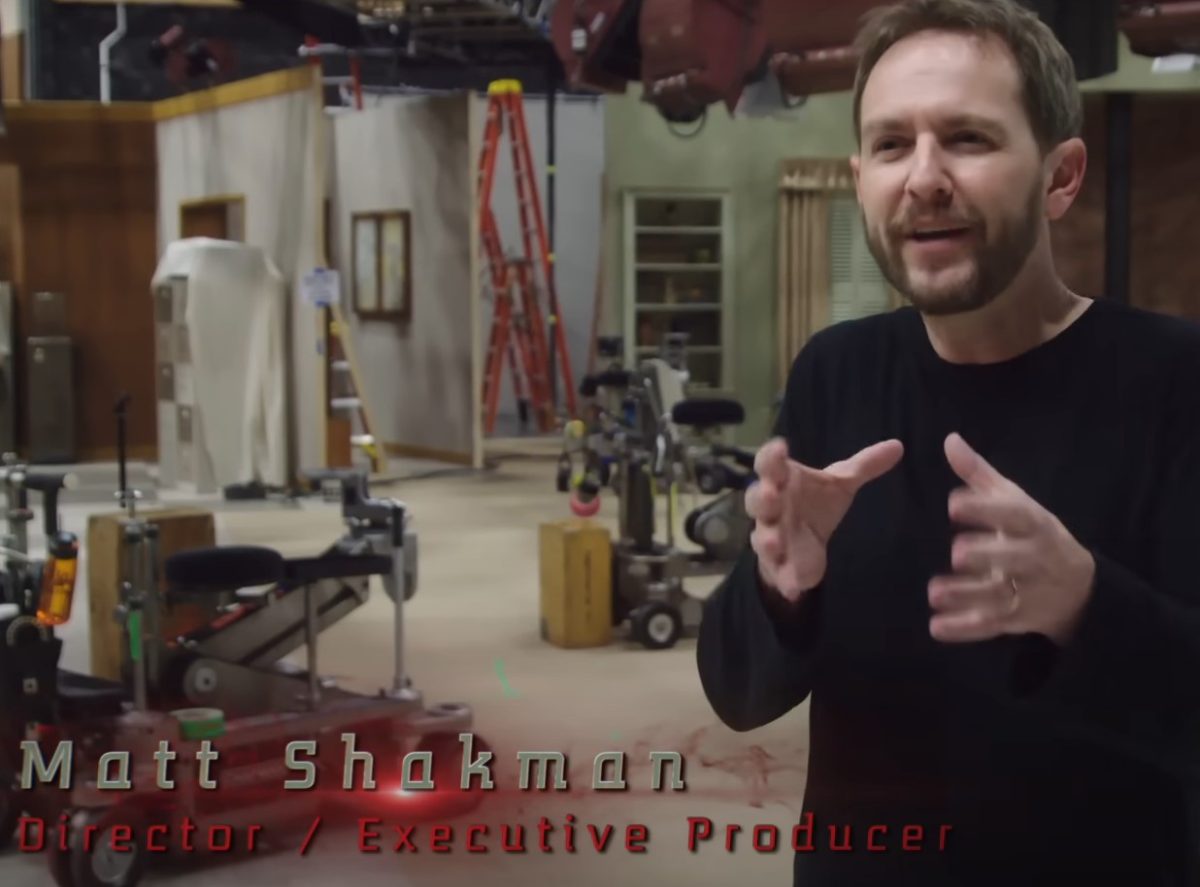 What do the Matt Shakman rumors say?
According to Jeff Sneider via YouTube, who dropped all the info about the problems with Brie Larson, he says to take the information as a rumor, but that Matt Shakman has signed a multi-picture deal with Marvel Studios that "potentially" includes directing episodes of the Vision Quest series featuring the return of Paul Bettany from WandaVision and that Shakman will "potentially" executive produce a Silver Surfer series.
Sneider says that the deal involves Matt Shakman basically overseeing everything related to the Fantastic Four in the MCU, much how Jon Watts has always directed Spider-Man, Ryan Coogler with Black Panther and the planned spinoff shows, and we can add James Gunn and his Guardians of the Galaxy movies and characters, as Gunn was involved with both Infinity War and Avengers: Endgame.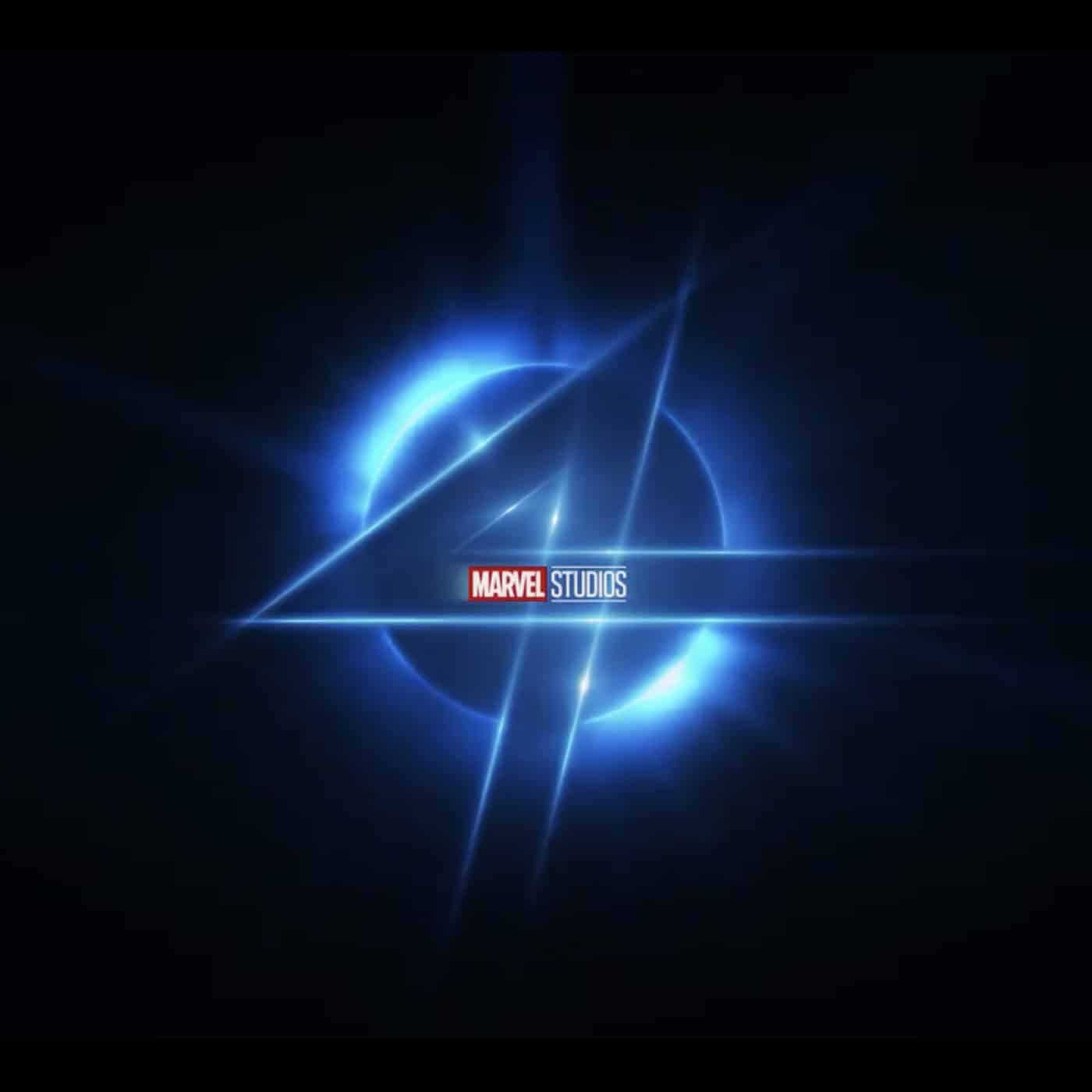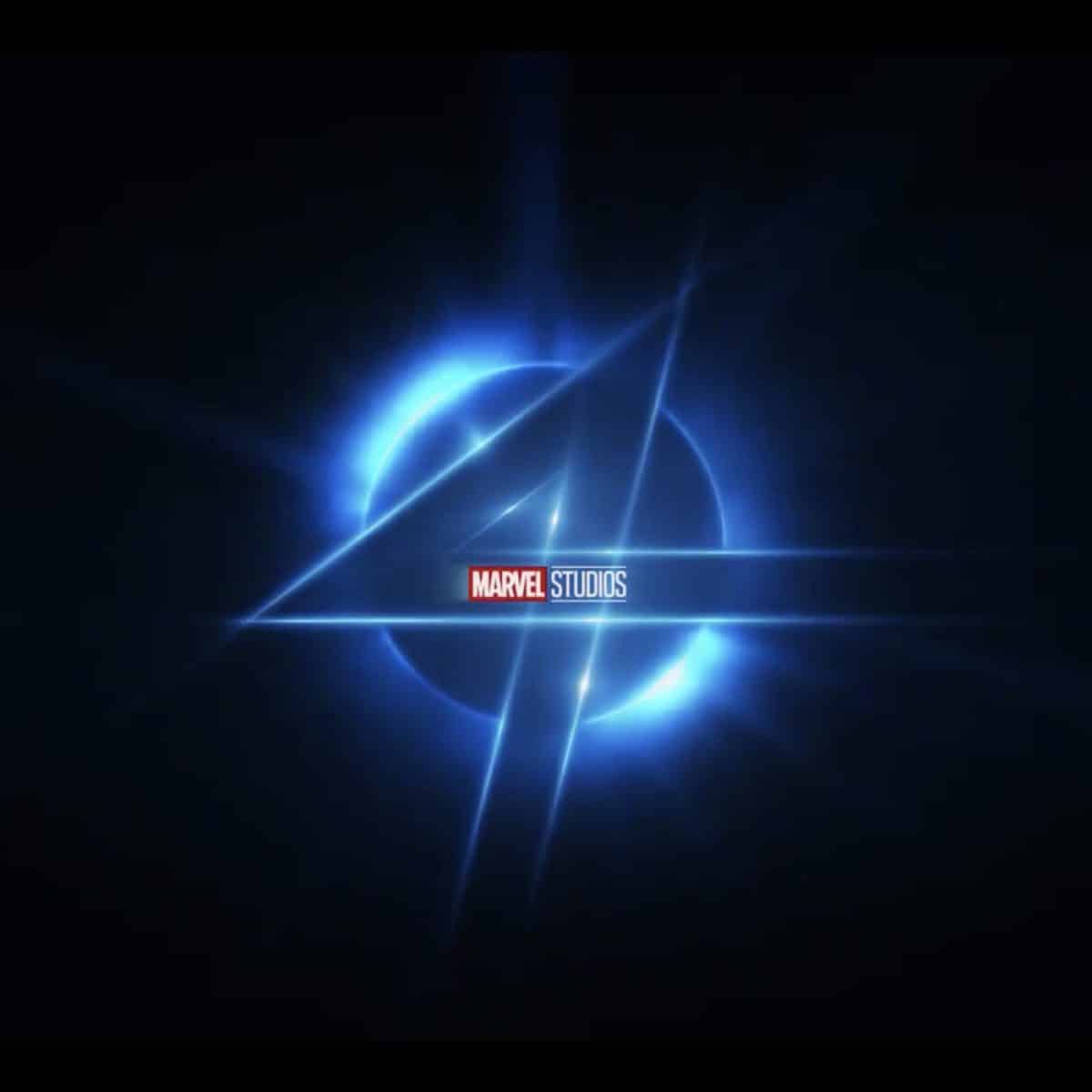 What is Fantastic Four about?
Previous rumors have offered that the Silver Surfer will be featured in the Fantastic Four movie which will feature only a hint of Galactus.
Sneider also adds that it is thought Doctor Doom isn't the main villain and that Doctor Doom likely only appears at the end of the movie.
Fantastic Four has a February 14, 2025 release date.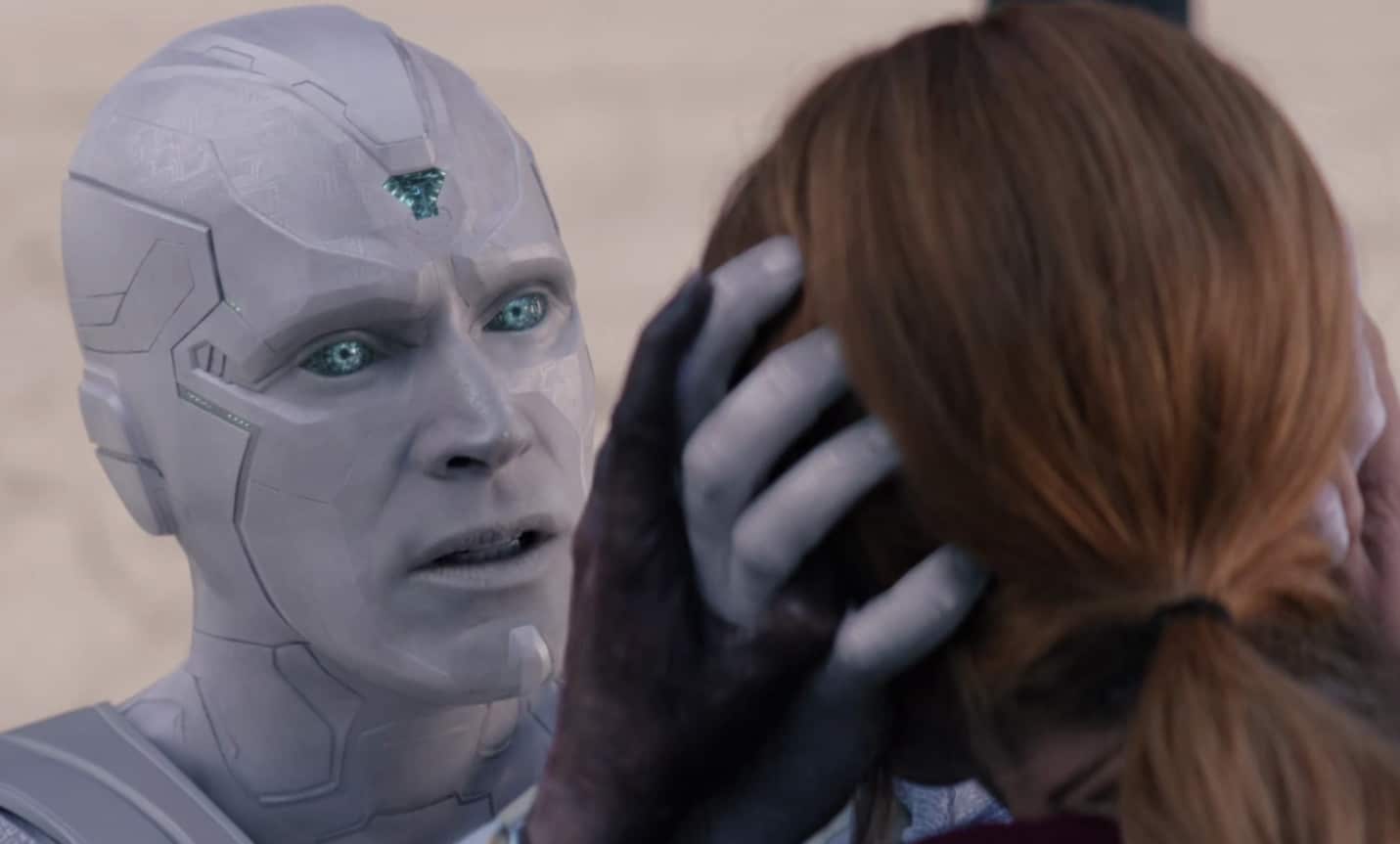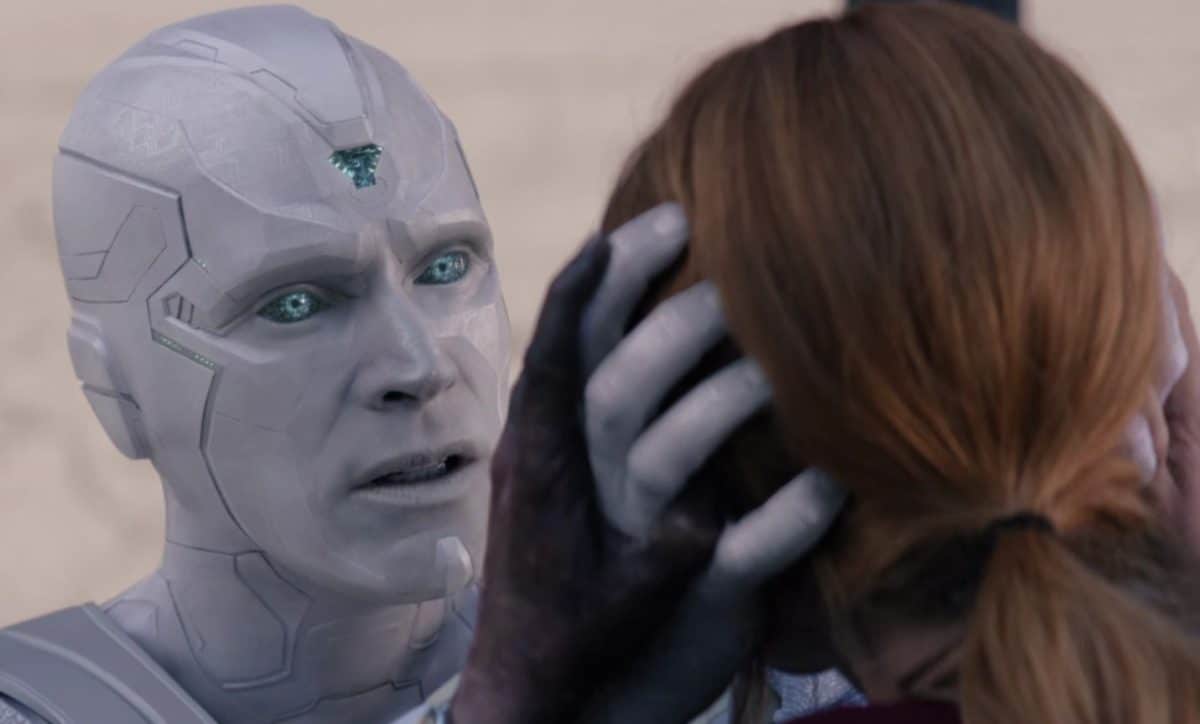 What is Vision Quest about?
Regarding Vision Quest, which has been confirmed by the trades, the last we saw of Paul Bettany as the Vision was in WandaVision where the Scarlet Witch brought him back as her husband and the father to her children.
SWORD would use Vision's dead body to create a second "white" version to take out Wanda's version where at the end of WandaVision the two battled but came to an understanding where Wanda's version passed his memories on to White Vision who ended up flying away.
So the Disney Plus Vison Quest series will follow that and possibly also feature Elizabeth Olsen who seemingly died in Doctor Strange and the Multiverse Of Madness.