MCU Phase 4 is what I refer to as the death of Marvel, and it seems I'm not alone and in good company, where worth a mention is that it all unfolded exactly as I said was going to happen years ago with the release of the Captain Marvel movie and casting of Brie Larson.
Following the release of the Ant-Man and the Wasp: Quantumania trailer which kicks off Phase 5, a comment on the official Marvel YouTube channel and the trailer has gone viral with over 25k 40k likes and over 470 replies from like-minded fans.
The comment comes from The Canadian Lad YouTube channel which has a massive 1.71 million subscribers and absolutely destroys Kevin Feige's approach to Phase 4.
"This is what happens when writers actually write stuff they love. And producers hire writers who know what they're doing! No character seems out of place! This is just perfect! Oh man, this movie is gonna be an emotional roller coaster!" the YouTuber said about the new Ant-Man 3 trailer.
Related: Officially released info compares the film to Captain America: The Winter Soldier and Captain America: Civil War and describes Jonathan Major's Kang the Conqueror as the MCU's most powerful villain to date, and lots more.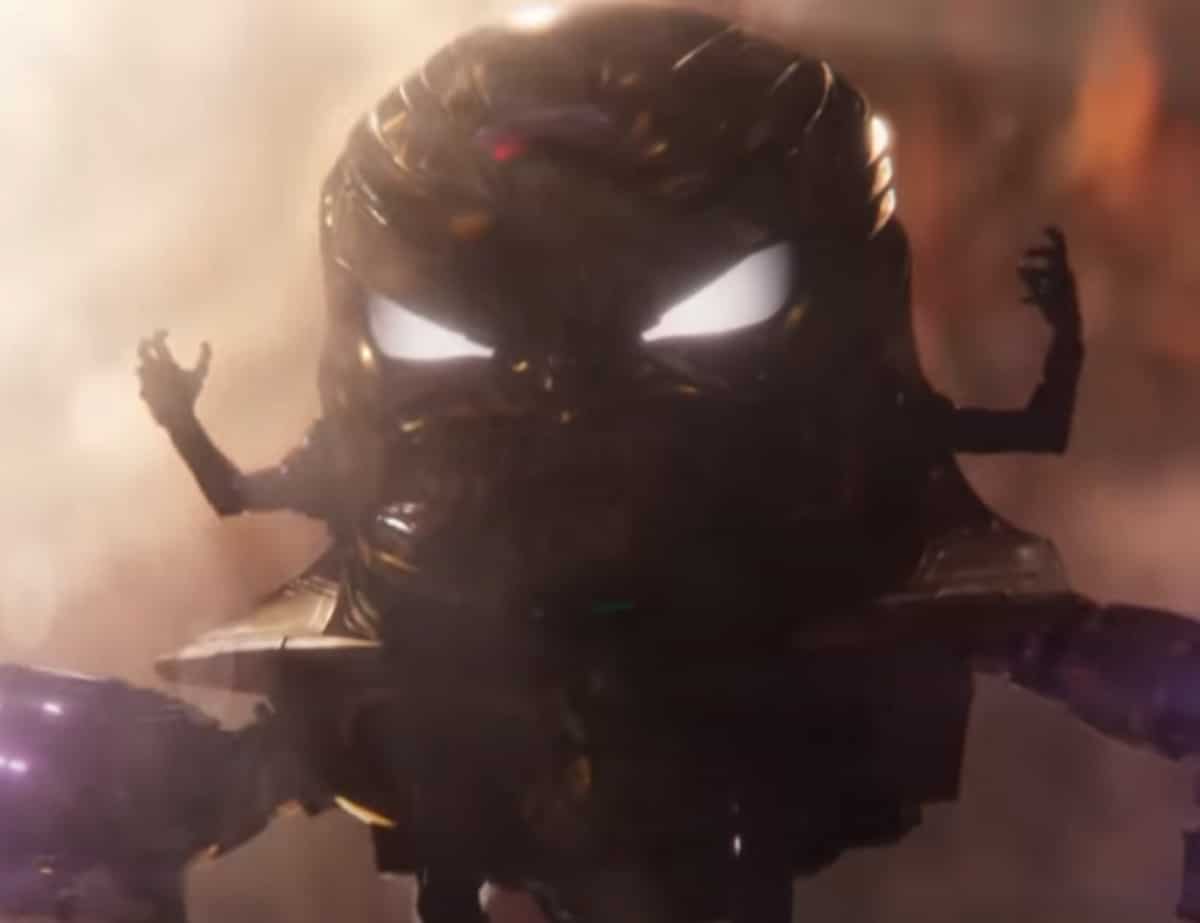 Woke producers destroyed Marvel Phase 4
The Canadian Lad appears to be referencing recent comments from woke MCU producer Nate Moore who recently produced the disappointing Black Panther: Wakanda Forever and the Eternals movies, where it's known Moore was responsible for changing everything about the characters.
Following the release of Wakanda Forever, Moore appeared on a podcast and made questionable comments regarding who he hires and admitted he doesn't hire writers who like comic books.
"One thing I think is interesting, and specifically for writers, I would say, a lot of times, we're pitched writers who love Marvel," Moore explained to the Matthew Billoni podcast. "And to me, that's always a red flag. Because I go, 'Oh, I don't want you to already have a pre-existing idea of what it is, because you grew up with Issue 15 and that's what you want to recreate.'"
As I previously pointed out, friends of Stan Lee have told me that Stan Lee was particularly upset that Kevin Feige and Marvel Studios replaced Mar-vell in the Captain Marvel movie as it wiped away decades worth of comic book stories.
Kevin Feige's Phase 4 has also been destroyed by woke Marvel producer Victoria Alonso who executive produced Black Panther: Wakanda Forever, She-Hulk, Ms. Marvel, Thor: Love and Thunder, Black Widow, and lots of Marvel properties, and recall Alonso said X-Men is outdated simply because the term contains the word "men."
Worth mentioning is that neither Moore nor Alonso is involved with Ant-Man 3. There may be hope.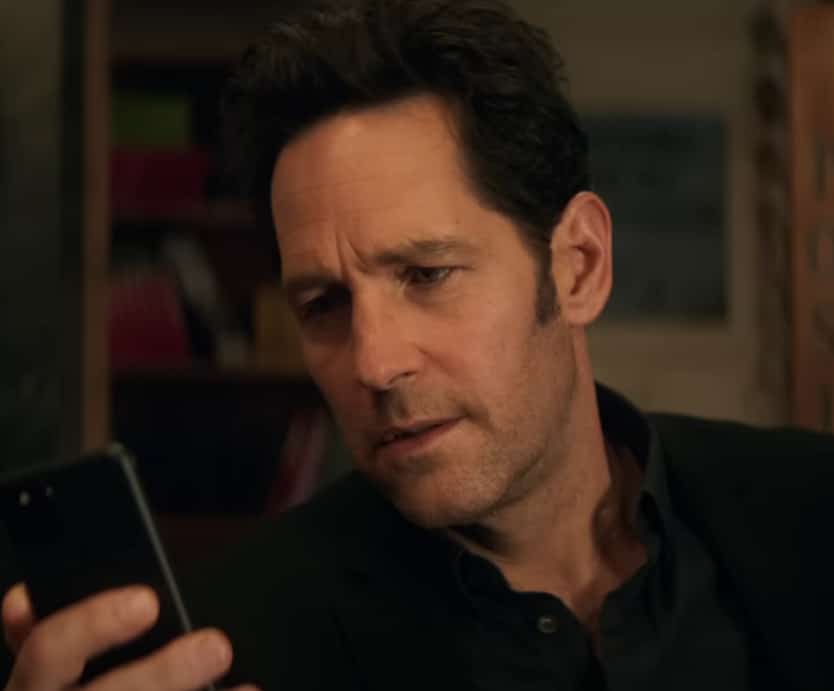 Fans reject Disney Star Wars and Marvel
Getting back to the YouTube comments, the comments under The Canadian Lad's comments also bring up Star Wars.
"Star Wars take notes," states a comment with over 500 likes.
Another comment added that at least Star Wars is doing better than Marvel, which if you think about it, is mind-blowing to think about, as we all know how Star Wars has become with The Last Jedi, and the comment also goes to show how bad the current state of Marvel and the MCU is in fans' eyes.
"Star Wars is still doing good though, you've got stuff like Andor which is better than 95% of Marvel content," replied the fan.
Another comment with over 250 likes isn't as optimistic as The Canadian Lad is to Phase 5 and replied, "Dude, it's just a tráiler chill, we have no guarantee that it won't be crap like all phase 4."
A fan responded to that comment with mention of Thor: Love and Thunder: "Exactly…you know how many people thought Thor was gonna be the end of the whole woke phase 4 crap? Well here we are, Thor lat one of the worst Marvel's movies ever. Too early to tell."
Another less-than-optimistic fan commented with mention of Doctor Strange 2: "The multiverse of madness also had a good trailer making it seem like it would be a good written movie. Then it turned out the be the multiverse of midness. I really hope that this will be good though because Kang looks like a promising villain."
Another shares a similar sentiment: "Bro relax the movie ain't even out yet. I'm excited too but just because the trailers good doesn't mean the movie will be. (MOM,TLAT, etc.)."
"I don't think you should overestimate this movie so you don't get disappointed later," says another.
"I guess wokists forgot to implant their ideology into this movie," adds another.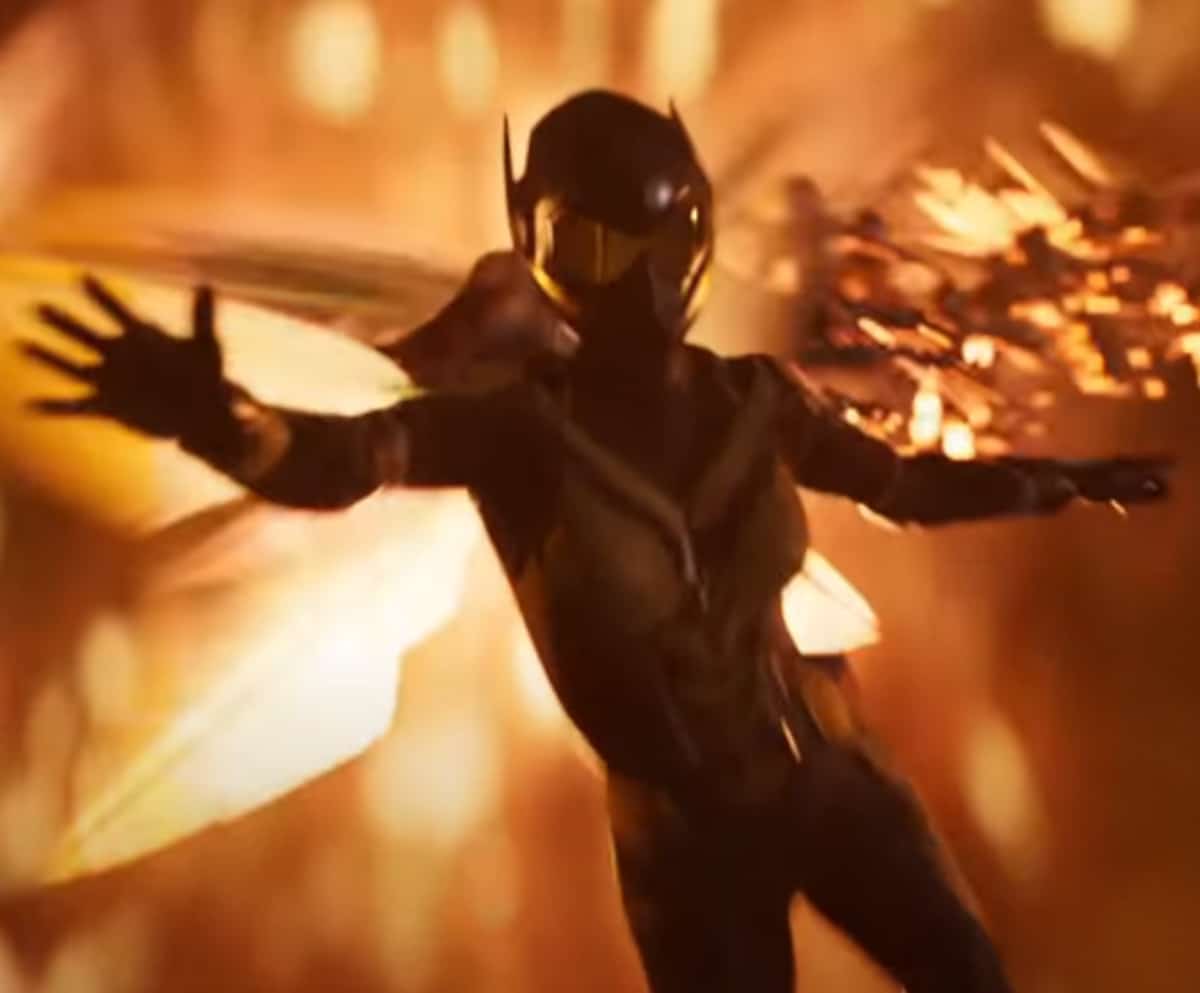 More comments support Ant-Man 3
Some other comments also really like what they see with the Ant-Man and the Wasp: Quantumania trailer:
"This has got to be the best looking trailer of all recent Marvel films. Wasn't really into Antman but now I can't wait to see this in cinema," commented a fan.
"Never thought a character like Antman would have a movie like this. So excited for this," added another.
"Kudos to the editor(s) who made this beautiful trailer! Got chills every second!" states a fan happy with the trailer.
"That line at the end when Antman said 'I don't have to win, we both have to lose,' seeing how badass Kang is and MODOK in this literally got me excited and wanting to see this movie right now it looks so good!" states a fan looking forward to the flick.
This comment has over 6.1k likes: "Man. Thor started out serious and got comedic. Ant-man started out comedic and got more and more respectable."
This one with over 4.1k likes: "Hope this will start phase 5 with a bang."