Last week saw it reported that an Obi-Wan Kenobi series is coming to the Disney Plus streaming service, and now at today's D23 Expo, Ewan McGregor confirmed it is happening.
The end of the Disney Plus panel saw the surprise appearance of Ewan McGregor on stage along with LucasFilm president Kathleen Kennedy.
McGregor told Kennedy to ask him if he is going to play Obi-Wan Kenobi again.
Well, Kennedy asked the question, with Ewan McGregor replying with a resounding, "Yes!"
And as they say, the crowd went wild!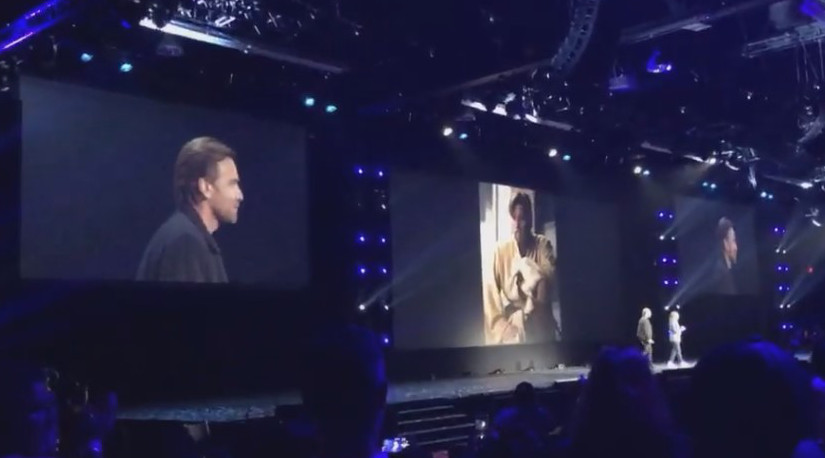 McGregor went on to tease that he has been talking for four years how he wasn't sure if he was going to do it, but confirms that yes they are going to do it.
Kennedy also revealed that the series has been in development for quite a while as they are really close and all the scripts are written.
"We are ready to start shooting next year," Kennedy said. "We can not be more excited. Can't wait to start production."
Also according to a rumor, Darth Vader will appear in the series.