As rumored, Kevin Feige confirms that Doctor Strange 2 will connect to Spider-Man 3 hinting at a Multiverse Spider-Verse.
Feige announced the news at Thursday's Disney Investor Day presentation where he also confirmed the cast including that following WandaVision, Elizabeth Olsen will appear in Doctor Strange 2.
Also joining Benedict Cumberbatch includes Benedict Wong as Wong, Rachel McAdams as Dr. Christine Palmer, Chiwetel Ejiofor as Mordo, and Xochitl Gomez is confirmed as America Chavez.
It's also known the Tom Hiddleston Loki series will connect with Doctor Strange 2.
"Elizabeth Olsen is currently in London right now. She is shooting the film Doctor Strange: In The Multiverse of Madness with director Sam Raimi, star Benedict Cumberbatch and the rest of the cast including Benedict Wong, Rachel McAdams, and Chiwetel Ejiofor, and joining them is a new fan-favorite character from the comics, America Chavez, played by Xochitl Gomez," said Feige. "This film hits theaters March 25, 2022, and we are really pushing the boundaries of storytelling with this thrilling, scary, mind-bending adventure. Not only will Doctor Strange: In The Multiverse Of Madness connect directly to the events of WandaVision, but it will also connect to the events of our new Spider-Man film coming to theaters December 2021."
Doctor Strange In The Multiverse of Madness, debuts March 25, 2022. Starring Benedict Cumberbatch, Elizabeth Olsen, Benedict Wong, Rachel McAdams, Chiwetel Ejiofor, & Xochitl Gomez as America Chavez. Directed by Sam Raimi, the film ties to WandaVision & the next Spider-Man film.

— Disney (@Disney) December 11, 2020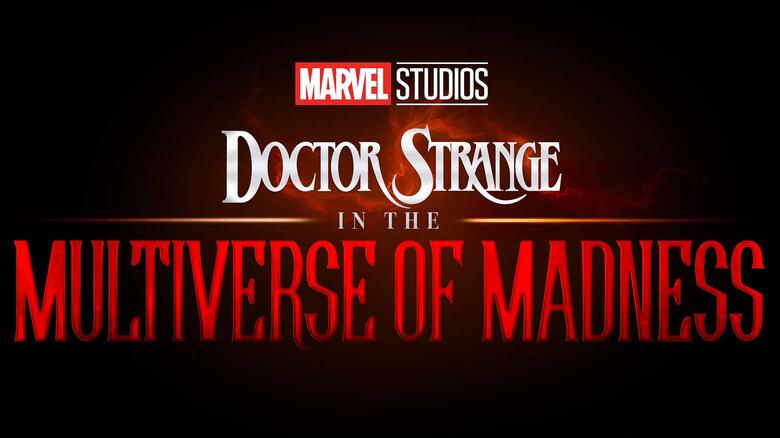 Spider-Man 3 rumored to be Spider-Verse Multiverse movie
With Feige confirming that Doctor Strange 2 and Spider-Man 3 will connect – Benedict Cumberbatch is also starring in Spider-Man 3 – it seems the rumors of a Spider-Verse movie are true as it's said Tom Holland will be joined by the Tobey Maguire and Andrew Garfield versions of Spidey.
It's also been said Jamie Foxx is appearing as Electro, and Alfred Molina will be back as Doctor Octupus, with Kirsten Dunst back as MJ and possibly Emma Stone as Gwen Stacy.
Rumors also offer Feige is bringing back the Charlie Cox Daredevil for Spider-Man 3 as the lawyer for Peter Parker (Daredevil is also rumored for She-Hulk).
It appears as if Feige's "Multiverse" storyline, first mentioned in Spider-Man: Far From Home by Mysterio, will kick off with next month's release of WandaVision, tie into Loki, crack open the Spider-Verse in Spider-Man 3, and then the Multiverse will be blown wide open in Doctor Strange 2.
It's also been claimed Tobey Maguire will suit up for Doctor Strange 2 and that Feige wants a Multiverse Avengers team made up of actors that were once up for the roles that went to the likes of Robert Downey Jr., Chris Evans, and Scarlett Johansson, with Tom Cruise as Iron Man, John Krasinski as Captain America, and Emily Blunt as Black Widow.