The Doctor Strange 2 box office has passed $700 million, which it expected to, but the movie is still trailing DC's The Batman as of last Thursday.
Following the big second weekend drop for Doctor Strange 2, its second Monday follows suit and is outperformed by The Batman.
Below you can check out the dailies, but Doctor Strange 2 only brought in $4.8 million for its second Monday compared to The Batman bringing in over $6.3 million, a difference of almost 25%.
What's alarming is that Doctor Strange 2 had a much bigger opening than The Batman so that shows that Doctor Strange 2 has no legs, as evidenced by that huge Friday to Friday drop (-81.1%) as well as the second-weekend drop (-67%), while a film like The Batman performed better in what looks to be the long run (only a 50% drop in its second weekend) which means it also has good repeating viewing while DS2 does not.
It will be a close call if Doctor Strange 2 makes it to the magic billion-dollar number, but not getting released in China (The Batman got a Chinese release date as does Jurassic World Dominion) could be the nail in the coffin in addition to fans really not being all that happy with the movie as everyone expected something along the line of Spider-Man: No Way Home which was a fabulous movie and almost made $2 billion at the box office (without China).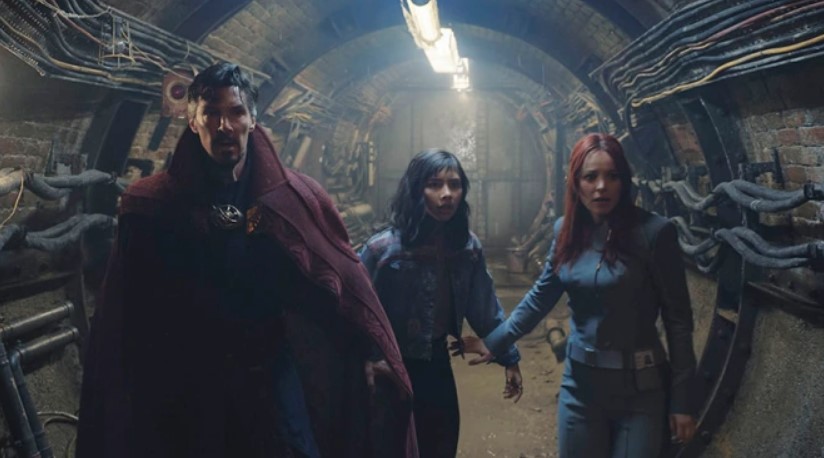 Word of mouth killing Doctor Strange 2
Word of mouth seems to be killing Doctor Strange in the – less than – Multiverse of Madness, at least according to Deadline's "My Cousin Vinny" who offers (note: if shill site Deadline says it's bad, then it's really bad):
"I'm going around telling everyone I know to avoid Doctor Strange 2," Vinny complained (Marvel/Disney calm down; my cousin isn't a social media influencer).

"Why?" I asked, "I mean, it's not the best, but it's not the worst."

Vinny unloaded: "It's a two-hour season finale to WandaVision. I expected more from Sam Raimi; what's going on here? They set-up this whole multi-universe thing and then re-set it by the end of the film. Where do we go from here? Thor: Love & Thunder is going to be a comedy. And what's with killing all those great cameos in the middle? That was senseless in addition to Charlize Theron's stunt casting at the end; why should we care? The entire phase 4 has been completely random movies. Black Widow, Shang-Chi, Eternals have nothing to do with setting up anything. They have no set plot in mind. My head hurts just thinking about it."
By all accounts, In the Multiverse of Madness should have been an easy billion but it's another forced agenda project that Kevin Feige is going with for his Phase 4 approach that sees the content and story suffer for the sake of representation. So far, the Marvel fans have completely rejected the notion as evidenced by the Phase 4 box offices and Disney Plus performances.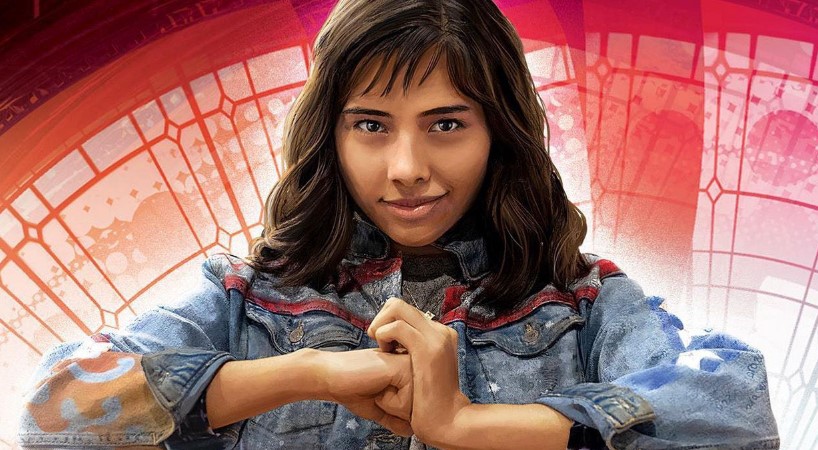 Box office dailies as of the second Thursday:
Doctor Strange 2:
May 12 Thursday: $8,109,267
May 13 Friday: $17,133,926
May 14 Saturday: $26,452,876
May 15 Sunday: $18,169,002
May 16 Monday: $4,812,753
Total: $74,677,824
Second weekend: $61,755,804
The Batman:
Mar 10 Thursday: $8,444,372
Mar 11 Friday: $18,614,979
Mar 12 Saturday: $28,137,360
Mar 13 Sunday: $19,758,882
Mar 14 Monday: $6,368,310
Total: $81,323,903
Second weekend: $66,511,221
Doctor Strange 2 box office:
DOMESTIC (42.3%): $297,428,080
INTERNATIONAL (57.7%): $406,400,000
WORLDWIDE: $703,828,080