Yikes! More bad news for Kevin Feige's Phase 4 as it is learned Doctor Strange 2 suffers one of the worst drops for a Friday to Friday box office in the history of the MCU.
The second Friday for Doctor Strange 2 only saw $16.7 million which is 82% lower than its first Friday (also including Thursday previews) of $90.7 million, but when taking out the $36 million from Thursday previews, the drop is still 70%.
Only Spider-Man: No Way Home saw a larger drop (-83.9%) from its first Friday to Friday, but way more people came out to see the flick, and technically it's a Sony film, so Doctor Strange 2 has the worst drop of any Disney Marvel movie.
It's now thought the flick won't hit that magic billion-dollar number, and it's just as I said, the box office isn't living up to estimates and expectations which (ouch!) is being compared to something like Zack Snyder's Batman vs. Superman, another front-loaded film that didn't pan out as fans despised it. You will also recall that I also said Doctor Strange 2 is leaving upwards of $500 million or more on the table by not getting released in China, Russia, Ukraine, and various Middle Eastern countries.
Regarding the second weekend, it's estimated Doctor Strange 2 will bring in $60 million to $65 million, which could be around a 68% drop, and while there are comparisons to Spider-Man: No Way Home, again, everybody came out to see that flick and it had legs, while not as many came out for DS2 and the flick apparently has zero legs judging from the audience reactions (tied for second-worst in the MCU with a B+ CinemaScore) and the Rotten Tomatoes Scores aren't any good for a Marvel movie as well (74% critics score, 86% audience score).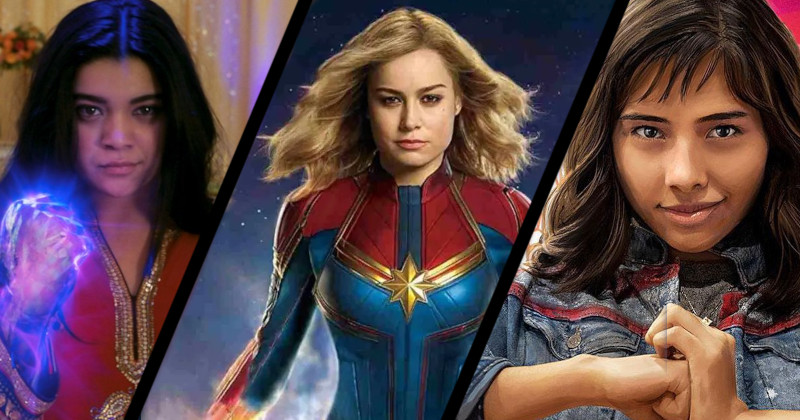 Kevin Feige's MCU Phase 4 approach is a massive failure
Of course, Feige's zombie army (the fans on Reddit really like to drink the kool-aid) and some of the trades are already letting the excuses fly, but when it comes down to it, it's another failure by Kevin Feige who got rid of Scott Derrickson and forced director Sam Raimi and writer Michael Waldron to use Wanda as the villain and the woke Marvel character, America Chavez. The end also saw Strange turned bad as Clea was introduced. Welcome to Feige's Phase 4.
Doctor Strange 2 should have been an easy billion-dollar film with its Multiverse approach, much like Spider-Man: No Way Home, but instead of the Multiverse, Feige gave the MCU fans universes full of goofy depictions that have nothing to do with the Marvel Multiverse. In short, Doctor Strange 2 is a huge disappointment which includes all of the Marvel Disney Plus shows and all of the Phase 4 films with Black Widow, Shang-Chi, and Eternals being huge box office flops.
Also worth a mention is that it now appears as if the second weekend for The Batman will be higher than the second weekend for Doctor Strange 2.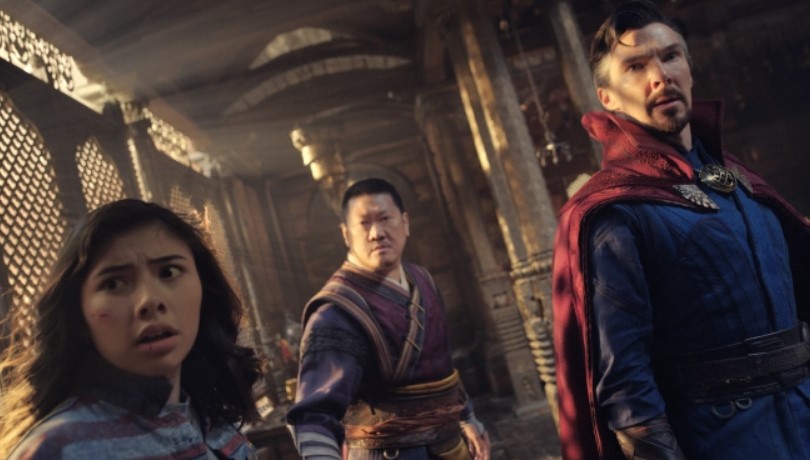 Doctor Strange 2 box office:
Domestic: $247,598,523
Foreign: $321,200,000
Worldwide: $568,798,523
Weekend:
May 6-8: $187,420,998
May 14-16: $60-65 million (estimated)