Following that huge Friday to Friday drop, exactly as predicted, the Doctor Strange 2 box office has taken a big tumble for its second weekend which now sees DC's The Batman outperforming the flick.
Disney is stating Doctor Strange 2 brought in $61 million for weekend two, a steep decline from the first weekend's $187.4 million, which is a 67.5% drop, while industry rivals are offering as much of a 68% drop with $60 million.
Regardless, the number is still less than The Batman's second-weekend box office gross of $66.5 million, but the alarm here is that Doctor Strange 2 opened to more than $50 million than The Batman which opened at $134 million.
So The Batman only dropping 50% in its second weekend tells us it had good word-of-mouth (I've seen it twice in theaters and once on HBO Max) while Doctor Strange 2 obviously does not.
The Batman actually started to outpace In The Multiverse Of Madness starting on the second Thursday and did so into the weekend.
Also just like I said in my last article, Deadline is comparing DS2 to Batman vs. Superman, another flick that started strong out of the gate but ended up stalling due to fans' responses of not liking what they saw on screen.
We also previously compared Doctor Strange 2 to The Avengers: Age Of Ultron, as they are the 6th and 7th best opening for Marvel movies, but DS2 is trailing further behind as Ultron only saw a 59.4% drop for its second weekend at $77.7 million (opened to $191.2 million).
As I previously said, Ultron made $1.4 million, but it did so with China, Russia, and Ukraine, which added almost $300 million, something DS2 is missing out on, so again, a billion-dollar box office for DS2 will be a close call, which is currently at $688 million but in the coming days and weeks, a steeper decline is expected.
When it comes down to it, Doctor Strange in the Multiverse of Madness is not what fans expected and has a zero repeat viewing factor and the movie and its box office should have been better.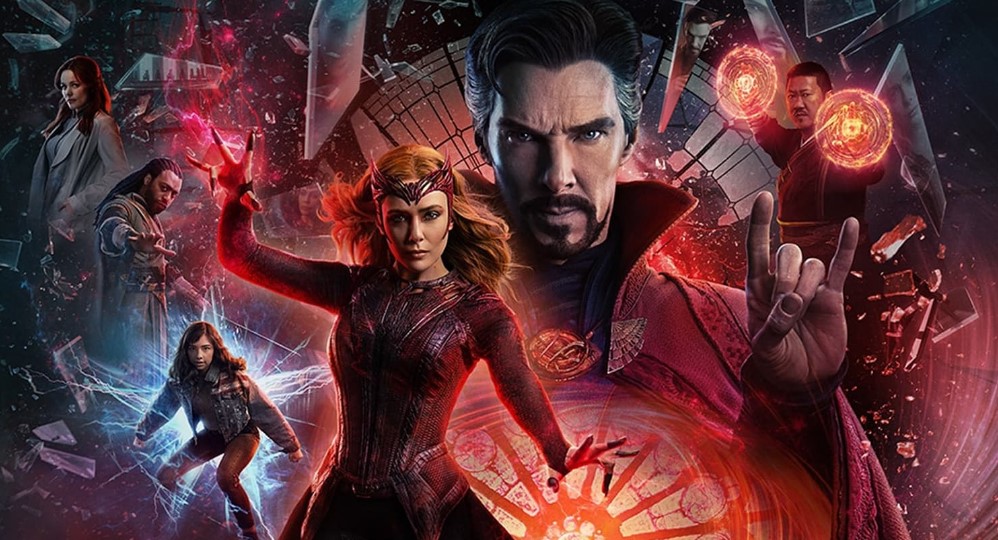 Doctor Strange 2 box office:
DOMESTIC: $291,862,523
INTERNATIONAL: $396,200,000
WORLDWIDE: $688,062,523
Weekend:
May 6-8: $187,420,998
May 13-15: $61,003,000 (-67.5%)