Back when there was the question if Disney and Sony would come to a deal over the use of Spider-Man in the MCU there was a rumor online that offered Disney may purchase the Spider-Man film rights outright from Sony.
The rumored offered that Disney was going to buy Spider-Man from Sony to the tune of $4 billion or so, which is the same amount Disney paid for Marvel, and Star Wars.
The big difference, obviously, is that Disney would only be purchasing the Spider-Man film rights, as Disney and Marvel already own the rights to everything else, such as merchandise and comics.
So with releasing a new Spider-Man movie every two years that makes a billion or less, would Spider-Man be worth $4 billion? Maybe. Along with Spider-Man comes characters such as Venom, Carnage, etc., and then they could all be featured in the MCU, but bear in mind the MCU is already jam-packed with the addition of the Fantastic Four and X-Men characters from Fox. In addition, associated costs for the films need to be deducted, so it's not like the profits generated are equivalent to the box office numbers.
Regarding the possibility, it seems unlikely that Disney will be purchasing Spider-Man, at least for that large of an amount, as it learned Disney CEO Bob Iger recently touched upon additional mergers and applications for the company, which Deadline notes:
While Disney has swung several other deals in addition to Fox, Iger said it's "unlikely" there will be another big M&A transaction anytime soon.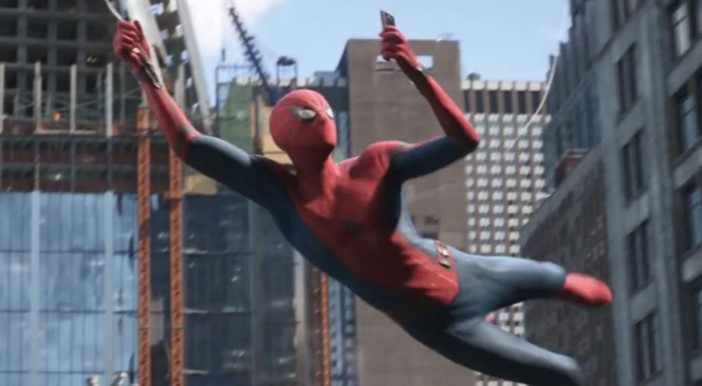 Will Disney buy Spider-Man film rights from Sony?
Again, that doesn't necessarily mean Disney will never purchase the Spider-Man film rights from Sony, just that it isn't happening anytime soon.
Interestingly enough, Sony has been shedding various products, such as shutting down PS Vue and defocusing its cell phone business in addition to it learned on Monday that its SingStar And Driveclub Servers will be shut down, but those are things that didn't make money.
Spider-Man obviously makes money for Sony.
The new deal reached between Disney and Sony sees Disney and Marvel co-financing 25% of Spider-Man 3 for a 25% equity stake, so as it stands, Disney seems pretty happy about that.
The untitled Spider-Man 3 has a July 16, 2021 release date directed by Jon Watts and stars Tom Holland.