Following the reports of a possible end of January closing, now it's being said the Disney-Fox deal could go through by early February or early March.
The Disney-Fox deal will see the X-Men and Fantastic Four characters, which includes Wolverine, Deadpool, Cable, X-Force, Silver Surfer, Galactus, Doctor Doom and the hundreds of related characters back at Marvel. Disney will also be getting the James Cameron Avatar franchise, The Simpsons and more.
In their report how Fox confirms it won't bid on Disney's regional sports networks, Variety says, '"The Disney-21st Century Fox transaction is expected to close by early March, if not early February."
MCU president Kevin Feige recently said the X-Men and Fantastic Four characters coming back to Marvel is a dream come true and hinted they may be using more of the unknown characters.
"The truth of it, I am excited for all of them," Feige told MTV. "I'm excited, and it's not just the marquee names you know. There are hundreds of names on those documents, on those agreements. And the fact that Marvel is as close as we may ever get now to having access to all of the characters is something I have been dreaming about for my almost twenty years at Marvel. It's very exciting."
Disney CEO Bob Iger has confirmed the Fox-Marvel characters will fall under Feige, and Iger also said they will be used as part of the upcoming Disney+ streaming service.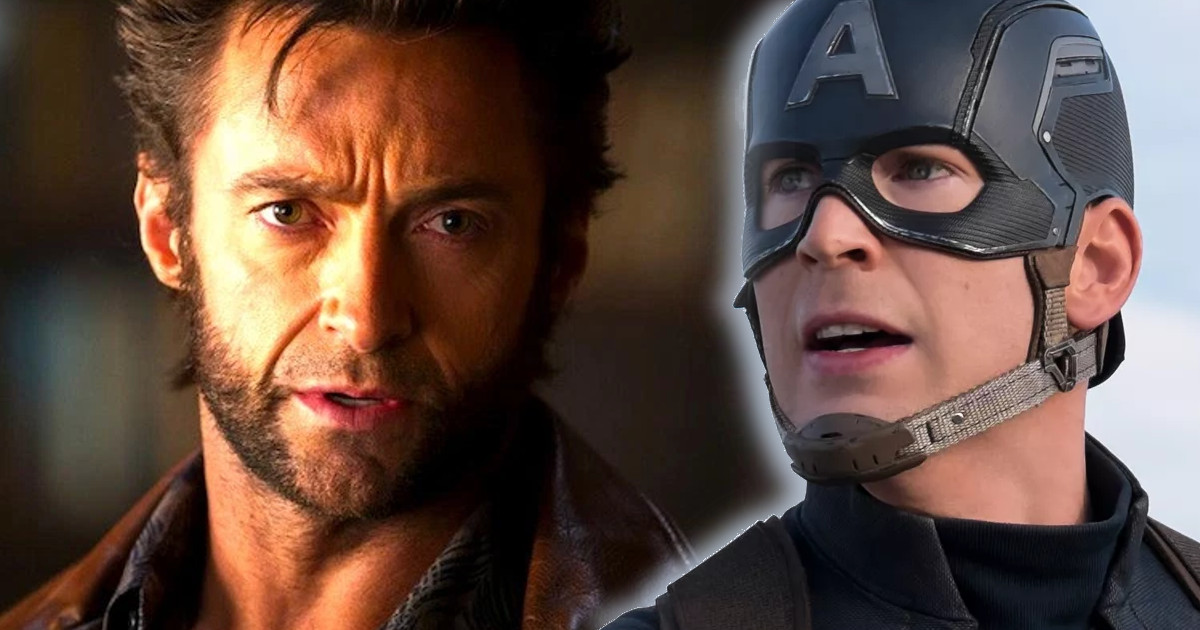 Adam McKay also recently revealed he wants to do a Silver Surfer movie, with Kevin Feige hinting he may be talking to McKay about it. Interestingly enough, Feige revealed that it was Marvel Studios who got the Galactus cameo in McKay's recent Vice movie.
It's further been reported that Marvel is especially excited to recast Wolverine, with the fans just as excited as well, as fan art featuring Keanu Reeves as Logan has gone viral. Other suggestions for Wolverine by fans include Scott Eastwood, who says he loves the character, Zac Effron, and Harry Potter's Daniel Radcliffe has also been thrown into the mix.
Regarding Deadpool, the good news is that Iger said there is a place for an R-rated version of the character at Marvel. Ryan Reynolds did recently reveal no more standalone Deadpool films are being made, with it thought the third movie will be for X-Force. Reynolds also said he wants a team up Deadpool-Wolverine movie with Hugh Jackman.