With the X-Men set to return to Marvel next Spring due to the Disney-Fox deal, fans are eager to see who will play the new Wolverine, so how about Keanu Reeves?
The actor sparked the interest as in a recent interview, he said he would love to play Wolverine, and Keanu Reeves actually picked Logan over playing Batman.
After 17 years, Hugh Jackman retired from the role following the recent Logan movie, and it has been reported executives at Disney and Marvel are excited to recast Wolverine as well.
The Disney-Fox deal is supposed to go through early next year, and it has already been said the X-Men will come under Marvel Studios president Kevin Feige. Plans are already in place for the Fox Marvel characters to be used as part of the upcoming Disney+ streaming app in what we can guess would be some sort of TV series. In addition to the X-Men and Wolverine, the Fox Marvel characters include Deadpool, Cable, X-Force, Fantastic Four, Silver Surfer, Galactus, Annihilus, Super-Skrull, and all the related characters.
Keanu Reeves is known for playing some bad ass roles including Neo in The Matrix movies, the titular character in Constantine, and of course, the epic John Wick, so it would be pretty interesting if he got a shot at playing Wolverine. Reeves is actually Canadian, so he fits the bill, and while the actor is listed at 6'1 – Logan is around 5'2 or so – Hugh Jackman showed us that height doesn't matter when it comes down to playing the role.
Fans are pretty excited about the possibility as social media has been lit up with comments and posts on Facebook, tweets on Twitter, and now artists on Instagram are getting in on the fun.
Check out some super cool fan art of Keanu Reeves as Wolverine:
Via spdrmnkyxxiii: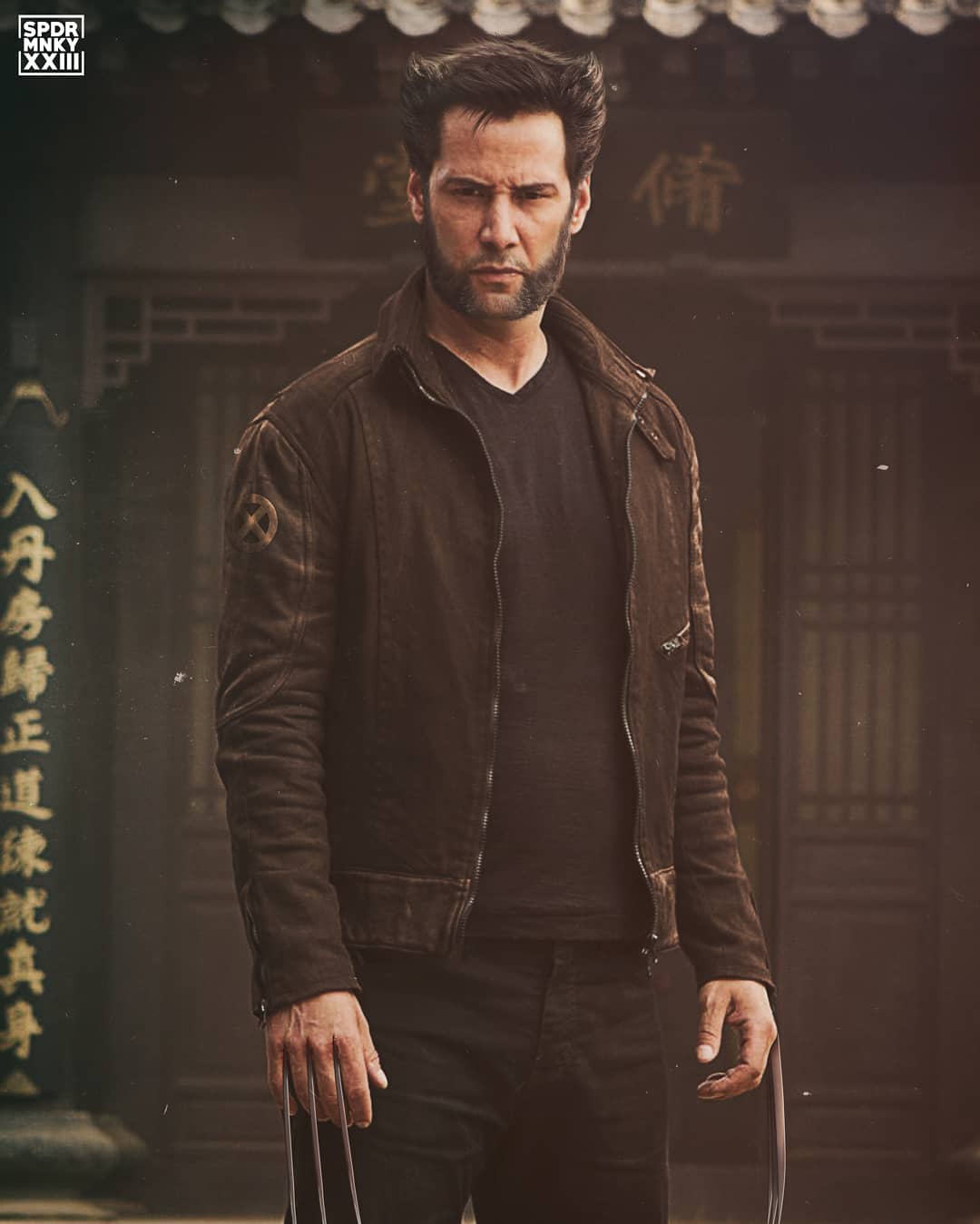 Via houseofmat: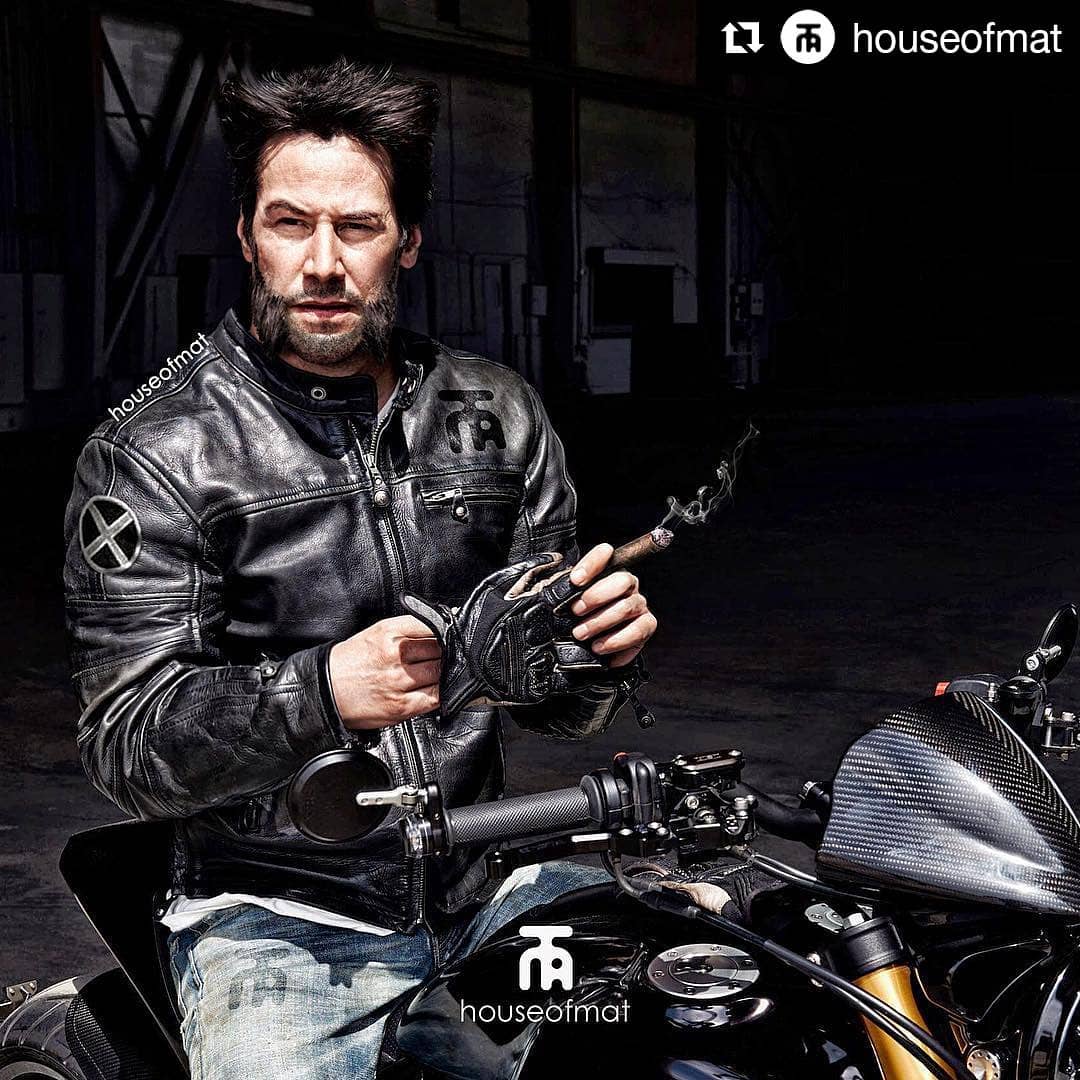 Via Boss Logic: