With it learned last night that Kevin Feige and Marvel Studios are developing TV series for the new Disney Play streaming app, could the plans also involve an X-Men TV series or even Fantastic Four?
Yesterday saw it said that plans are in development for separate Loki and Scarlet Witch series, with it further said other shows are in development from Feige involving characters that haven't received their own standalone MCU movies.
Regarding the possibility of an X-Men TV series, last month actually saw Disney CEO Bob Iger offer Marvels shows are being planned for the streaming service that will have a chance to explore the characters acquired from Fox, which obviously would also include the Fantastic Four.
Originally when Iger dropped the news I assumed that the shows would be coming from Marvel TV for the Disney Play streaming app, but yesterday's report mentioned that for the first time Marvel Studios and Kevin Feige are developing TV series, which is said to be of a really high budget on par with the movies. In addition, it was said shows like Agents of SHIELD and Daredevil would still be a part of Marvel TV and separate from Marvel Studios (as the companies are separate under Disney).
So with Iger confirming the Fox characters will be involved with the Marvel shows on the Disney Play streaming app, and with yesterday's news that Marvel Studios and Feige are developing them, it looks likely the X-Men and / or Fantastic Four could be a part of their plans.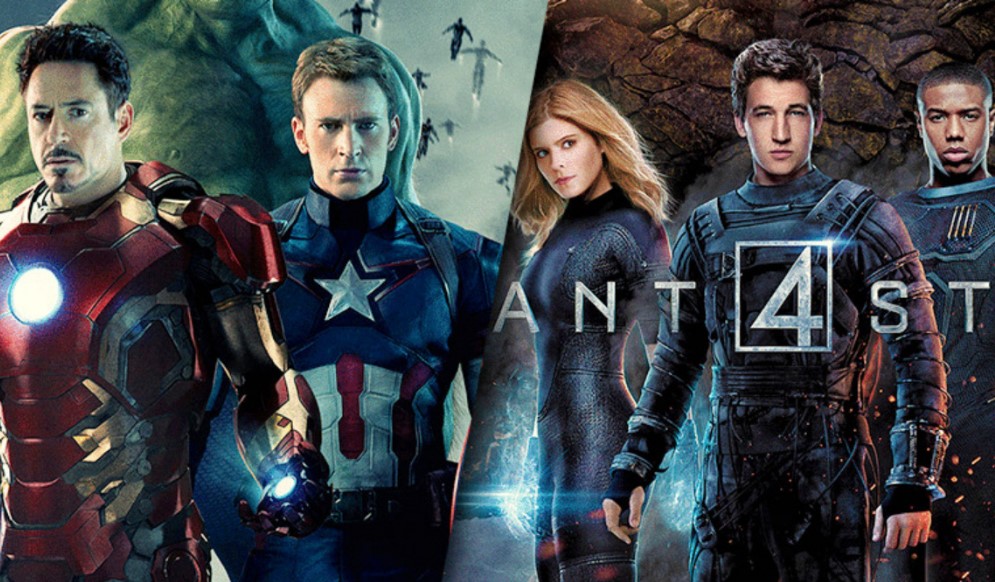 Now regarding if fans would rather have the characters on the big screen, bear in mind that again, these Marvel Studios TV projects for the app are going to be of a high budget and caliber on par with the MCU movies.
The Disney Play streaming app is the company's answer to Netflix, so they want to put out really high quality projects, with further proof of that coming from the Jon Favreau Star Wars TV series which has a whopping budget upwards of $100 million.
It's also likely that the Marvel Studios TV shows for the Disney Play streaming app will have more of a connection to the MCU movies than the Marvel TV shows like SHIELD and Daredevil as well, which is simply due to Marvel Studios being directly involved.
Disney and Marvel Studios have yet to officially announce anything for the Disney Play app, but the series have been said to be around six to eight episodes each.