Last month saw the Disney and Fox Studios merger approved, which sees the House of the Mouse acquire the likes of James Cameron's Avatar franchise, the Ridley Scott Alien franchise, and of course the X-Men and Fantastic Four characters.
Earlier today saw Disney CEO Bob Iger take part in a quarterly earnings call where he discussed the X-Men and Fantastic Four at Marvel.
Bob Iger said the Kingsman movie franchise is one they are excited about, and he also mentioned Disney is excited about Marvel's X-Men and Fantastic Four, and Cameron's Avatar.
Iger noted new Marvel shows are being planned for the upcoming Disney streaming service, which will launch later in 2019, and that the company is heavily focused on the app.
Worth a mention is that Iger said the Marvels shows planned for the streaming service will have a chance to explore the characters acquired from Fox (so it sounds as if some of the X-Men characterless will be coming to Marvel TV, which is already involved with the Fox TV series The Gifted and Legion).
Iger also said they want to keep and expand content on Fox channels like FX (home of American Horror Story) and Fox Searchlight.
Update: Here are the relevant quotes:
"We've always believed we have the brands and content to be extremely competitive and to thrive alongside Netflix, Amazon and anyone else in the market. And adding the Fox brands and creative assets such as Searchlight, FX and National Geographic to Disney, Pixar, Marvel, Lucasfilm and ABC, will make our DTC products even more compelling for consumers."

"20th Century Fox Film is yet another example. It gives us the opportunity to be associated with and to expand iconic movie franchises like Avatar, Marvel's X-Men, The Fantastic Four, Deadpool, Planet of the Apes, Kingsman and many others. We're obviously very excited to leverage the Fox assets to enhance and accelerate our DTC strategy, but I want to be clear that we remain incredibly supportive and enthusiastic about the movie theater experience. It's a vital part of our company and, in fact, our studio just crossed $6 billion in global box office for the third year in a row."

"We're also moving forward with brand new Marvel content and, as I just noted, the Fox acquisition brings even more opportunity to create original programming for this platform. We'll share more details about our Disney DTC plans at an investor presentation in the near future."
Iger also says they have already been working with Fox:
"It's safe to say, we are very pleased with our progress in the DTC space and having spent months working with Fox management team on integration planning, we've been more enthusiastic and excited by all the opportunities ahead."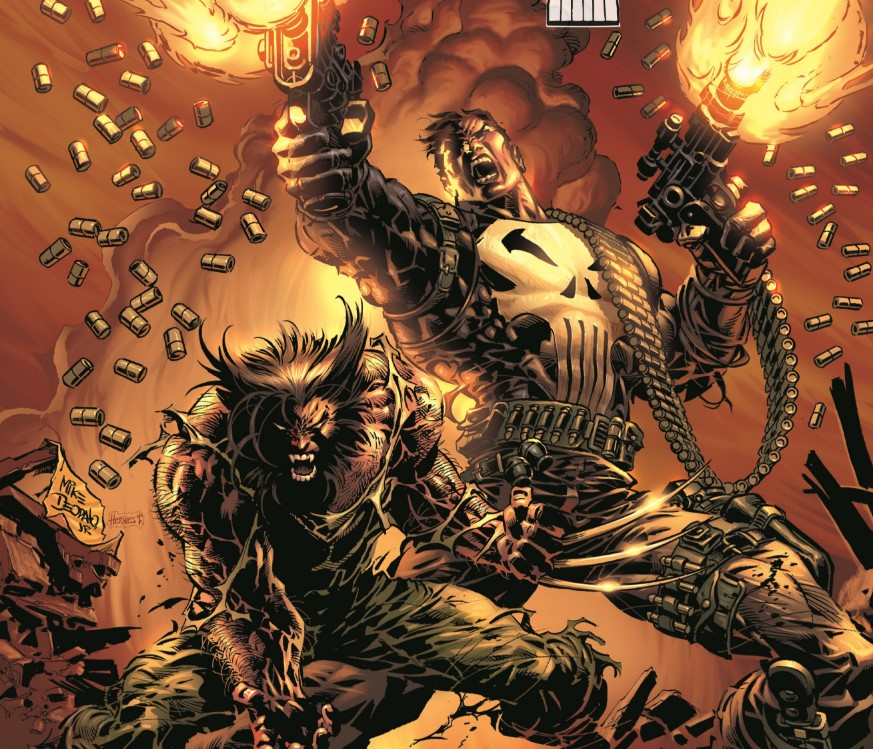 Regarding the Disney streaming service, Iger offered it will feature content from Marvel, Star Wars, National Geographic and other Disney related content; Iger said the library will develop over time especially once the deal with Fox Studios officially goes through (said to be late spring / early summer 2019).
Iger also touched upon competing with Netflix, but said they won't compete with Netflix in terms of volume, but will focus on quality with films and shows from Marvel, Star Wars, Pixar and more.