It's reported that Marvel Studios is developing TV series for Loki, Scarlet Witch and other superheroes for the upcoming Disney Play streaming app, with the respective actors such as Tom Hiddleston and Elizabeth Olsen expected back to play the characters.
The plans are said to include a number of limited series using characters that haven't received their own stand alone movies.
In addition, the projects are coming from Marvel Studios and Kevin Feige, and not Marvel TV.
Each series is expected to be around six to eight episodes, and the budgets are expected to be hefty rivaling those of a major studio productions.  
Variety notes the Marvel series are in early development and writers have yet to be attached to the projects, and also that Marvel and Disney have yet to confirm or comment on the news.
It's further stressed the Avengers that have already received their own films, like Iron Man and Captain America, will not be featured in the series with the studios focusing on characters who have served as second tier characters in the MCU.
This is the first time Marvel Studios will develop a project outside the movies, as the movie and Marvel TV divisions are separate at Disney; Daredevil and Agents of SHIELD are expected to stay under Marvel TV.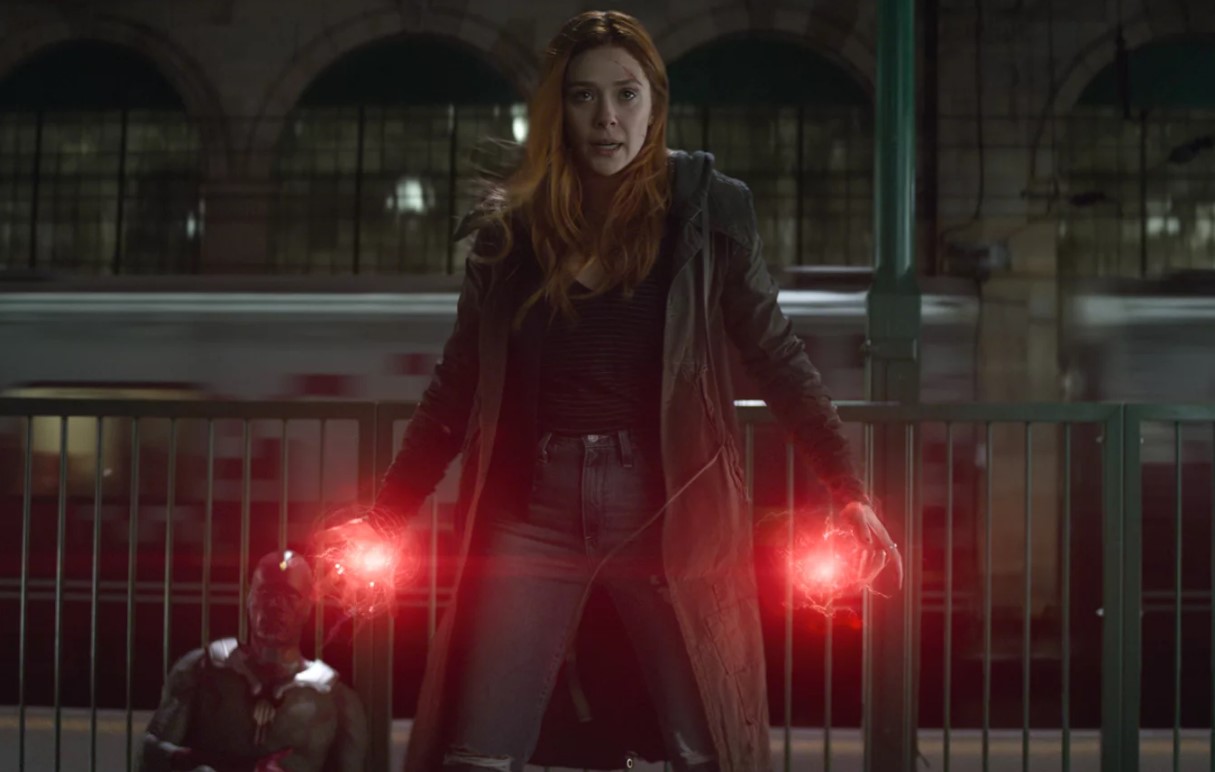 Regarding Disney's new streaming app, called Disney Play, it is an answer to Netflix, so we see Disney is coming with guns a blazin'. The app is expected to launch in 2019 and will also have the Jon Favreau Star Wars series a part of it, which is another project said to have a super high budget, upwards of $100 million.
The Disney streaming app will also feature content from Pixar; a mix of movies and TV shows; old and original content; 7000 to 8000 episodes in its library from Disney/ABC; Marvel movies starting with Captain Marvel will be available on the App; a new High School Musical show, Monsters Inc. show, and plans are underway for:
Reboots: Lady and the Tramp (live action), The Sword in the Stone (live action), Three Men and a Baby
Original/New: Togo, Noelle, Magic Camp, Timmy Failure, The Paper Magician, Stargirl, Don Quixote